A woman who was employed by the Scottsdale Unified School District in Arizona as a bus aide admitted to police that she had sex with a 15-year-old boy. Online records show that Kaitlyn Bildilli, 23, was arrested on April 4 and accused of two counts of exposing minors to obscene material. Fox Phoenix reports that Bildilli is accused of showing pornographic materials to a 12-year-old boy and a 15-year-old boy at a bus station in Scottsdale. In a separate incident, Bildilli is accused of having sex with the 15-year-old while the 12-year-old was in the room, according to the station. The Fox Phoenix report goes on to say that Bildilli told police that the teenager was a "willing participant" in the sex but is denying the allegations about showing the children pornography. ABC Phoenix reports that Bildilli was arrested in Mesa on April 4. That report says that Bildilli says she was showing the pornographic material to another adult when the children accidentally saw it.
(Facebook/Kaitlyn Bildilli)
---
The alleged sexual encounter between Bildilli and the teenager occurred at her home, according to Fox Phoenix. The article refers to Bildilli as a family friend and that she had babysat the children before. Bildilli is accused of physically threatening the 15-year-old if he told anyone about the alleged abuse, reports ABC Phoenix. While the CBS Phoenix report says that Bildilli is accused of saying she would "kick him in the balls" if he told anyone. The boy later told his mother.
Bildilli was fired from her job on February 8 for "inappropriate conduct and alleged criminal activity," Scottsdale district spokesperson Erin Helm told Fox10. A month prior to her firing, Bildilli was put on leave from her job. The 23-year-old will appear in court next on April 16. ABC Phoenix reports that Bildilli is being held on a $50,000 bond.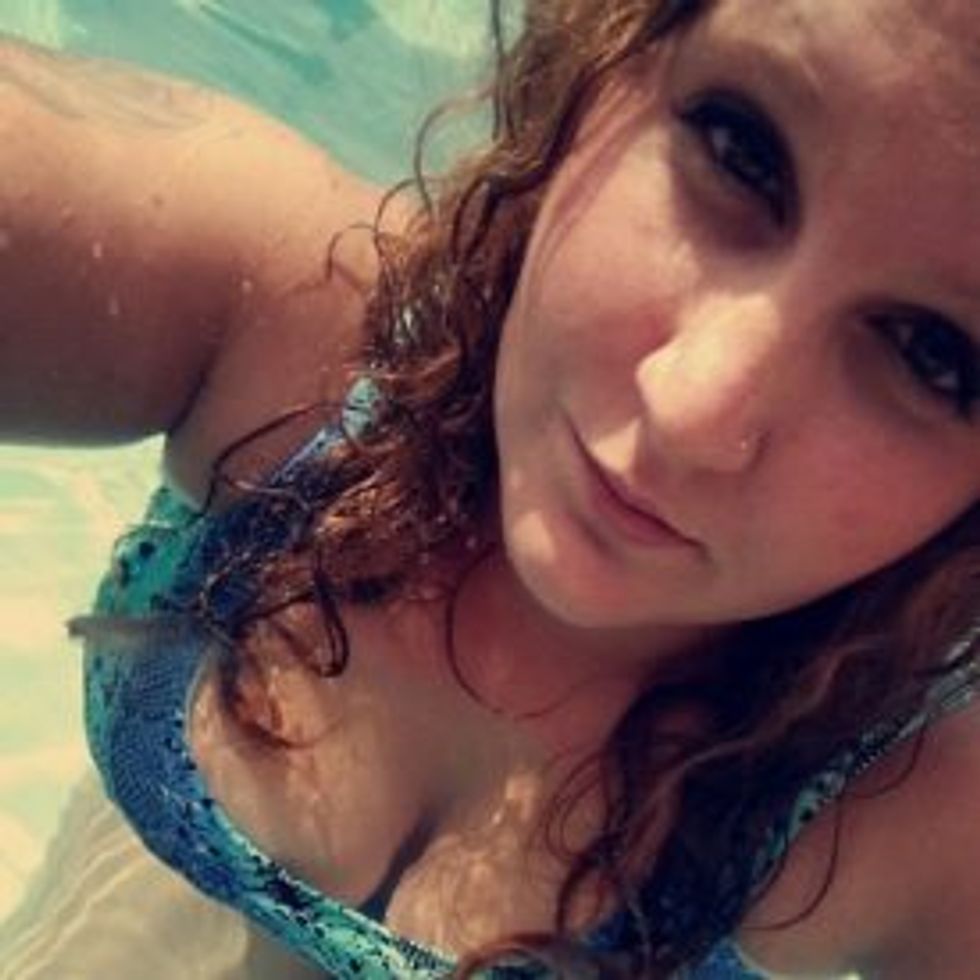 (Facebook/Kaitlyn Bildilli)
In July 2013, Bildilli was in the news in Arizona when she along with three other friends saves the lives of a mother and her two children, reported CBS Phoenix at the time. Bildilli was out for a late-night with her friends when they heard a woman calling for help from an apartment. The four helped the woman and her children escape from their second floor apartment. Bildilli is quoted in the story as saying the children were extremely calm during the situation with one remarking that he was only worried about his fish.