The Justice League film was released to the public on November 17th, 2017. After the movie's release, many fans are asking if Warner Brothers and DC Comics will be making a Justice League sequel. While the creative team and actors involved have teased a Justice League 2, a release date hasn't been officially announced.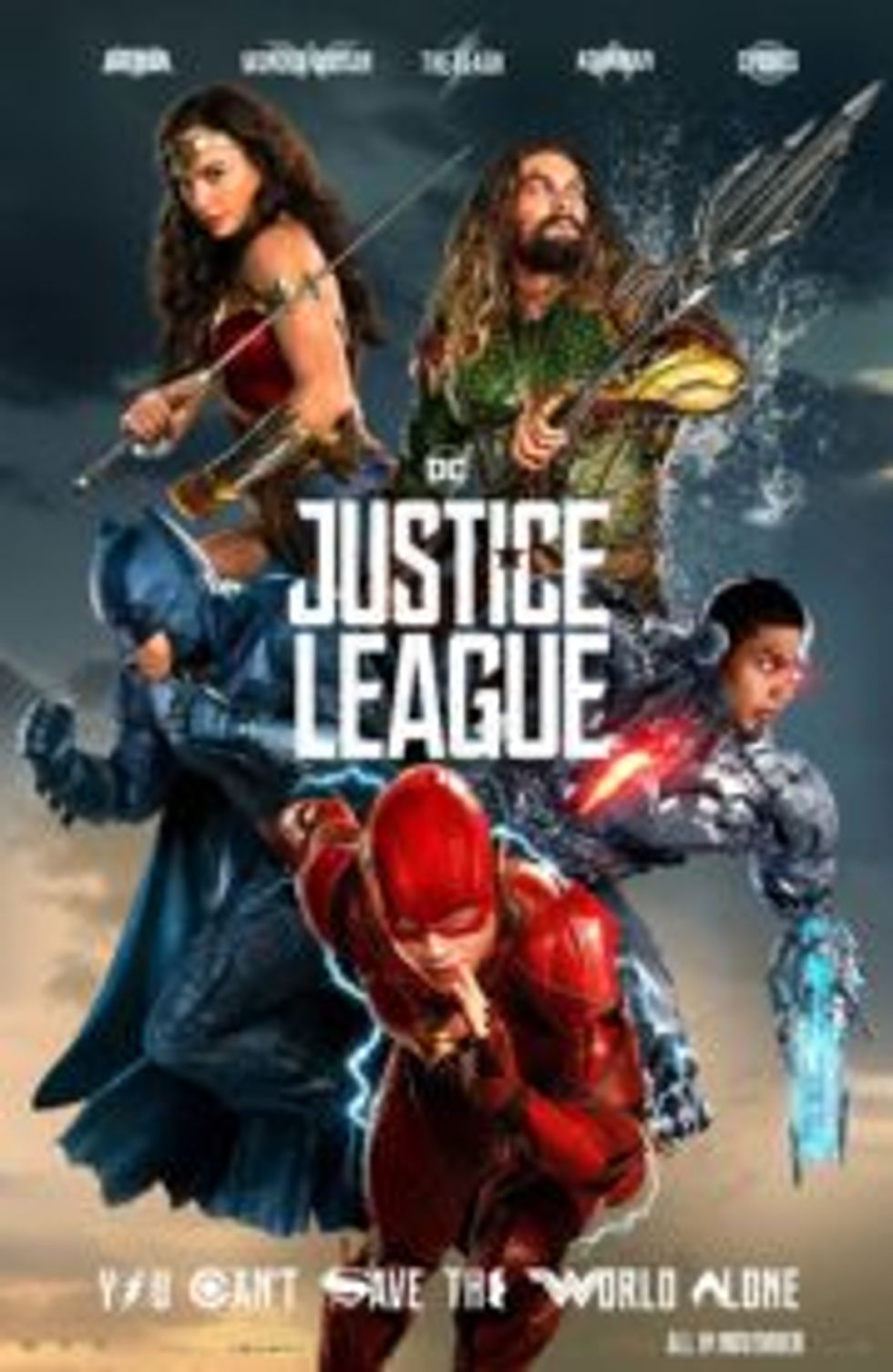 ---
Initially, the Justice League film was supposed to be a two-part film. However, director Zach Snyder stated in a recent interview that the idea had been scrapped, with Justice League being released as a standalone film. This change has left the future of a Justice League sequel in question. In many ways, it appears that the studio is waiting to see how the first Justice League film fares with audiences before giving the sequel a green light.
What Do We Know So Far About The Justice League Sequel?
There have been some clues about the Justice League film's future. When these comic book movies were announced, Justice League 2 was supposed to be released on June 14, 2019. This date was later pushed back to accommodate director Zach Snyder's filming schedule for his next thriller The Last Photograph. Instead, Ben Affleck's solo film The Batman will be released in Summer 2019. If the film doesn't come out in 2019, it is possible it could open in early 2020.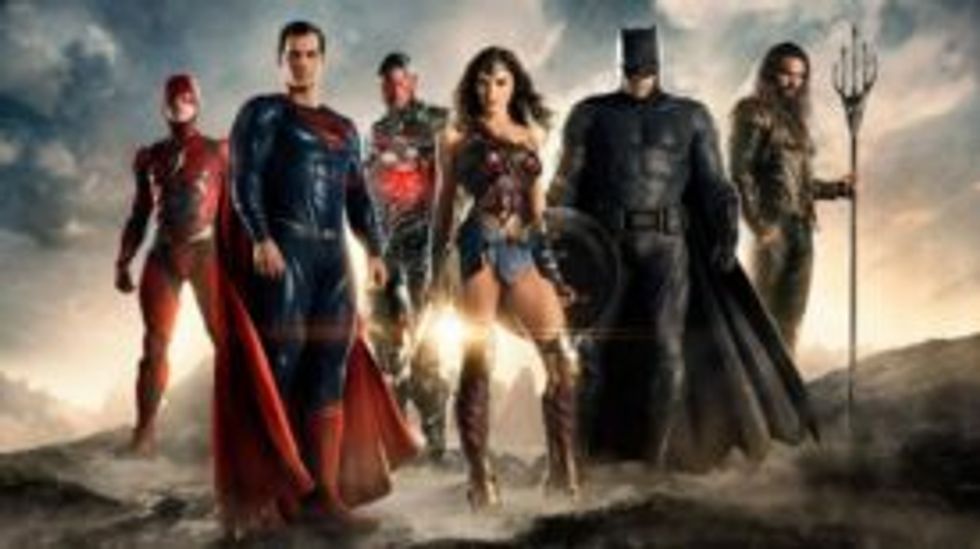 There is a chance that a Justice League sequel will only happen if the first installment is wildly successful. First (and foremost), Warner Brothers may need to see better box office numbers from this film than it did from Snyder's other superhero moviesMan of Steel and Batman v Superman: Dawn of Justice. It also feels like there is more traction behind other DC Comic properties such as Wonder Woman 2 starring Gal Gadot, whose release date was recently pushed up to November 2019
SPOILER ALERT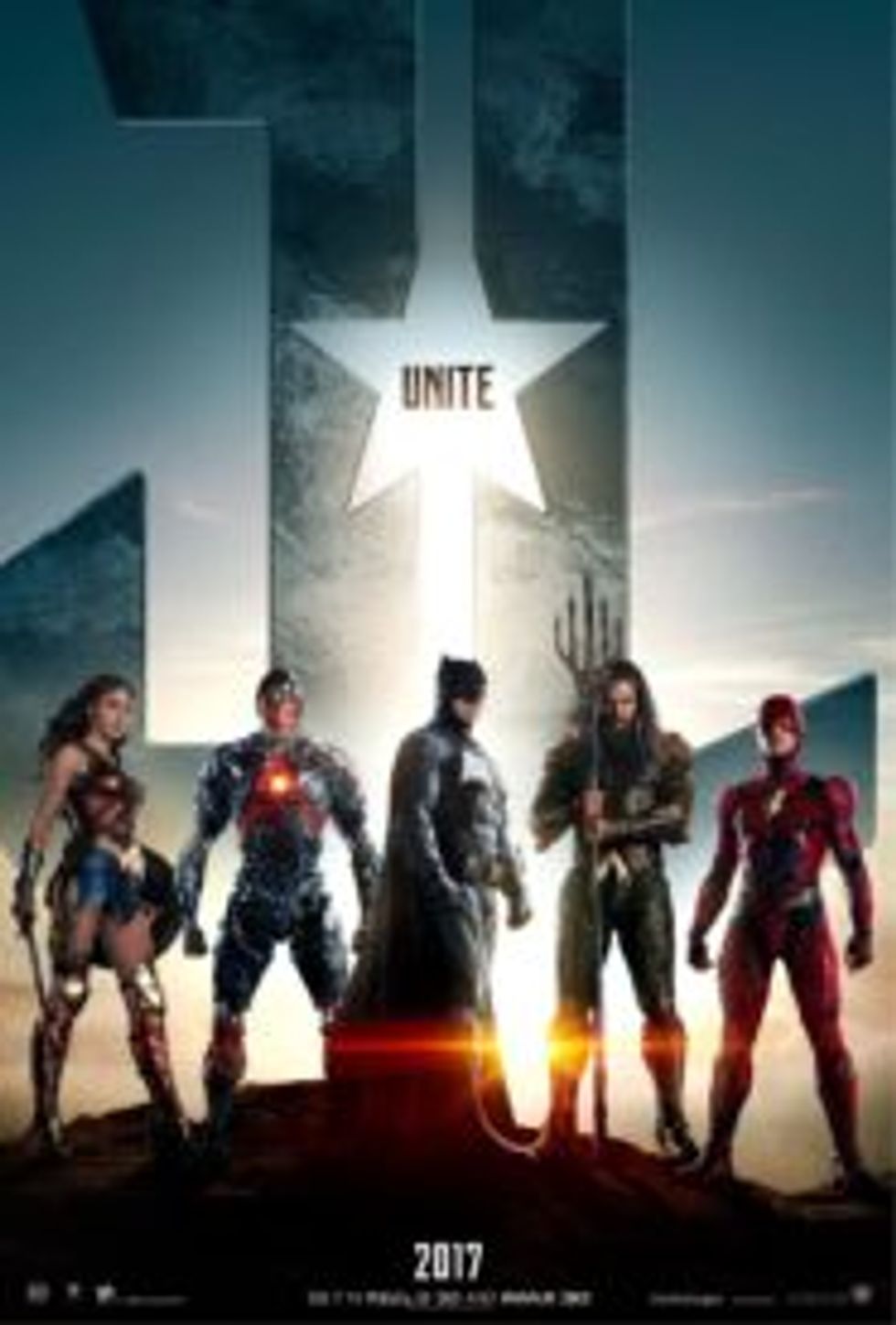 However, two post-credit scenes have teased a possible plot (and villain) for a Justice League sequel. One scene features a meeting between iconic villains Slade Wilson and Lex Luthor after Wilson releases Luthor from Arkham prison. Deathstroke and Luthor then meet on a ship to form what looks like the start of Injustice League. If this is true, this could be the first major peek into the Justice League sequel.