Sometimes, getting through the holiday season requires a little "pick-me-up." For some, that comes in the form of a bottle of a favored libation. Others may simply enjoy the company of close friends and family. If there's one thing that everybody can enjoy, however, it's a good Christmas-themed meme.
Memes have become a staple of social media. They're how we've come to express ourselves and comment on social issues. Politics, movies, video games, everyday life – they've all been the topic of a meme at some point in time and holidays certainly aren't off the table. In fact, the following funny memes about Christmas are just a sample of the hundreds of holiday-themed memes out there.
---
Having a hard time getting through Christmas or just want to add another layer of joy to the day? Then take a look at these 20 hilarious memes.
What makes a better meme than a clever take on popular Christmas carols?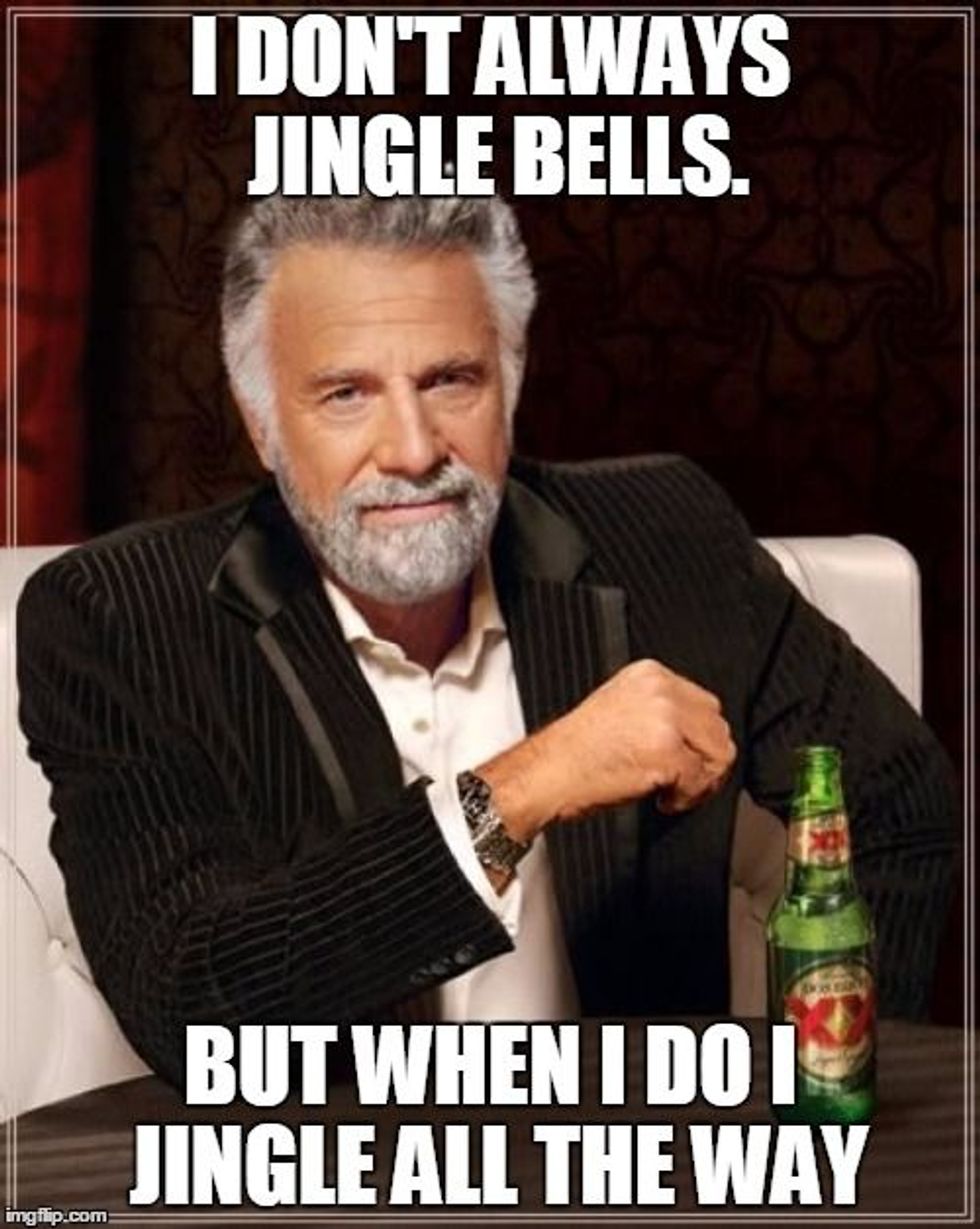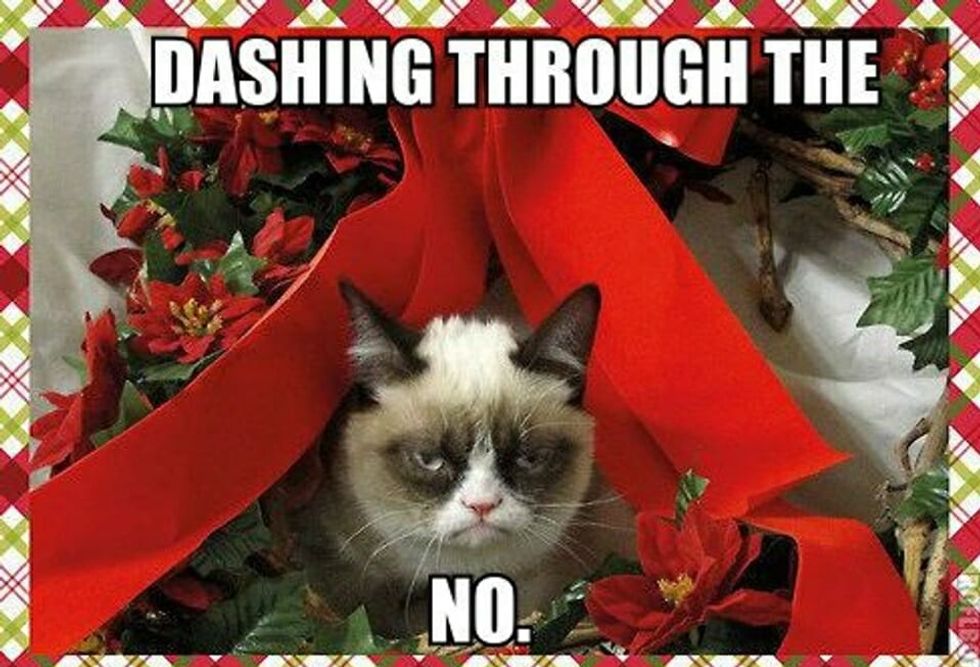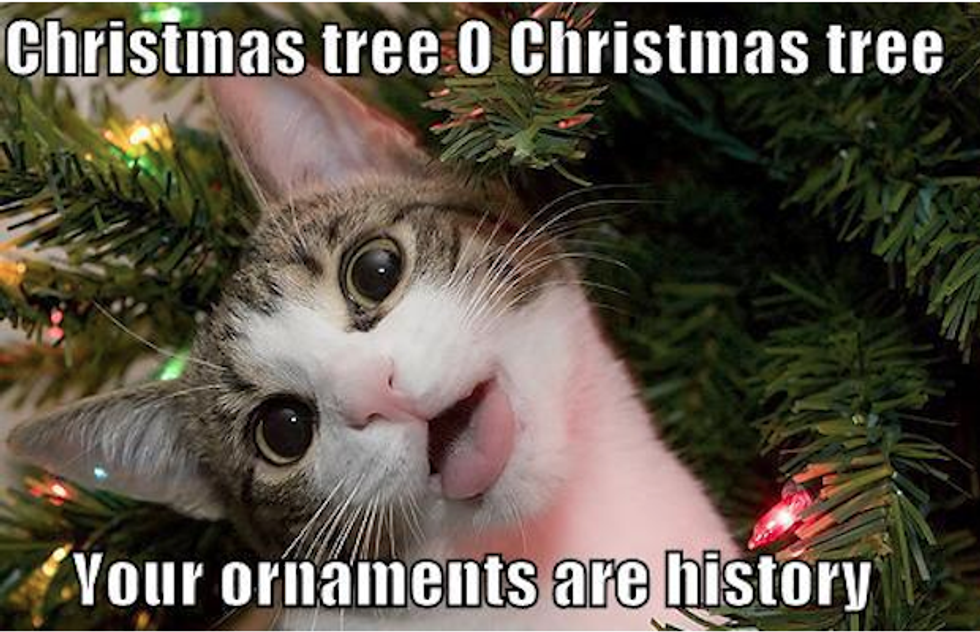 Does this count as a Christmas carol?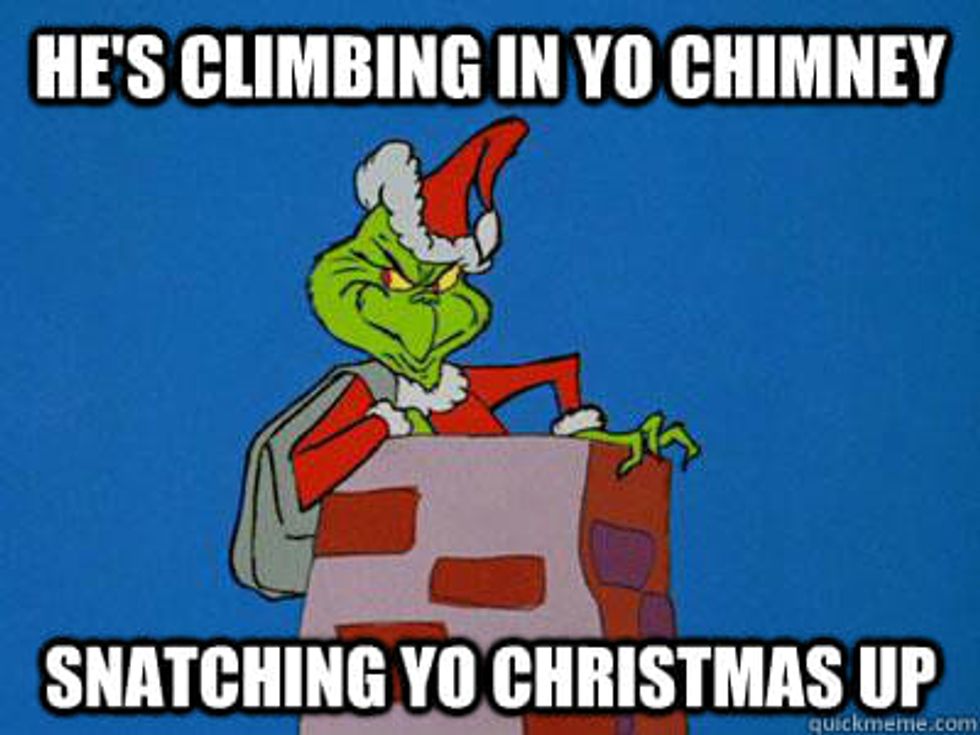 Right when we think we're done with musical references, we happen across this gem. Sure, it's not technically a Christmas meme, but can you deny the clever hilarity of it?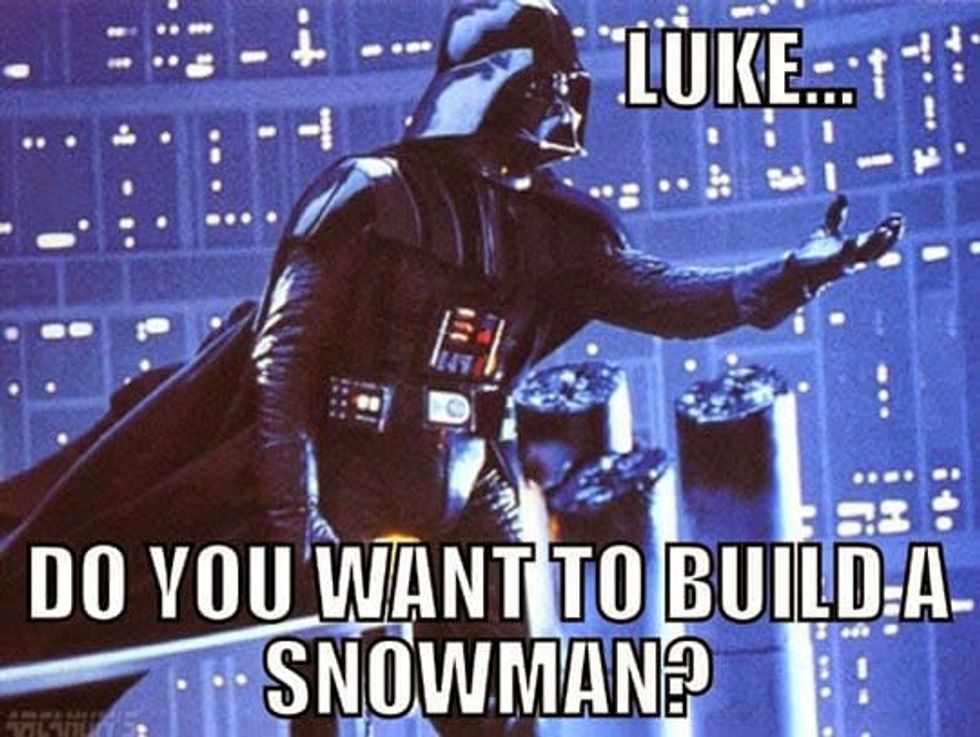 It's not easy keeping up with the constant holiday cheer. Sometimes, it's okay to just need a break.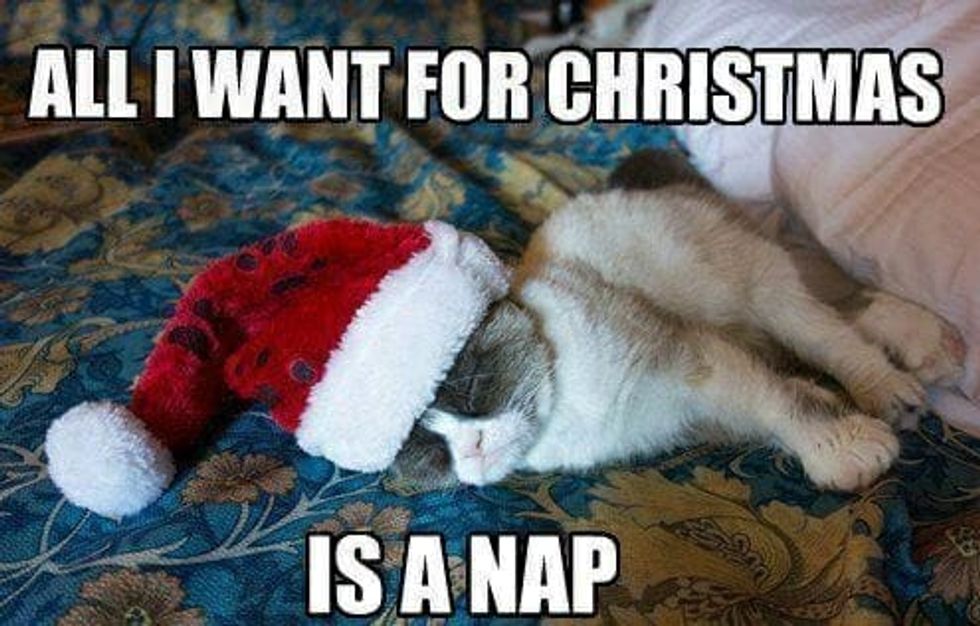 Oh, Obama. You would get along with Santa Claus.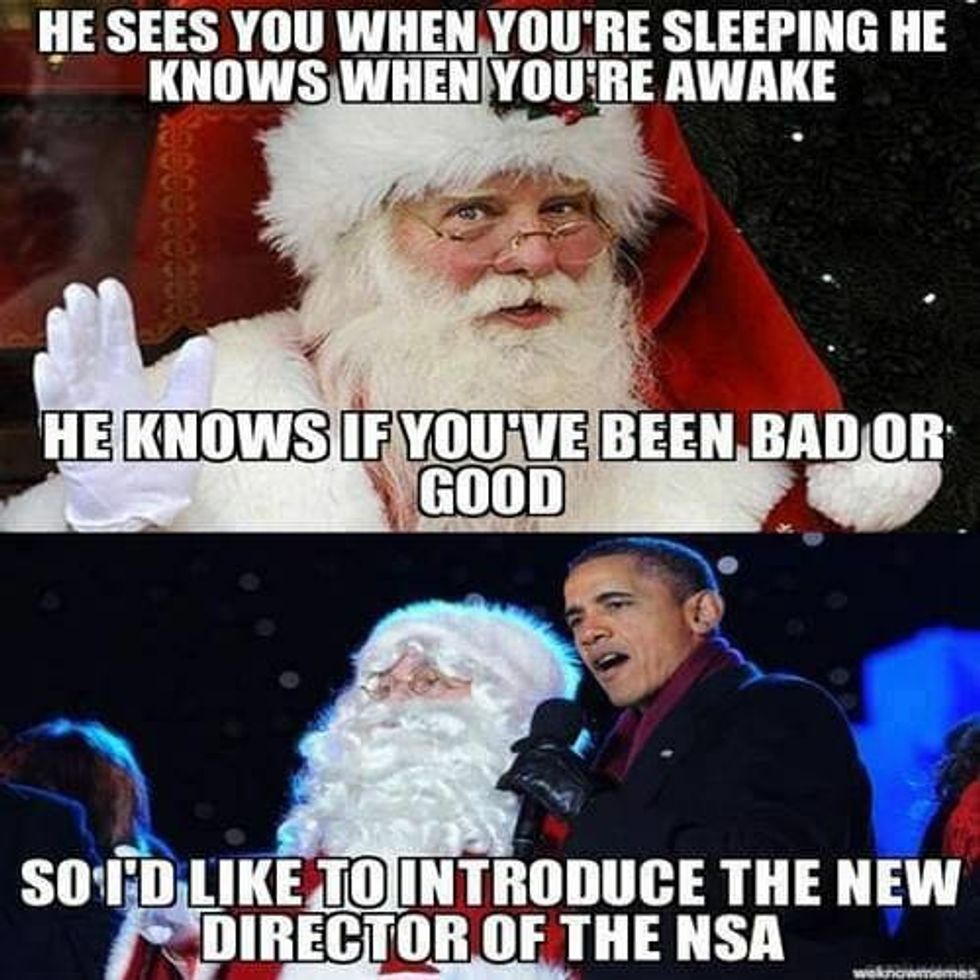 Kudos to her for using the gift she was given.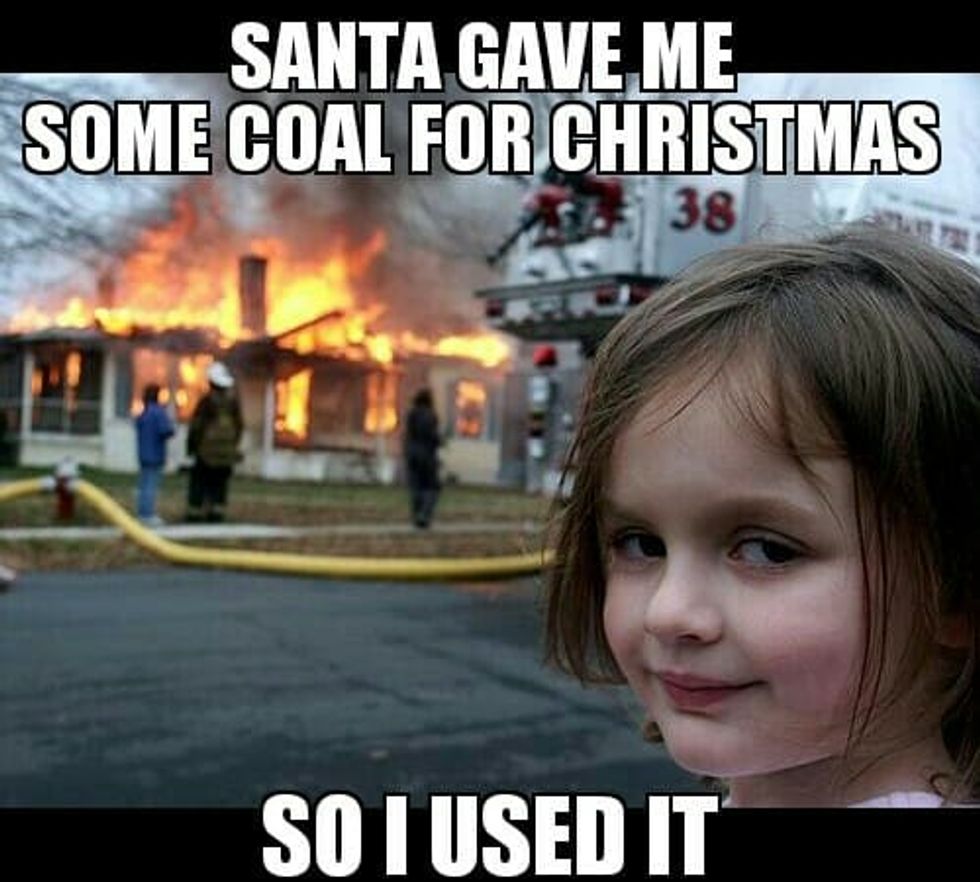 When the flood of people you haven't spoken to all year comes in.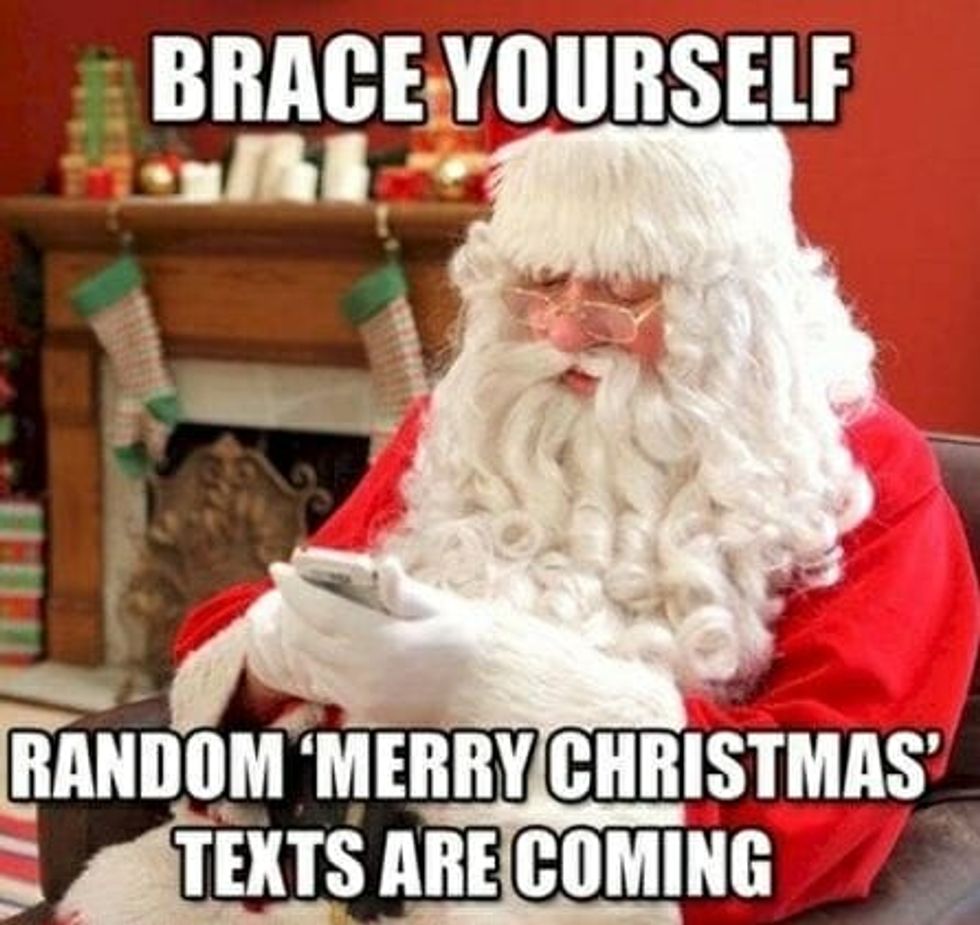 Know how to make your Christmas a breeze. Decrease the list of people you have to buy for.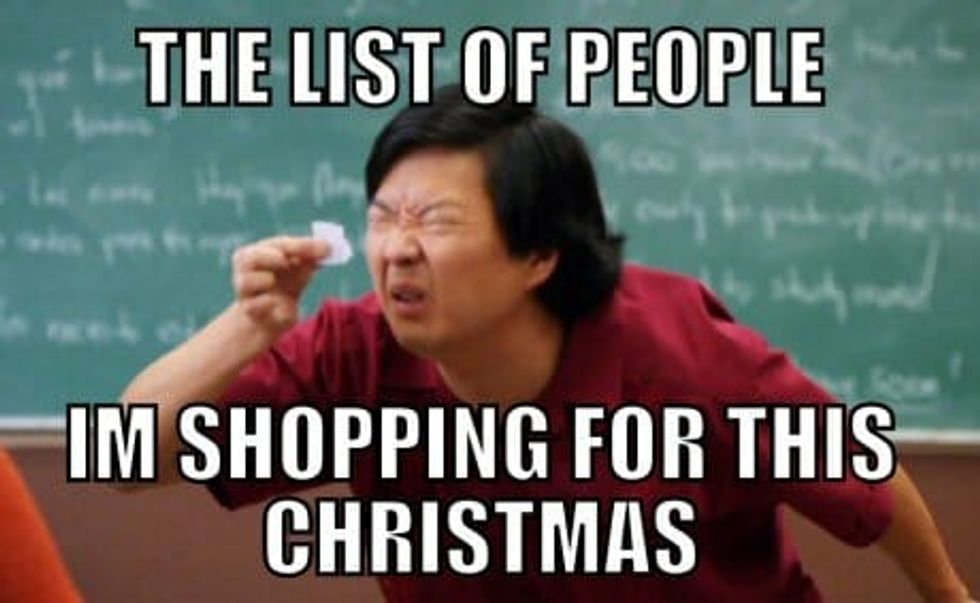 Or do as everyone else does and spend until there's nothing left.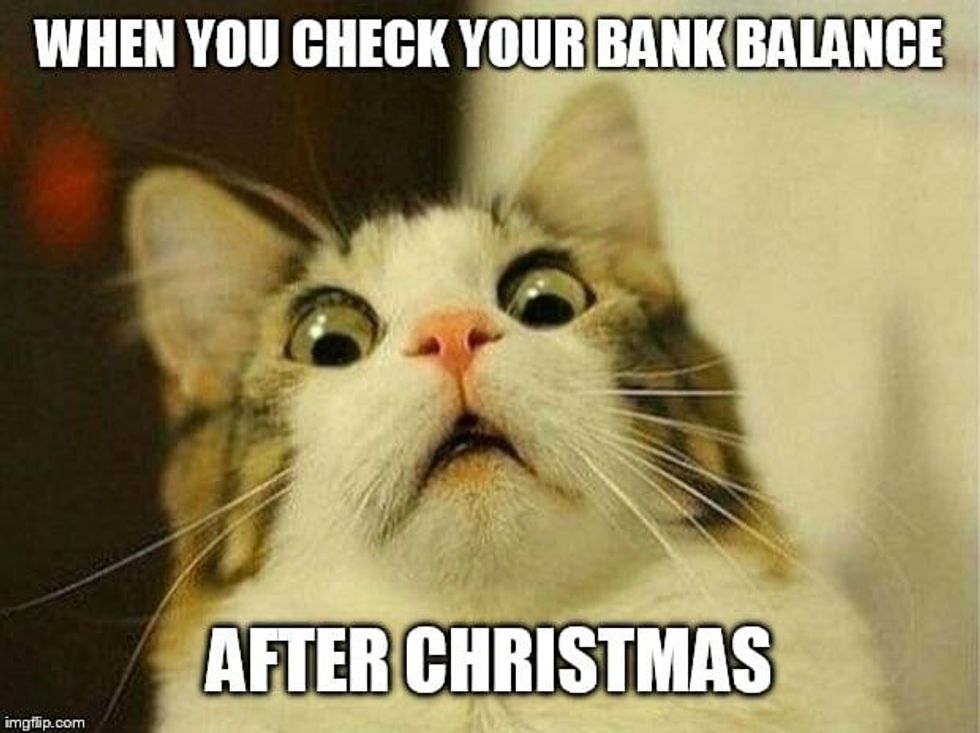 Yeah, Claus! What's up with that?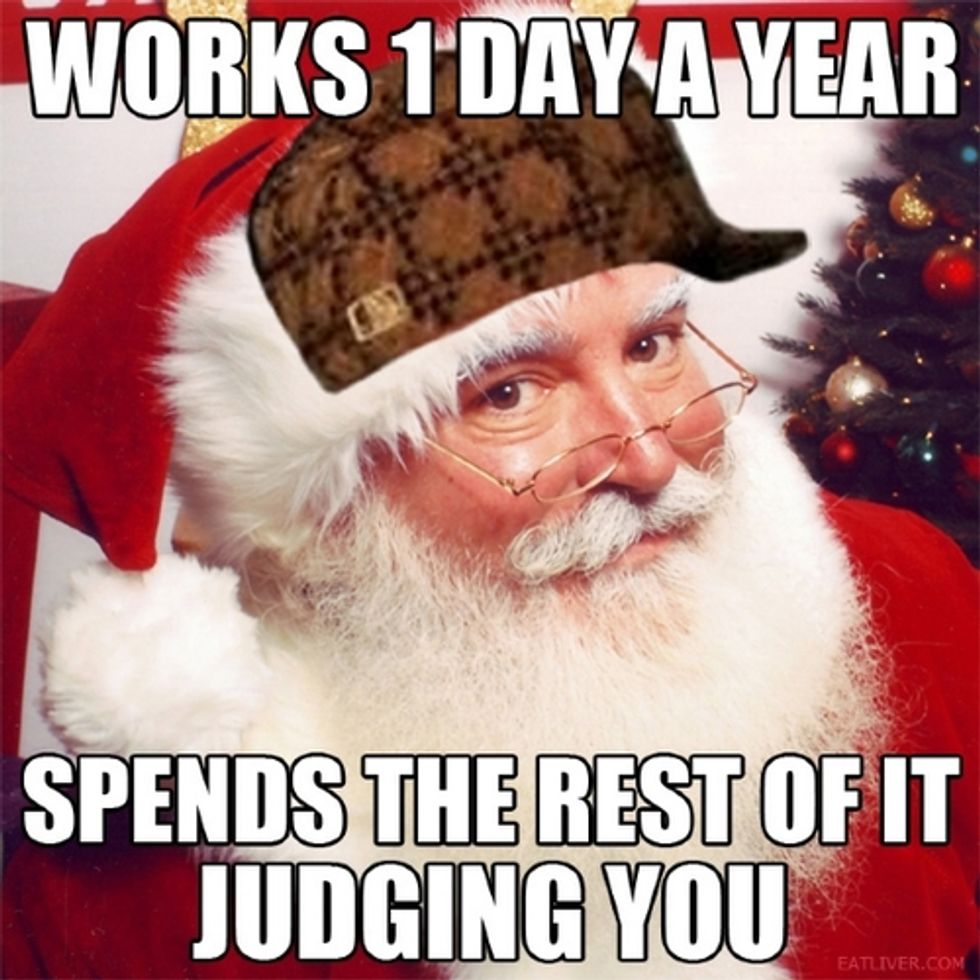 Don't be ashamed! Those calendars are enticing.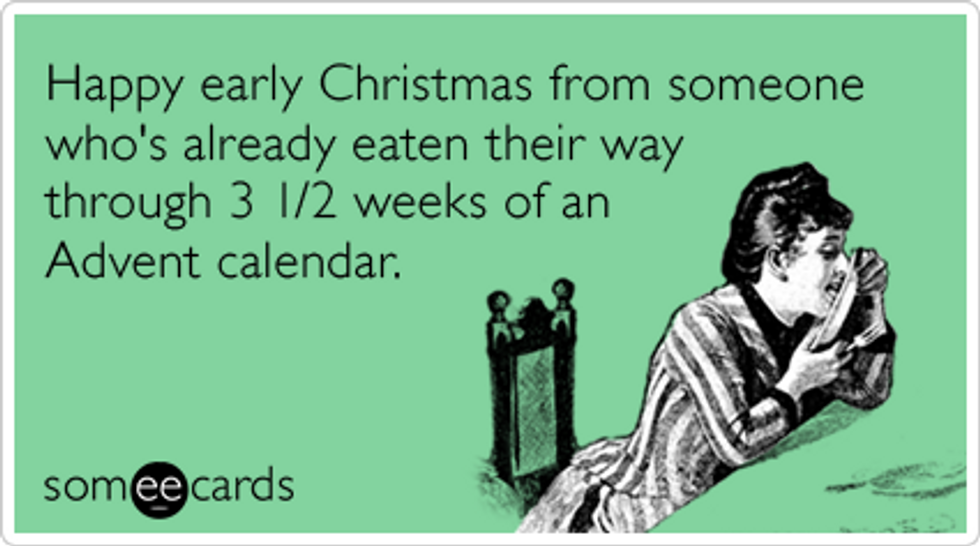 The joys of decorating for Christmas.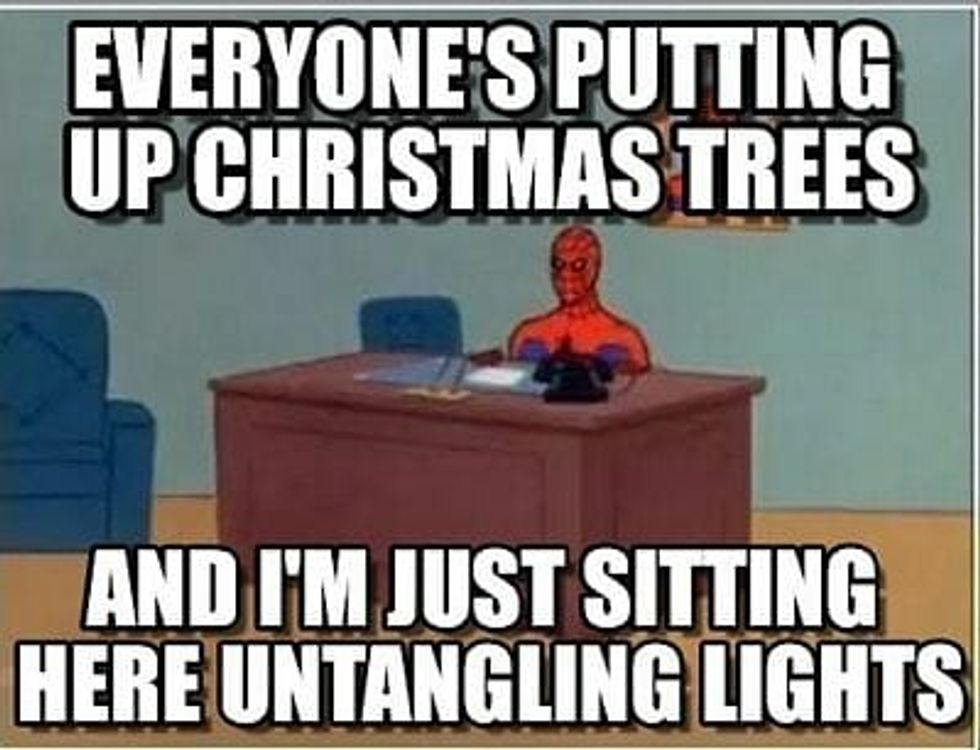 Break-ups are never easy, but when there's a silver lining, they get much easier.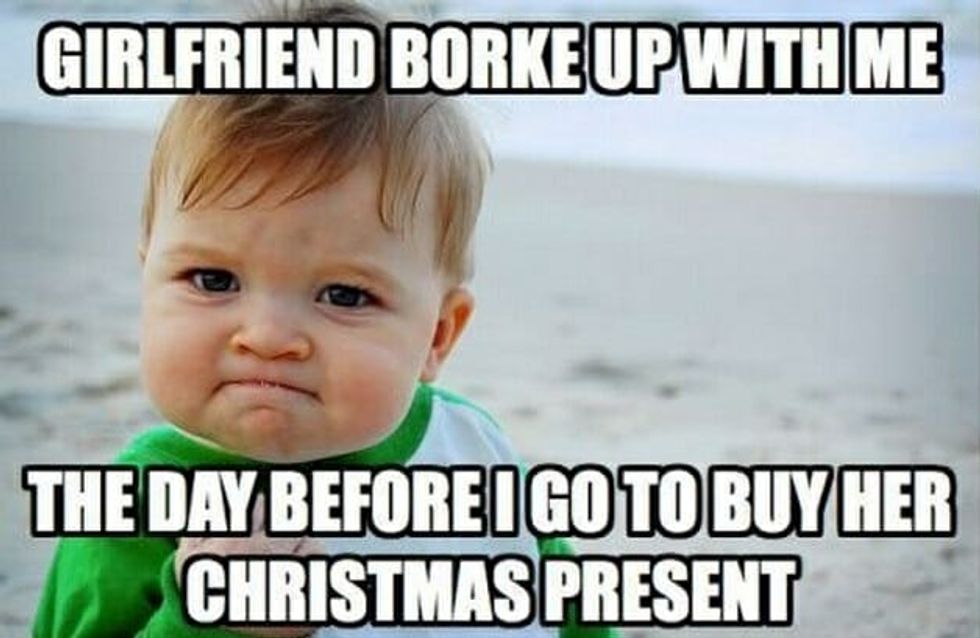 And the debate continues! Where do you stand?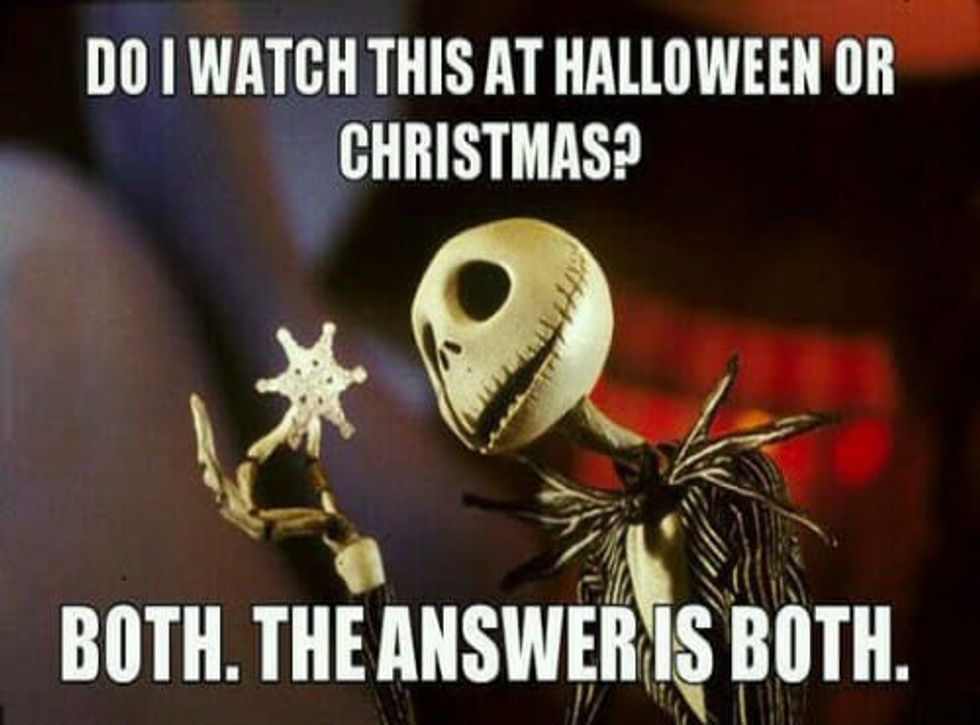 Don't lie to the fat man. You don't want to be the reason he has a heart attack.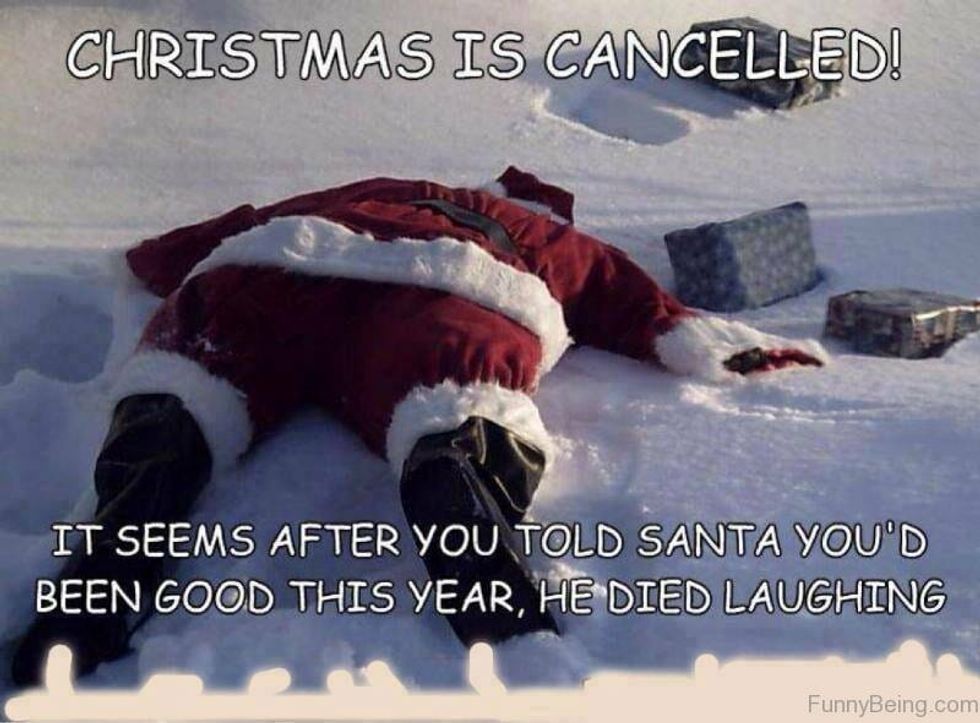 We've all been there, kid. Just pull them from the television remote!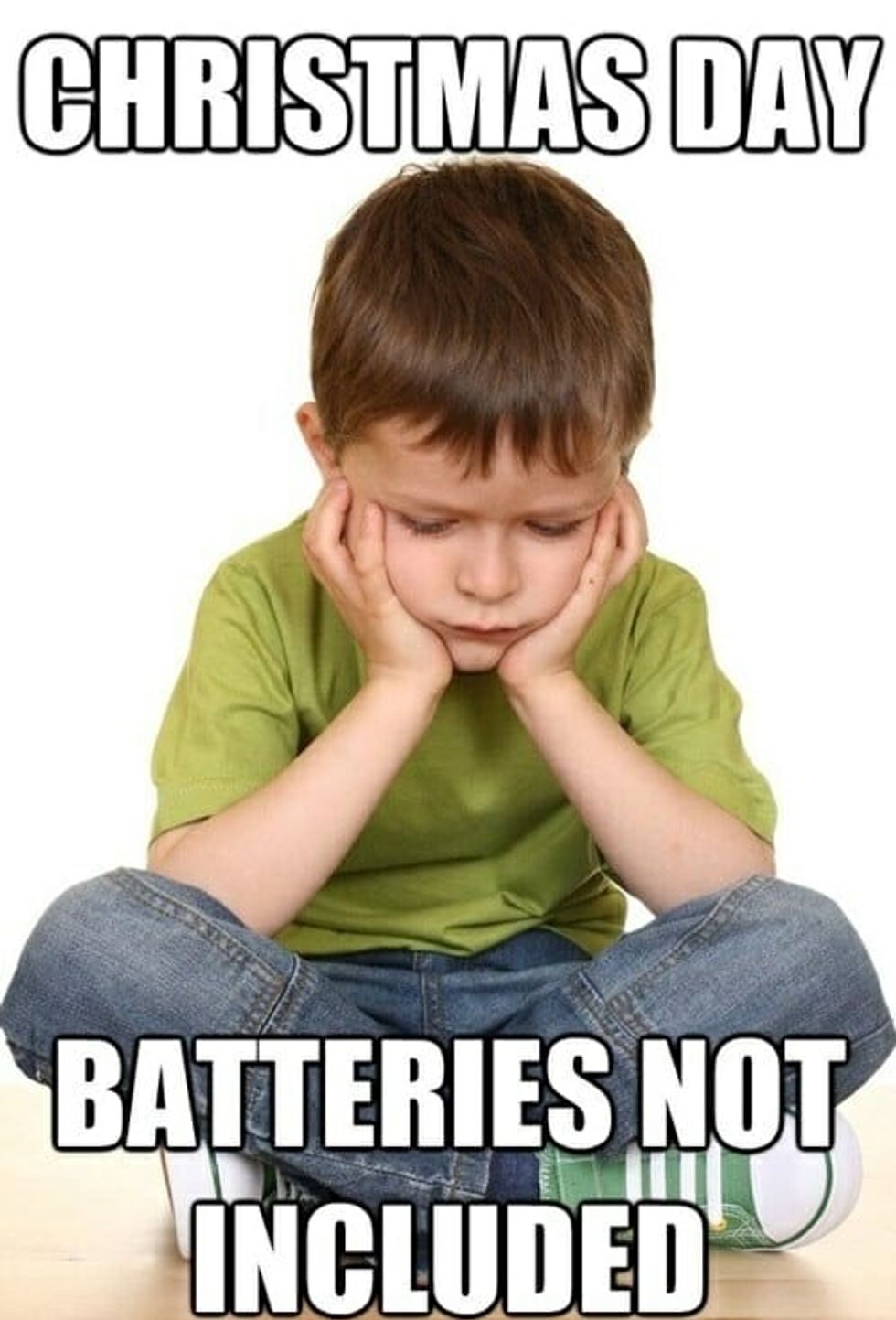 The aftermath of Christmas morning is sometimes harder to clean up than the decorations themselves.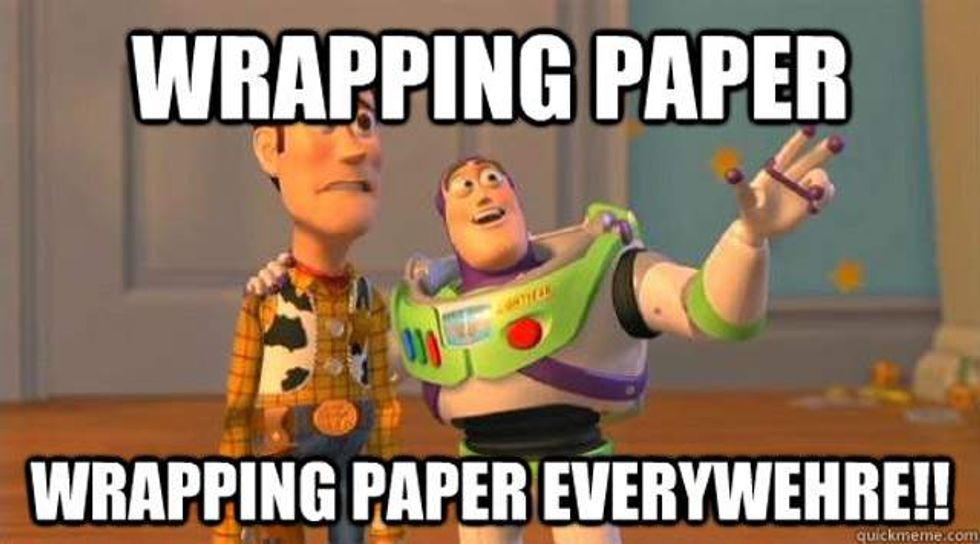 By the end of the season, many of us have had or fill of holiday cheer. Maybe there's a small part of us that understands where Samuel L. Jackson is coming from here.