FBI Director James B. Comey is now himself the subject of a Justice Department investigation. Initiated as a response to complaints from members of Congress, the Department's Inspector General plans to scrutinize the way that Comey handled the case surrounding Hillary Clinton's emails during the election. The investigation will not focus on the FBI Director's decision whether to prosecute the former Secretary of State, but rather on Comey's public actions during the campaign and in particular a few days before election day.
Specifically, the Inspector General will review Comey's actions to examine whether they were politically motivated or contained any sign of partisanship. Mrs. Clinton and many of her supporters share the belief that the way FBI director handled her case damaged her campaign and helped Donald Trump get elected. The aim will be to investigate whether Comey's actions were unethical or violated the Justice Department protocol that FBI probes must remain unbiased.
---
In July, the FBI director held a press conference announcing Mrs. Clinton, while not being indicted, had been "extremely careless"--a statement many found outside the bounds of prosecutorial conduct. Perhaps worse still, eleven days before the election, via a letter sent to Congress, Comey hinted that the FBI's assessment of her case potentially had changed as new emails allegedly had been discovered. Mr.  Comey's first explosive letter was followed with a second, three days before the election, in which the FBI director announced the case was closed again.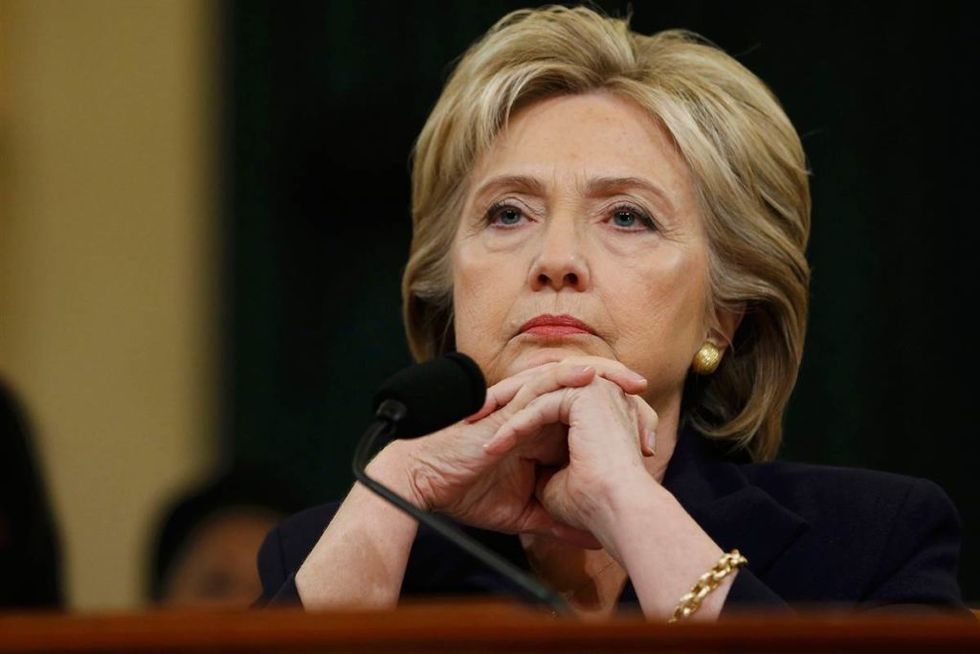 Clinton's campaign maintains that the FBI director's  actions in sending the first letter and withdrawing it a few days offered Donald Trump an unprecedented way to sustain his narrative that he would bring criminal charges against Clinton once elected. A significant number of undecided voters may have been affected by the news stories generated by Comey's actions under politically sensitive circumstances.
The issue is compounded by recent revelations that Comey possessed a now infamous dossier with far more potentially damaging allegations against Trump, but elected not to disclose its existence.
Yesterday the FBI officials released a statement welcoming the investigation, pledging its cooperation and praising General Inspector Horowitz for his "professionalism" and "independence." Comey stated, "I hope very much he is able to share his conclusions and observations with the public because everyone will benefit from thoughtful evaluation and transparency." According to the New York Times, the Clinton campaign's former press secretary Brian Fallon called the investigation overdue, describing it as a "the first step to restore the FBI's reputation as a nonpartisan institution."