[DIGEST: CBS, KARE News, SenateDFL]
Minnesota lawmakers have introduced a bill that would allow terminally ill Minnesotans to end their lives on their own terms.
---
The "End of Life Options Act," introduced by state Senator Chris Eaton (D) in February, would allow adults to end their lives if they have a documented terminal illness, have less than six months to live, have full decision-making capacity, and are able to self-administer drugs. Approval of two physicians must also be secured, and the request for the drug must be in writing.
"It is not euthanasia, it is not assisted suicide," said Eaton during a press conference. "Individuals seeking medical aid in dying do not want to die. Their goal is to relieve suffering that progresses only to inevitable death."
If passed, Minnesota would join six other states and the District of Columbia, which allow medically-assisted termination of life. These states are Oregon, Washington, California, Montana, Vermont and Colorado.
However, the Republican-led senate is unlikely to hear the bill, let alone pass it. Eaton, along with Representative Mike Freiberg, who authored the companion bill in the House, nonetheless said that they wanted to create a dialogue on the subject given that many Minnesotans had expressed support for it.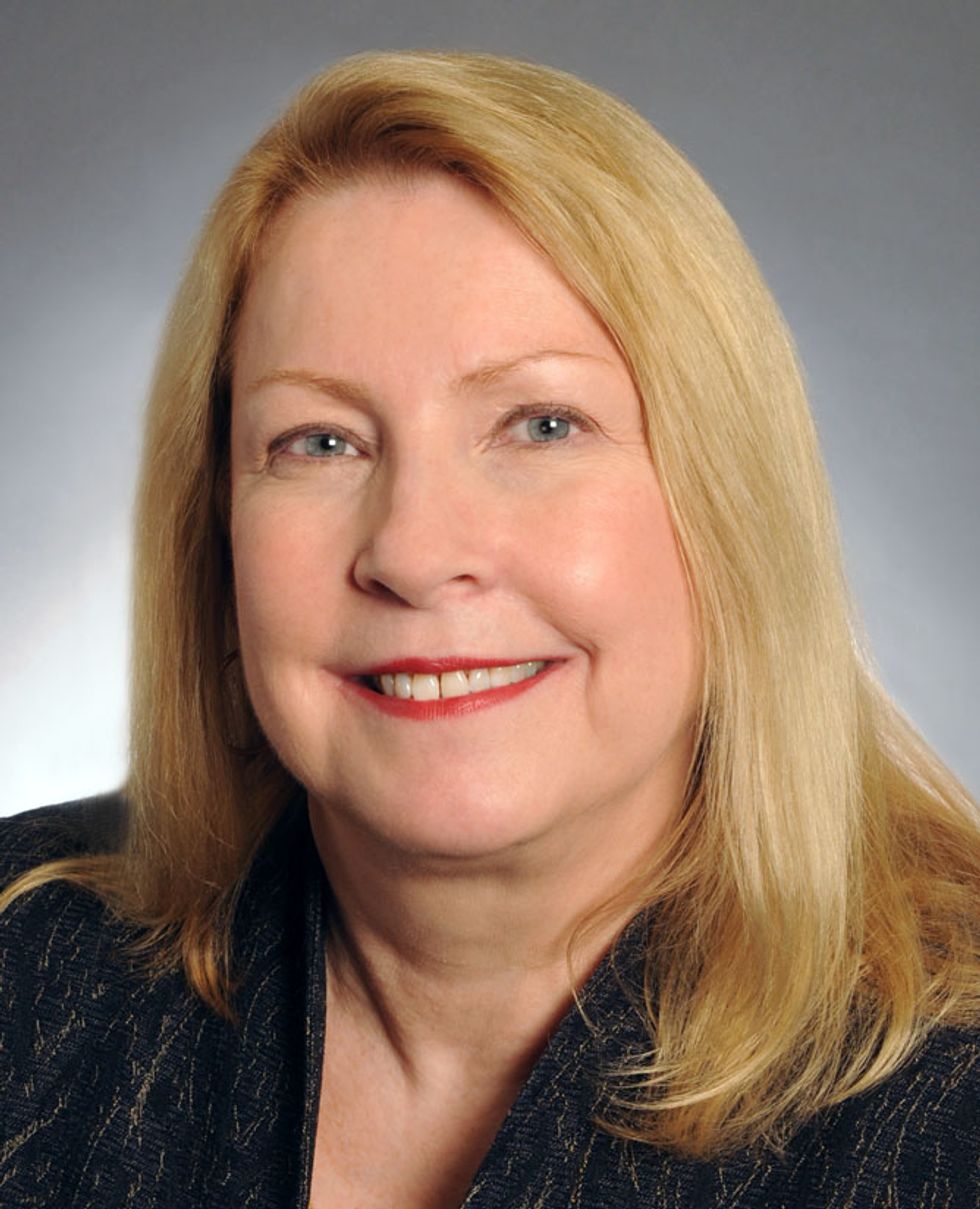 Senator Chris Eaton. (Credit: Source.)
One of those supporters is Bobbi Jacobsen, who has ALS and can no longer speak intelligibly, walk, shower or dress. She spoke to reporters using a pre-recorded message from a text-to-voice translator. She said that she knew she would reach a point where she would be kept alive through a machine unless the disease claimed her life first. "Before I reach this stage I'd like to have the option of a peaceful, painless death," she said.
But the Minnesota Alliance for Ethical Healthcare, among other organizations, opposes the act. Stephanie Liesmaki, a spokesperson for the group, said that involving doctors in patients' decisions to end their lives breaks the physician-patient relationship, and that doctors could be pressured by insurance companies to influence the patients' decisions. "There's no way to foster that relationship if a patient can't totally trust the motivations of their doctor."
Lieskmaki also asserted that palliative care options are preferable to medically-induced suicide. "Especially here in Minnesota you never have to approach death in pain," she said. "It's really disappointing to think that individuals would rather hasten a person's death, rather than support them through the journey by advancing quality care that supports patients."
"While palliative care and hospice programs provide great comfort to patients and work wonders for many dying people and their loved ones, there are times when even the best palliative options cannot alleviate pain and suffering," countered Eaton.
"This legislation offers the dying person a choice to decide whether their pain and suffering is too great to withstand the pain."