If you're a Dish satellite customer, you may be asking yourself where your CBS channels are. Over 13 million Dish subscribers are without CBS, CBS Sports Network, Pop, and the Smithsonian Channel today after carriage talks between the two companies stalled. In total, Dish Network dropped coverage for 28 local CBS channels in 26 states.
There is no indication when coverage will be restored. Dish network indicated in a statement that CBS had rejected an offer to continue the current contract while negotiations continued. In their own statement, CBS noted, "Our customers are clear: they don't want to pay a CBS tax. It's regrettable and unnecessary that CBS is bringing its greed into the homes of millions of families this Thanksgiving."
---
If you're a Dish customer impacted by this outage, here's how to watch CBS free (or a small fee):
1. Digital Antenna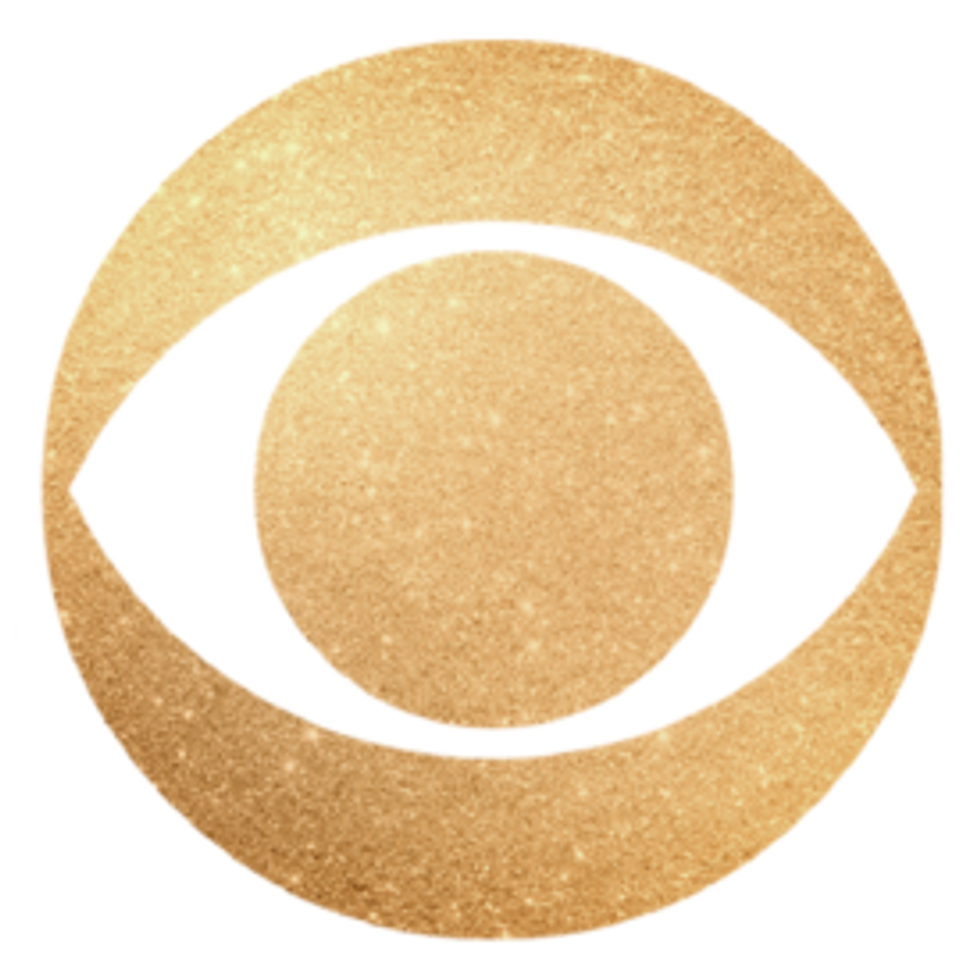 CBS/Facebook
Technically, network television is free through the airwaves. While your rabbit ears won't work anymore, digital antennas can be found at major retailers like Amazon or Best Buy for around $30. You'll still be able to watch The Big Bang Theory in high definition, but the quality of your broadcast will depend on where you live (and where you position your antenna).
2. CBS All Access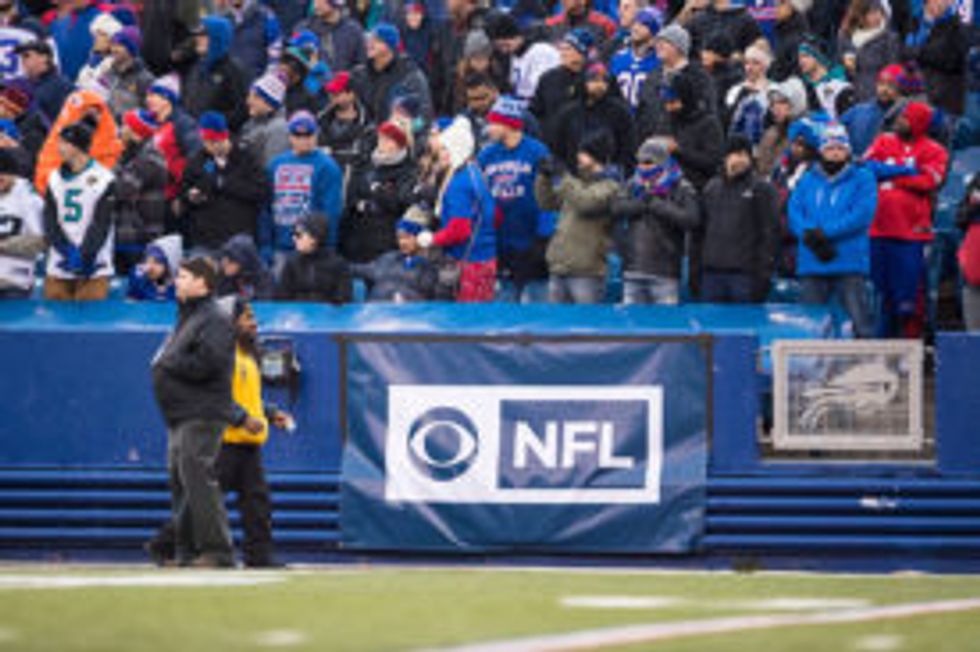 ORCHARD PARK, NY - NOVEMBER 27: A banner for the NFL on CBS hangs during the game between the Buffalo Bills and the Jacksonville Jaguars on November 27, 2016 at New Era Field in Orchard Park, New York. Buffalo defeats Jacksonville 28-21. (Photo by Brett Carlsen/Getty Images)
With a subscription to CBS All Access, you can view a live stream of your local CBS network. This means you can still watch NFL games even if CBS is blocked from Dish Network. You'll also have access to your favorite CBS show on demand. Programming can be viewed from your computer or on a TV using Apple TV, Amazon Fire Stick, Roku, or other supported devices. Subscription to the service is $5.99/month but CBS All Access does have a free one week trial.
3. Hulu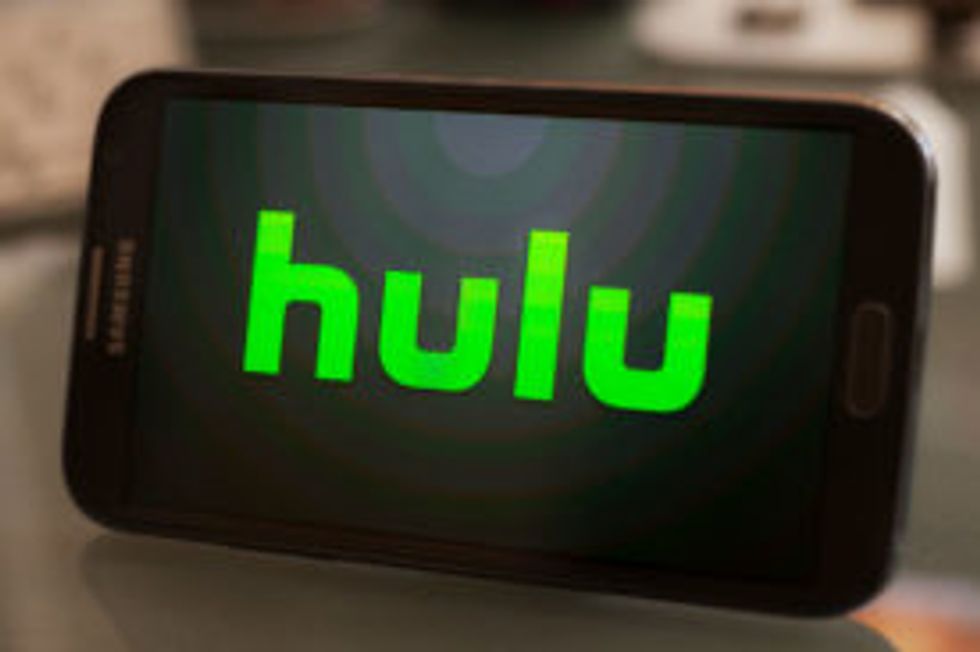 Hulu logo on a smartphone. Hulu is an on-demand media streaming company. (Photo by Ted Soqui/Corbis via Getty Images)
Streaming provider Hulu offers a live TV upgrade to its traditional streaming service. You'll pay $39.99/month for the service but it offers over 50 channels and offers you the ability to add HBO, Cinemax, or Showtime. This could be your chance to cut the cord and convert how you're watching TV. Hulu can be viewed on a computer, tablet or gaming system (as well as other supported devices). Don't want to pay that much? CBS shows can also be viewed through a standard Hulu subscription, which will run you $7.99/month.