With another royal wedding announced this morning, Buckingham Palace is busy creating a guest list for Prince Harry and Meghan Markle wedding in spring 2018. However, this royal wedding is shaping up to be much different than Prince William's wedding to Kate Middleton. Speculation has already started about a possible President Trump wedding invitation.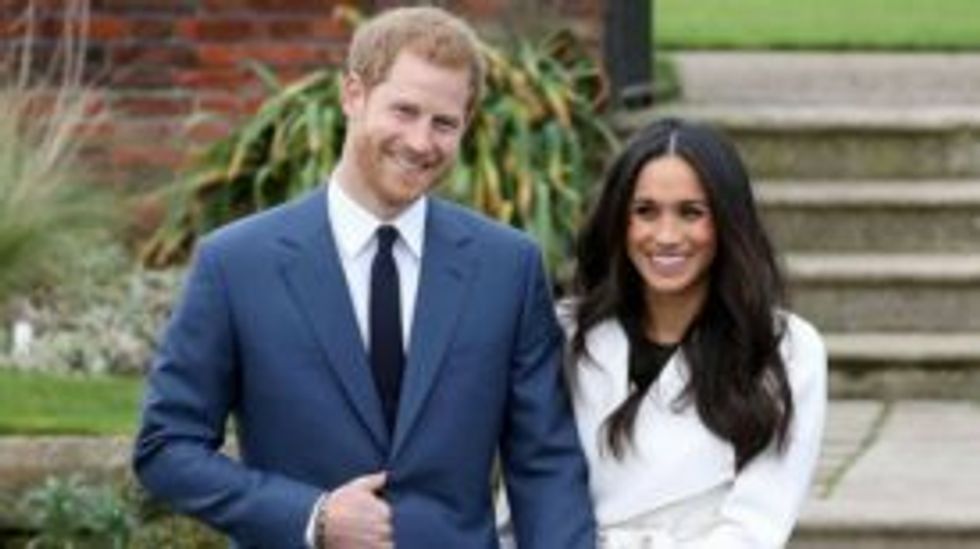 British Vogue/Facebook
---
Leaders from around the world have offered their congratulations to the happy couple. British Prime Minister Teresa May was among the first to comment on the royal engagement.
I would like to offer my very warmest congratulations to HRH Prince Harry and Meghan Markle upon their engagement.… https://t.co/DXDEoT3Saj

— Theresa May (@Theresa May) 1511778550.0
Canada's Prime Minister offered his congratulations this morning.
Le premier ministre Justin Trudeau offre ses sincères félicitations et ses meilleurs vœux au prince Harry et à Megh… https://t.co/WAaP5OctwH

— PMcanadien (@PMcanadien) 1511800447.0
One notable exception to the well-wishers is Donald Trump. Although Trump has been active on Twitter today, there has been no comment from the leader of the United States on the upcoming marriage. This leads many to question if Trump will receive an invitation to Prince Harry wedding.
In the 2016 presidential election, Meghan Markle was an outspoken supporter of Hillary Clinton. During an interview last fall on The Nightly Show with Larry Wilmore, Markle stated, "We film Suits in Toronto, and I might just stay in Canada. I mean, come on, if that's reality we are talking about, come on, that is a game changer in terms of how we move in the world here."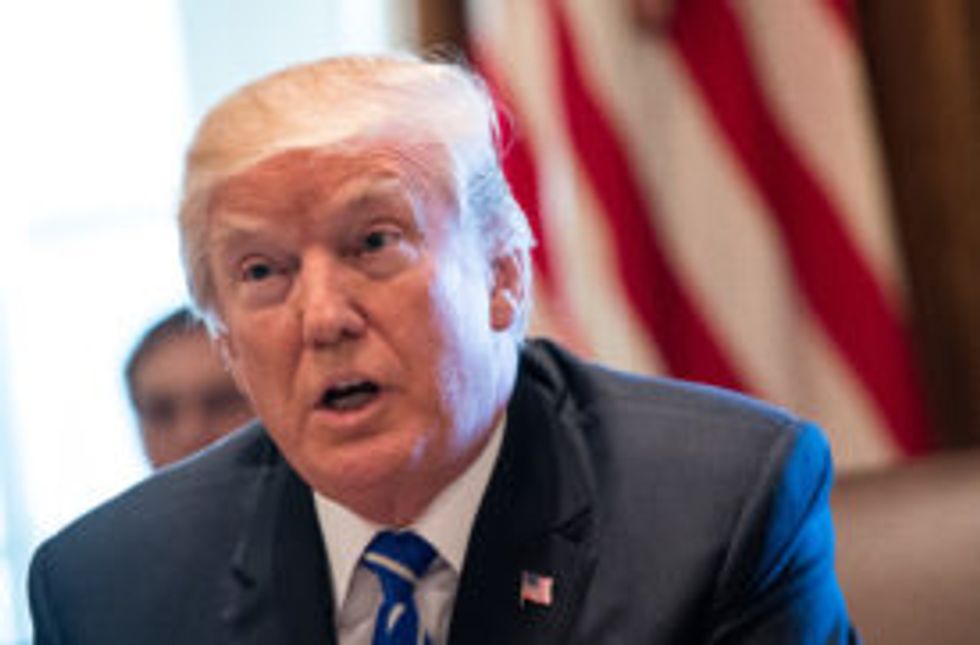 (Kevin Dietsch-Pool/Getty Images)
Prince William and Kate Middleton didn't choose to invite sitting President Barack Obama and his wife Michelle to their wedding, citing the overwhelming cost for security. It may be that Meghan Markle and Prince Harry offer this as a reason for not inviting President Trump to the wedding. However, it would not be a surprise to see President Obama at Prince Harry wedding. Prince Harry has a close relationship with the Obamas. Given that security would not need to be as tight for a past president, Barack and Michelle Obama may score a seat to the wedding of the year while Trump stays at the White House.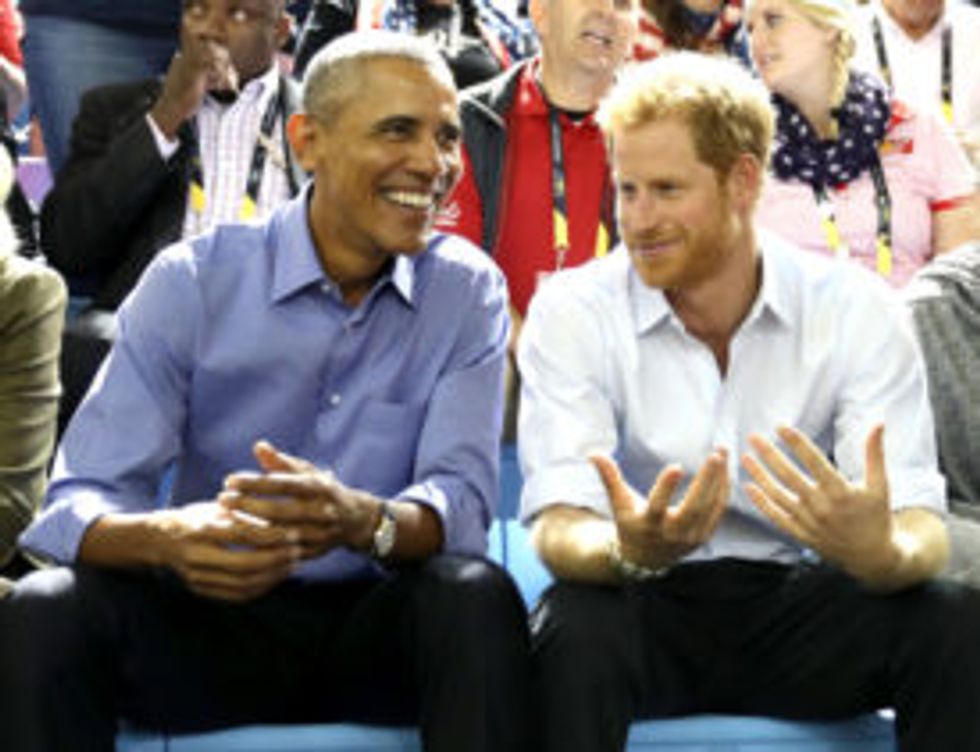 Photo by Chris Jackson/Getty Images for the Invictus Games Foundation