Season two of the popular Netflix drama The Crown was released for streaming on December 8. The show follows Queen Elizabeth II's reign and the sweeping political changes which have been seen during her 65 years on the throne. While season one covered the early years of Queen Elizabeth and Prince Phillip's marriage, season two focuses on Prince Philip's difficulty adjusting to his wife's position as queen and Princess Margaret's marriage to Antony Armstrong-Jones.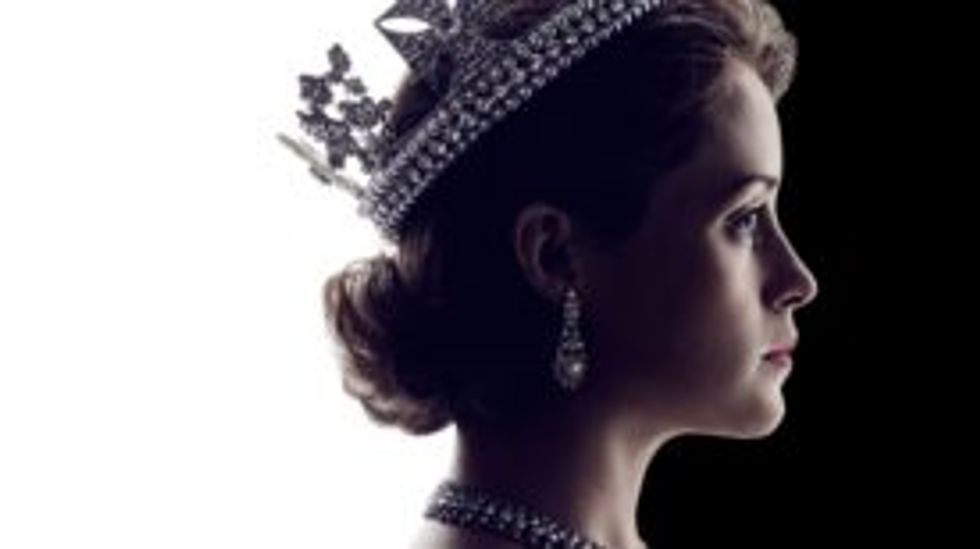 Facebook.com/thecrownnetflix
---
Currently, The Crown season 3 has no release date as it hasn't officially been ordered by Netflix. However, details about the next season of the show indicate that seasons 3 and 4 are in development. Here's what we know so far:
This is Claire Foy's Last Season On The Show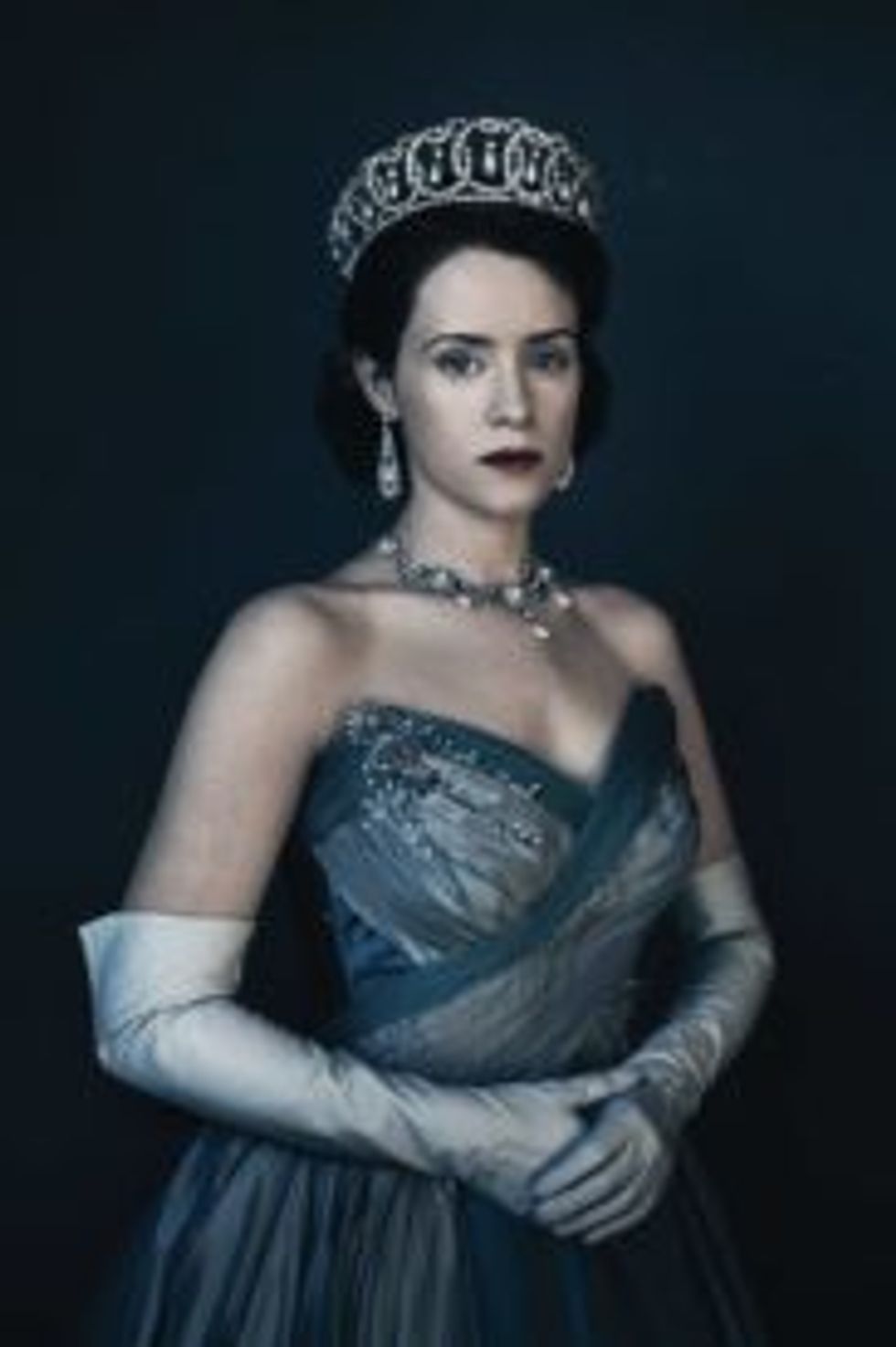 Facebook.com/thecrownnetflix
When The Crown on Netflix was developed by Peter Morgan, he wanted to follow the reign of Queen Elizabeth II over the course of six seasons. Because of the changing age of the monarch and her family, main roles would be re-cast every other season. In an interview last year, Claire Foy confirmed this. "Well, after two seasons, that's it," Foy explained. "They're getting rid of all of us." There is no word yet on who will be portraying Prince Phillip or Princess Margaret in coming seasons.
Foy's Replacement Has Already Been Cast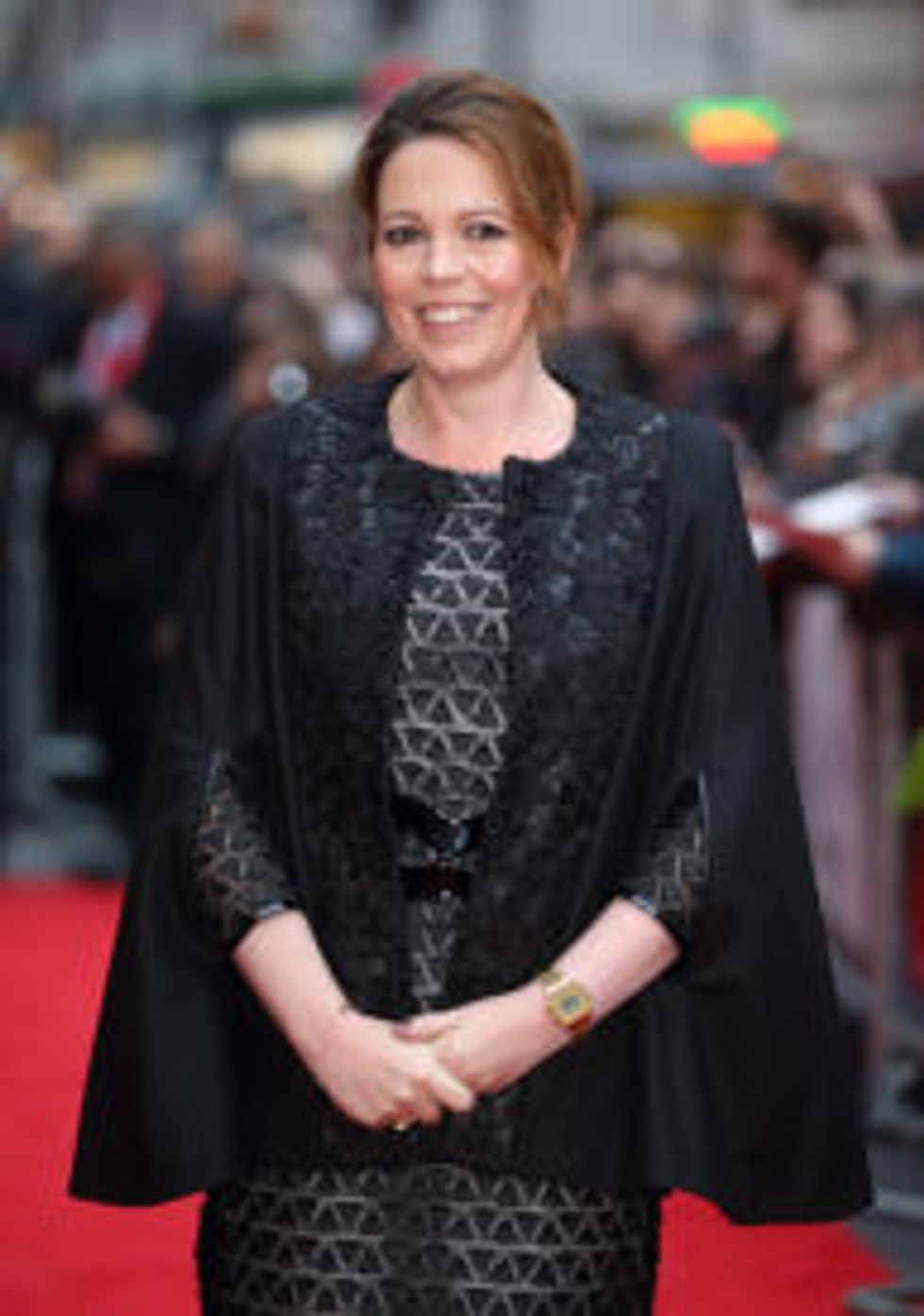 Mike Marsland/WireImage
In late October, news broke that British actress Olivia Colman has been cast as Queen Elizabeth II in The Crown season three. Colman is best known for her work on British drama Broadchurch and AMC's The Night Manager. Early development of season three appears to be underway but the release date hasn't been announced. If Netflix follows its current pattern, it is expected that The Crown season three release date will be in late 2018.
Camilla Parker-Bowles Will Be In Season Three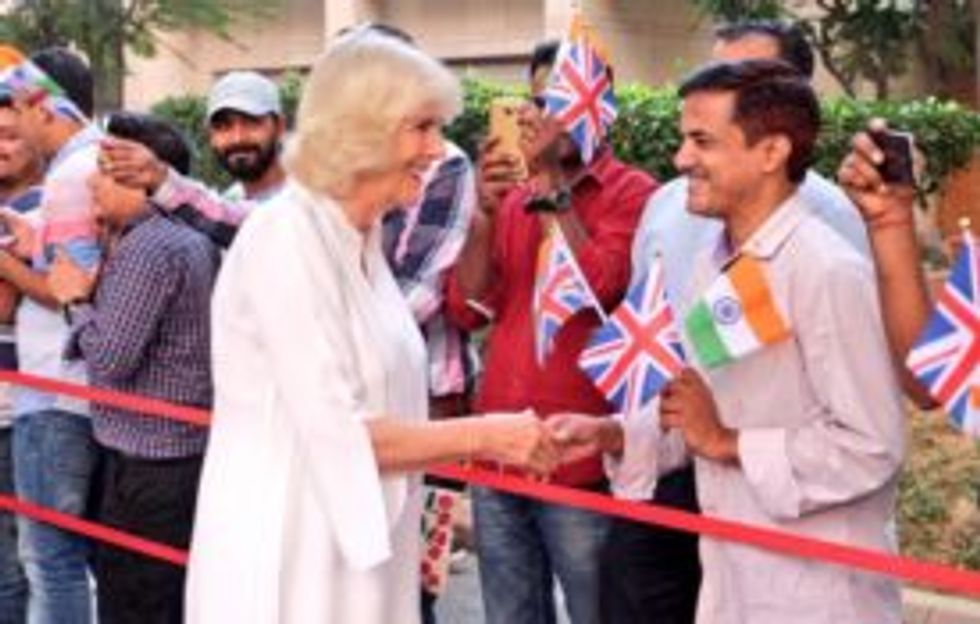 Facebook.com/thebritishmonarchy
While The Crown season two leaves off in 1964, season three will take viewers through the 1970s. Producer Suzanne Mackie recently revealed plans for the next season of the show at the BFI & Radio Times Television Festival. "You start meeting Camilla Parker Bowles in season three," Mackie revealed. "We have to be honest, season three and four are being mapped out." The Crown season 3 release date should be announced soon.