Season 22 of The Bachelor is premiering tonight, with 29 women vying for the attention of Arie Luyendyk Jr. The 36-year-old almost found love on Emily Maynard's season of hit reality show, and now, he's ready to fall in love and put a ring on it.
WARNING: THE FOLLOWING CONTAINS SPOILERS FOR SEASON 22 OF 'THE BACHELOR'!
---
Reality Steve announced his predictions for the final four on November 30. True; he could always be wrong. (He has in the past. In fact, in his article, the blogger writes, "... As I say every season, you can choose to believe that information or not. After being wrong for 3 weeks last season with Rachel choosing Peter, you certainly have a right to.") But most of the time, Reality Steve's predictions end up being correct.
Here are the women predicted to be in the final four on Arie's season of The Bachelor.
Lauren Burnham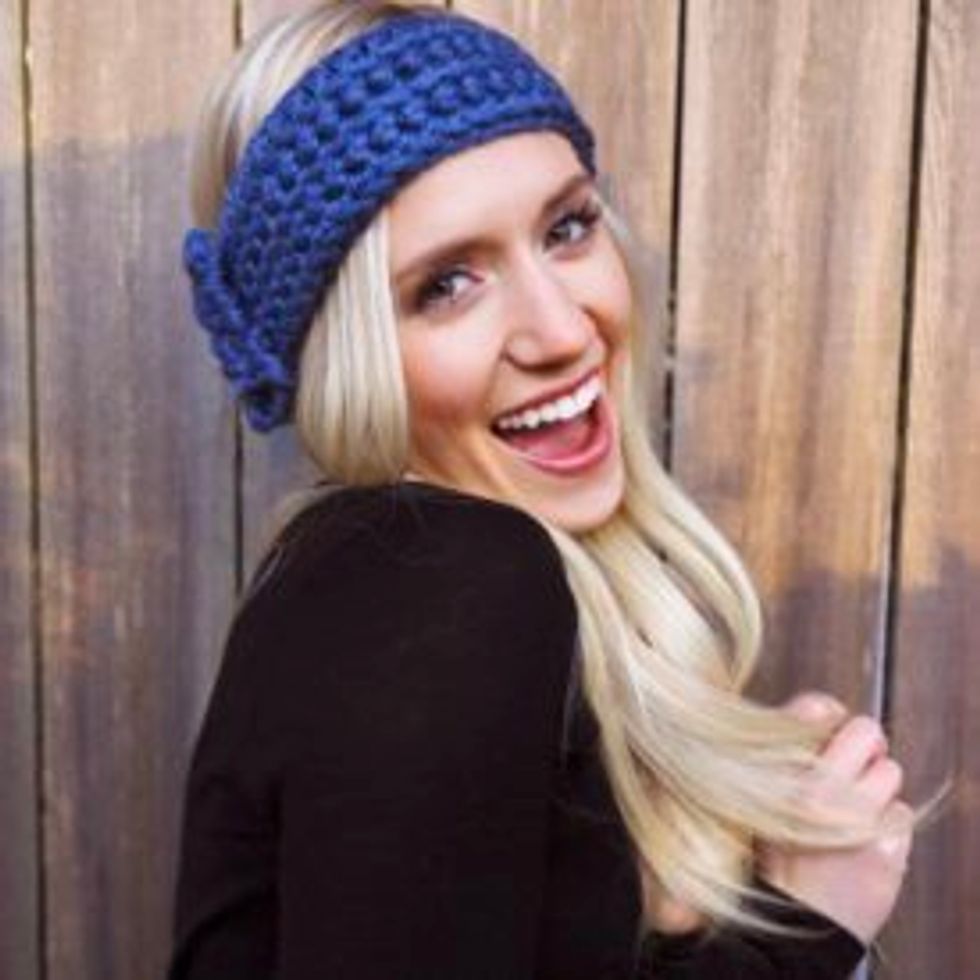 Lauren, 25, is a tech salesperson. Originally from Dallas, Texas, she graduated from Old Dominion University, where she earned her BS in Psychology.
Reality Steve says that she has a second-degree black belt in Tae Kwon Do.
Lauren studied Pre-Medicine at Central Washington University from 2010-2011. According to her LinkedIn, she's done a lot of volunteer work for the Judeo-Christian Outreach Center and the Christ Is Lord Ministries.
On her ABC Bachelor bio page, Lauren lists "open-minded, loyal, and fun to be around," as her top three attributes.
Kendall Long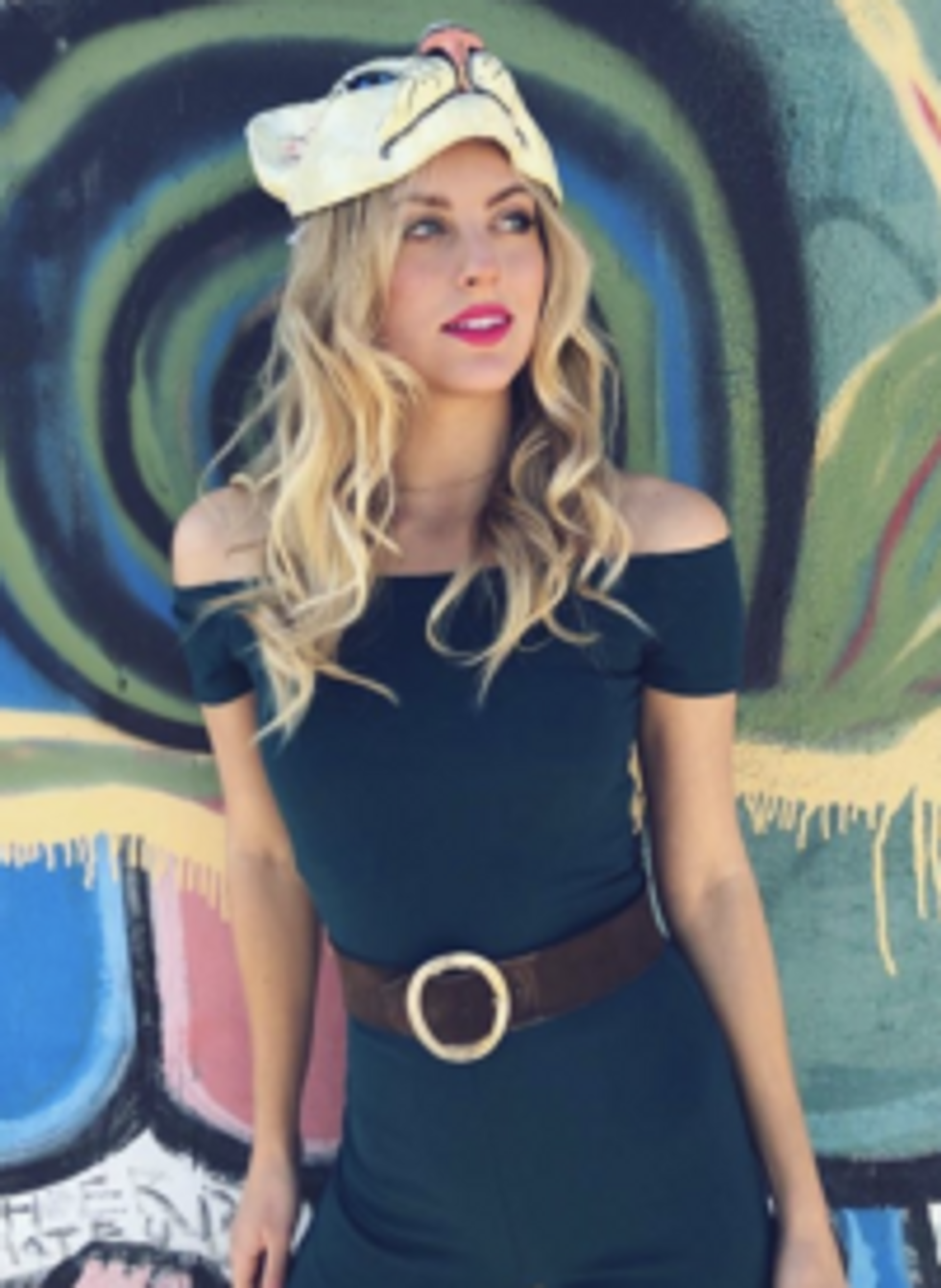 Kendall is 26 and from Los Angeles, so Arie won't have to travel far for that hometown date.
She graduated from the Academy of Art in San Francisco in 2014, and earned her degree in Broadcast Journalism. According to Reality TV World, she has a twin sister named Kylie, and ran track in college.
Kendall works as a set dresser on the show Not Safe with Nikki Glaser.
Becca Kufrin
Becca is 27 and from Minneapolis. According to a local Prior Lake article, she graduated from Minnesota State University in Mankato, where she earned her degree in Mass Communications. She currently works as a publicist.
Becca stands 5'7", and her ABC bio states that her top three movies are Pitch Perfect, Gladiator, and Sister Act 2.
According to Reality Steve, Becca's father passed away from a brain tumor eight years ago, and her mother is currently in remission from breast cancer.
She scores the first one-on-one date with Arie this season, so fans will get to know her pretty well early on.
Tia Booth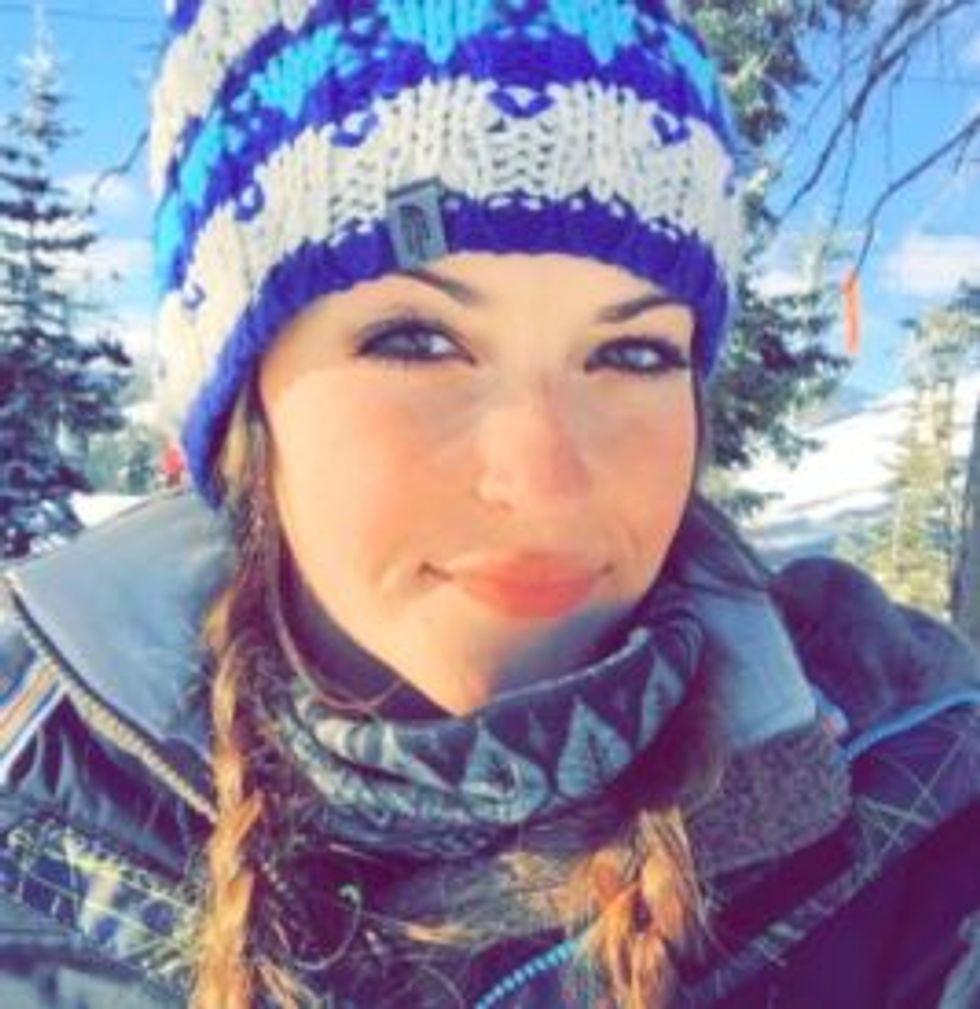 Tia Booth is 26 and is from Jonesboro, Arkansas. She's good friends with Raven Gates, who was on Nick Viall's season of the show.
Tia works as a physical therapist, and graduated from Arkansas St. University.