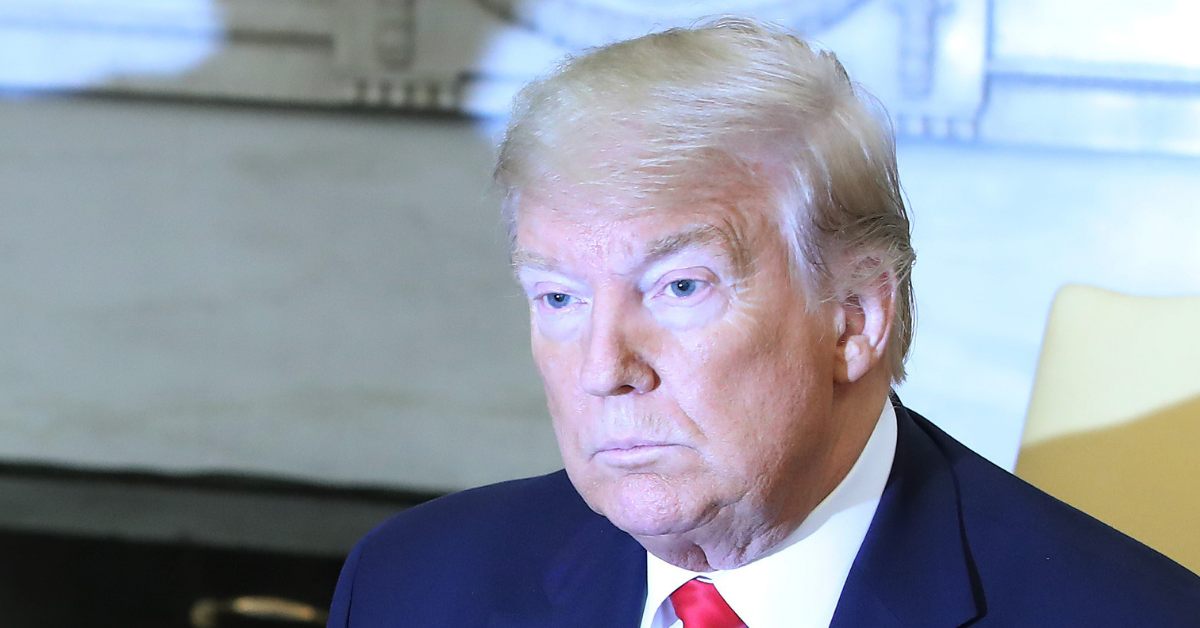 Mark Wilson/Getty Images
President Donald Trump took the opportunity to hype his pet project—bollard fencing along the southern border—to a meeting of the National Border Patrol Council.
The NBPC—a union organization not part of the federal agency—is "the exclusive representative of approximately 18,000 Border Patrol Agents and support personnel assigned to the U.S. Border Patrol."
In addition to hyping the new fencing replacing existing fencing, Trump also oddly chose the moment to brag about his popularity among women voters.
The President stated:
"I got a tremendous number of women. They said one of the reasons I won was women."
Watch the remarks here:
But New York Times chief White House correspondent Peter Baker had some facts for Trump regarding his popularity among women in 2016. He shared the fact check on Twitter.
Like the majority of voters, in 2016 women preferred Hillary Clinton over Donald Trump.
Baker added, not only did women not support Trump nor help him win, they failed to support him in record numbers.
Others couldn't resist commenting on the President's latest false claim.

While some questioned why 42% of women did vote for him.
But #NotAllWomen.
Others thought perhaps Trump referred to something other than voters.

Whatever Trump meant, no one was buying the lie.

President Trump's 2020 Democratic challenger has yet to be determined. Whether Trump retains the 42% of women who voted for him in 2016 won't be known until November.

As of Friday, February 14, the 2020 presidential election is 262 days away. Are you registered to vote?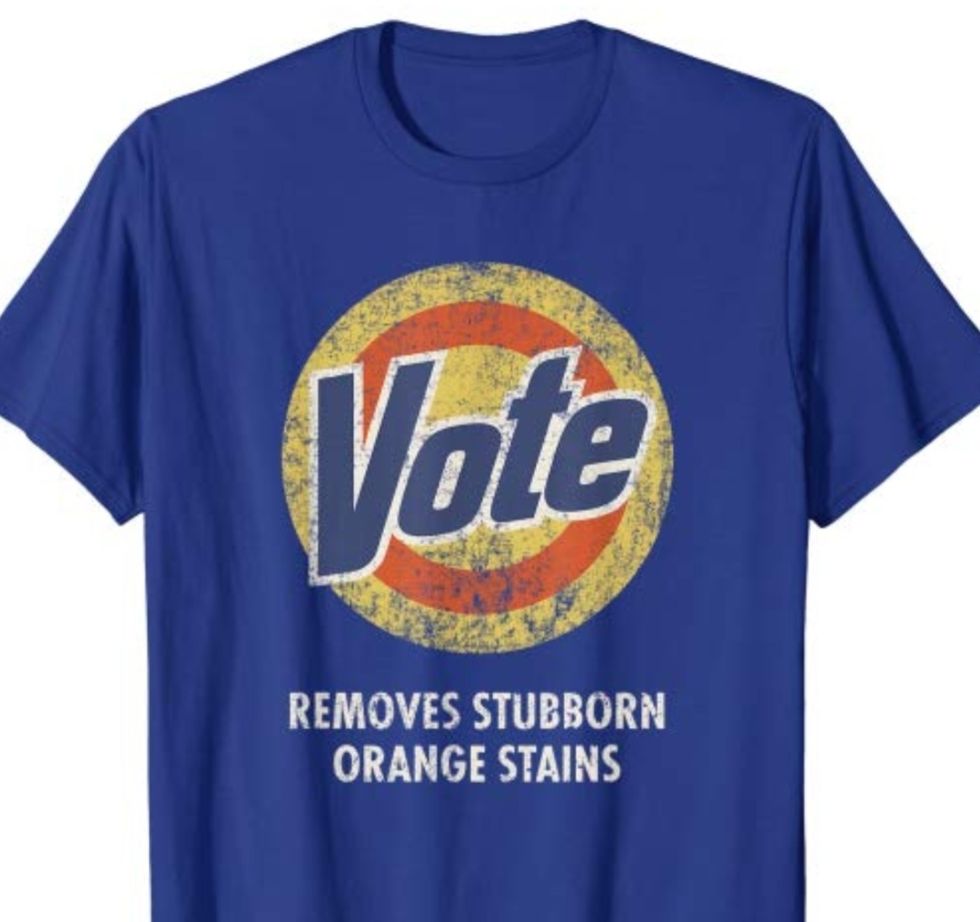 Amazon
Keep reading... Show less