The Sahara Desert is one of the driest and most desolate places on our planet. Its lack of vegetation, low humidity and extremely high sunshine duration (over 4000 hours of direct sunlight annually) make it one of the hottest places on Earth. This barrenness, while seemingly presenting the Sahara as a useless space for development, has piqued the interest of researchers invested in renewable energy, specifically solar and wind energy.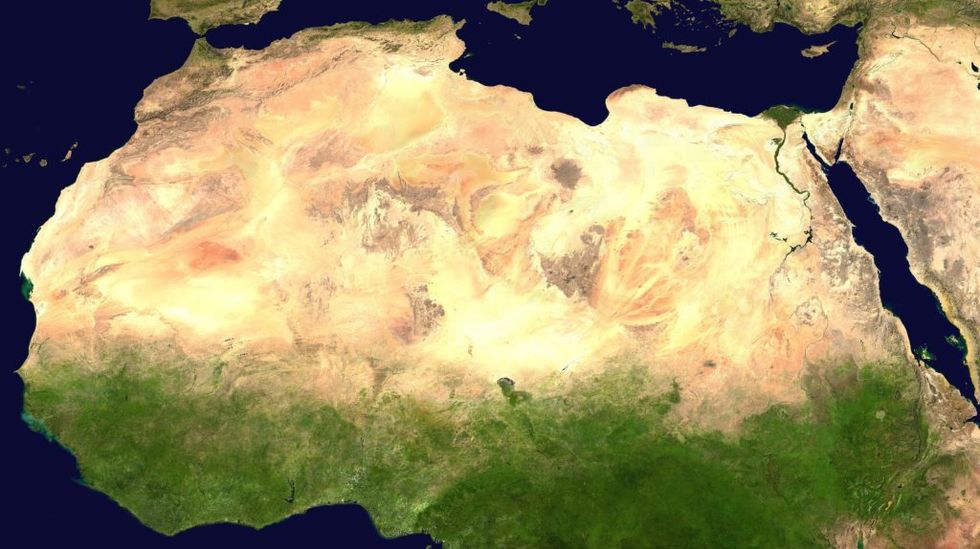 A satellite image of the Sahara from space. (NASA)
Keep reading...
If an expert told you that your power rates were going way up, but your energy bills would go down such that you'd end up paying less than before, would you be more interested in renewable energy?
It's more than an academic question; it's the story being told in many countries throughout Europe, countries that are making a concerted effort to cut their greenhouse gas emissions by switching to renewables.
Keep reading...
The answer, my friend, is blowing in the wind.
And shining through the heavens. And churning beneath the Earth. And roiling in the waves.
Keep reading...