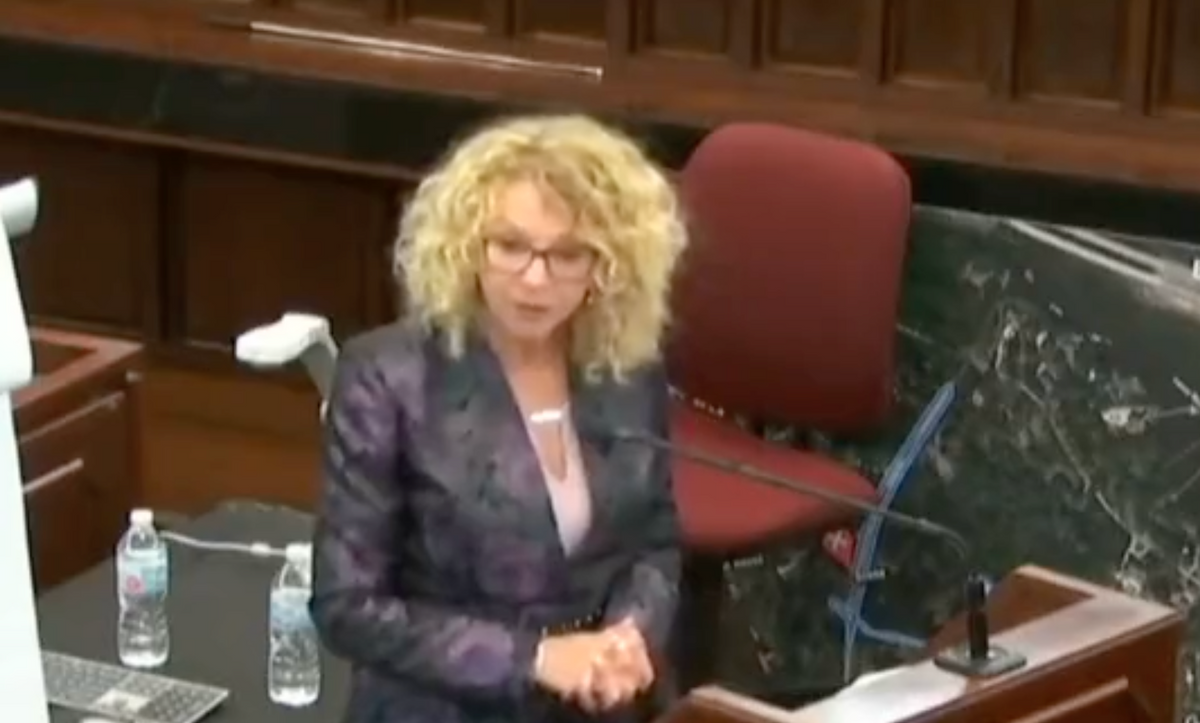 11alive.com
Last February in Glynn County, Georgia, Ahmaud Arbery—an unarmed Black man in his 20s—was jogging in his community when he was chased by three armed white residents in a motor vehicle.
Claiming they believed Arbery to be an intruder, Travis McMichael, Gregory McMichael, and William Bryan stalked Arbery in their vehicles, terrorizing and eventually gunning him down as he tried to defend himself.
The McMichaels and Bryan weren't arrested until three months after they shot Arbery—when video of the killing went viral and prompted national outcry.

This past week, attorneys in the men's murder trial delivered closing arguments, marking the near-conclusion of a trial peppered with incendiary remarks from the defense.
One attorney for the McMichaels, Kevin Gough, made comments that Judge Timothy Walmsley described as "reprehensible." Gough had equated the presence of Black pastors consoling the Arbery family to jury intimidation on par with hypothetical people "dressed like Colonel Sanders with white masks."
The defense's latest effort to dehumanize Arbery is once again gaining national backlash for a bizarre remark made by Gregory McMichael's lawyer, Laura Hogue.
Watch below.
Blaming Arbery for his own murder, Hogue said:

"Turning Ahmaud Arbery into a victim after the choices that he made does not reflect the reality of what brought Ahmaud Arbery to Satilla Shores in his khaki shorts with no socks to cover his long, dirty toenails."
The comment elicited a gasp from viewers.
That shock carried over to social media.
Hogue's effort to criminalize Arbery by painting him as "dirty" was called out for racism.
The jury will soon begin deliberations.