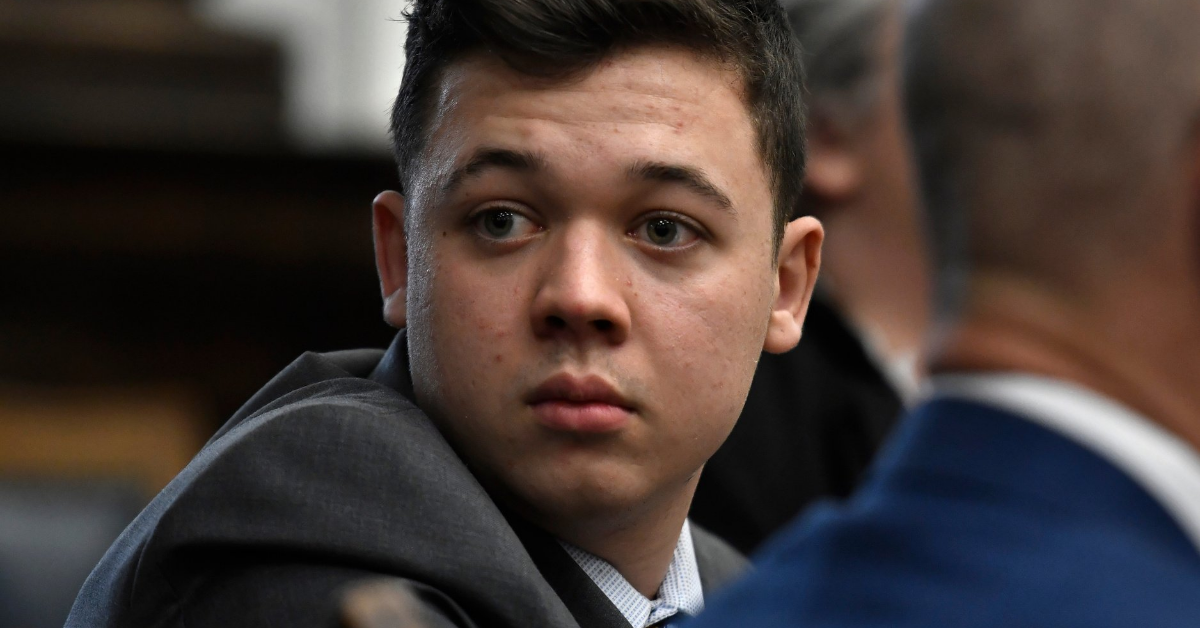 Sean Krajacic - Pool/Getty Images
Satirical news site The Onion is supposed to be just that—satire. But a recent joke headline about Kyle Rittenhouse is proving to be all too true.
The Onion posted the joke headline "Kyle Rittenhouse Sentenced To 45 Years Of CPAC Appearances" the day that he was acquitted of charges in the shooting deaths of 2 people in Kenosha, Wisconsin last year.
Now it seems as though that headline was a bit prescient.
Rittenhouse has been invited to speak at America Fest, a Turning Point USA conference not unlike the annual Conservative Political Action Conference (or CPAC) referenced in the Onion headline.
Writer Thor Benson shared a screenshot of The Onion's headline next to a poster for America Fest to Twitter, with the caption:
"The Onion in November // how it's going"
You can see the images below: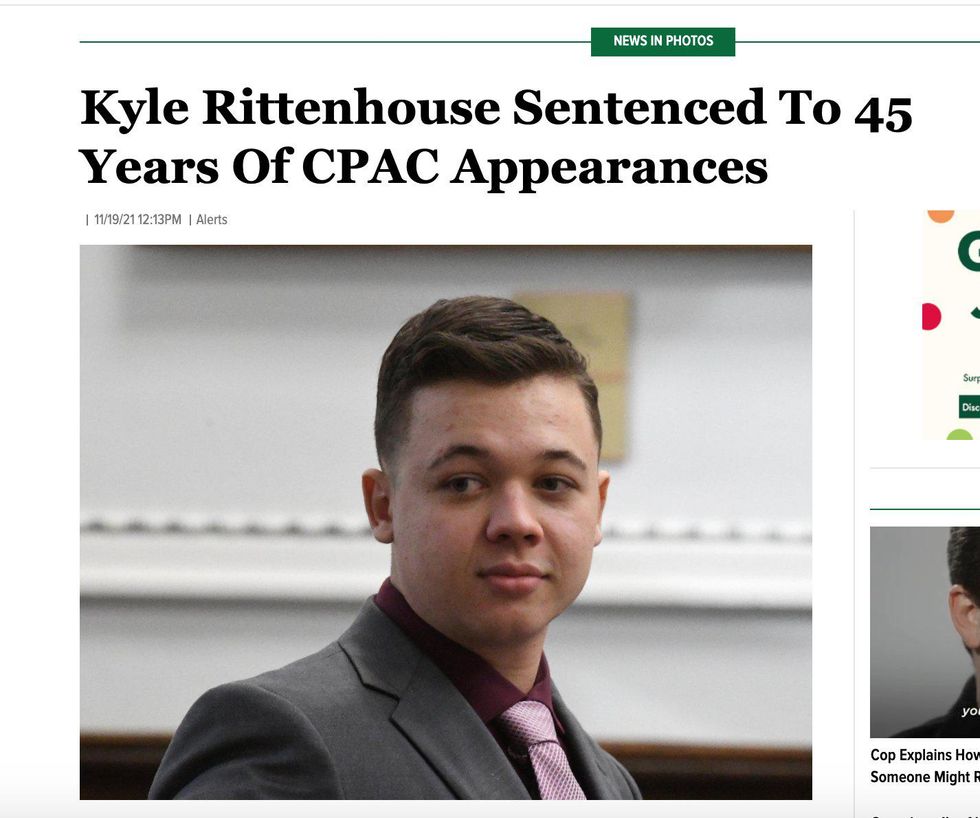 Thor Benson/Twitter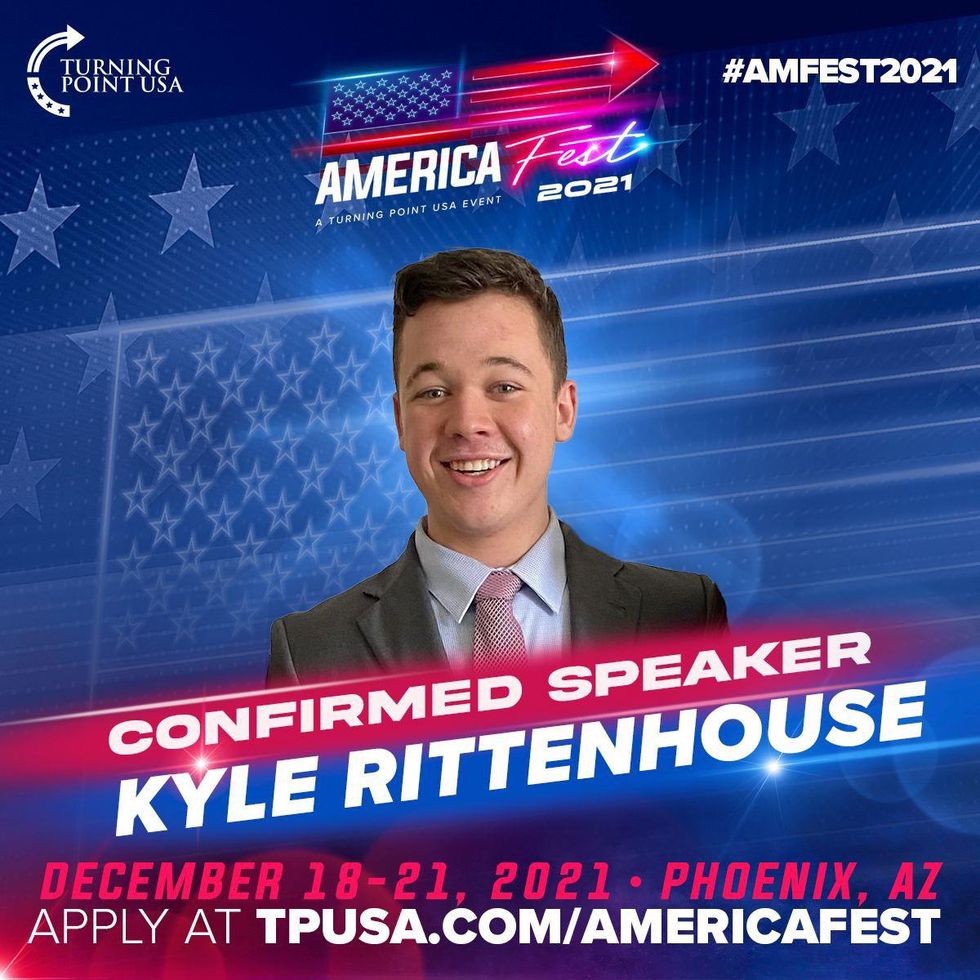 Thor Benson/Twitter
Many Twitter users commented on the increasingly blurred lines between satire and reality. You just cant make this stuff up.
Others dragged Rittenhouse himself.
The Onion had more to say about Rittenhouse throughout his trial. Some of the more notable headlines included:
"Kyle Rittenhouse Claims Self-Defense After Shooting 3 Jurors"
"Critics Question Why Kyle Rittenhouse Singled Out In Kyle Rittenhouse Trial"
No doubt his appearance at America Fest later this month will not be Rittenhouse's last showing at a conservative conference. Maybe The Onion should stick to satirizing the news rather than literally predicting what absurd twist life is going to take next.