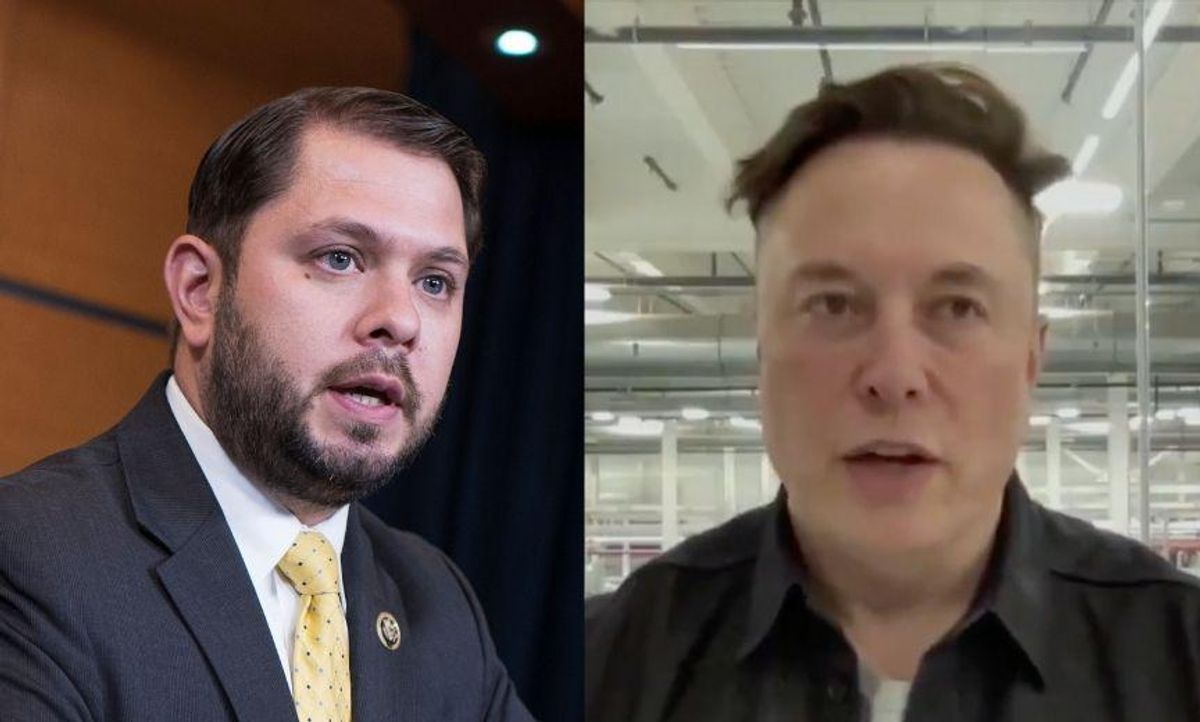 Tom Williams/CQ Roll Call // Wall Street Journal
Billionaire Tesla Motors and SpaceX CEO Elon Musk, the richest man in the world, usually makes headlines these days for trolling Twitter followers and opposing expanded taxes for the wealthy, especially in regards to a revitalized capital gains tax in which investments are taxed as they accrue wealth instead of when they are sold.
The latter is what Musk discussed in recent comments to the Wall Street Journal, where he painted increased taxes for wealthy corporations as "capital allocation" imposed by the state, rather than the corporations themselves.
Watch below.
Comparing the government to a corporation, Musk said:

"It does not make sense to take the job of capital allocation away from people with a demonstrated great skill in capital allocation and give it to an entity that has demonstrated very poor skill in capital allocation. Think of the government essentially as a corporation in the limit. The government is simply the biggest corporation, with a monopoly on violence and where you have no recourse."
While libertarians and conservatives hailed Musk's comments on social media, his sentiment got sharp pushback from Democrats, including from Democratic Congressman Ruben Gallego of Arizona.
Gallego noted the entwinement of Musk's SpaceX with the U.S. defense budget, while laying bare Musk's true motive.
Gallego is right.
For years, Musk's enterprises have relied on government subsidies. As far back as 2015, his empire had collected nearly $5 billion in government subsidies. His companies have been awarded hundreds of millions in Pentagon contracts, including a $160 million contract earlier this year. As recently as April, SpaceX was also awarded a $2.9 billion contract from NASA.
People agreed with Gallego's indictment of Musk's greed.
But the Congressman was far from the only one to call out the multibillionaire.
Musk, whose net worth is nearly $300 billion, paid $70 thousand in income tax between 2015 and 2017 and zero in 2018.