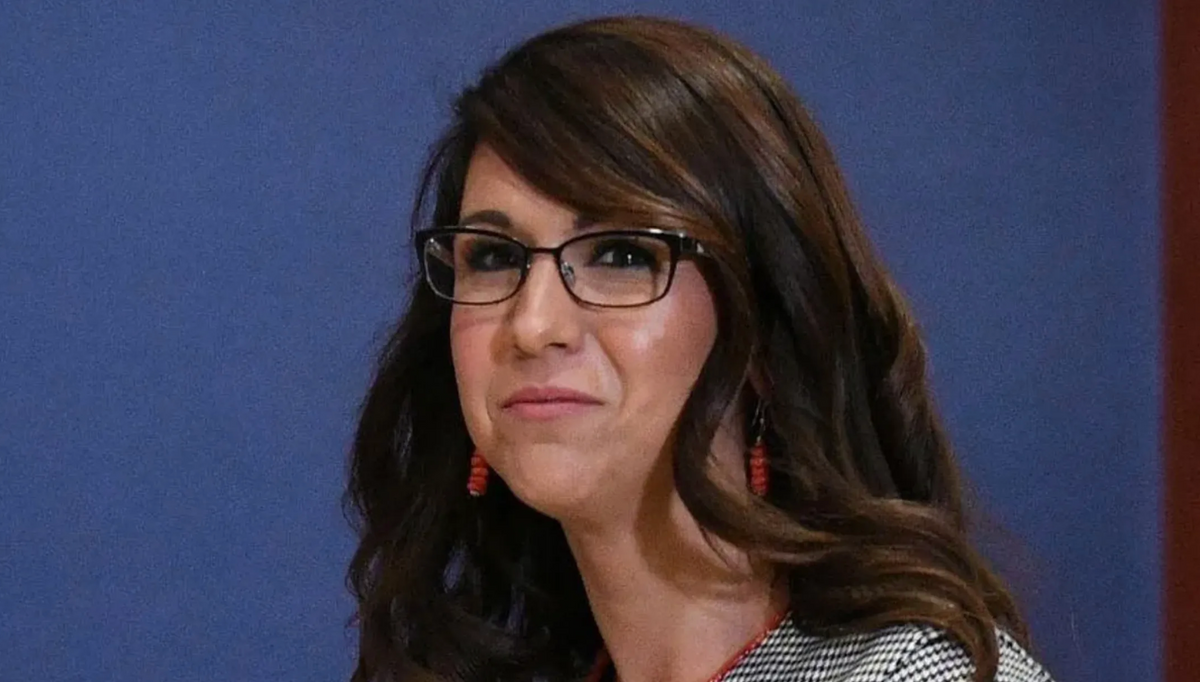 MANDEL NGAN/AFP via Getty Images
For the past two years, far-right members of Congress have repeatedly promoted disinformation and dismissals of a virus that's killed more than 800 thousand Americans. In keeping with that, they've subsequently supported skepticism of the lifesaving vaccines, which have proven to minimize the spread and severity of COVID-19.
Lawmakers like Representative Marjorie Taylor Greene of Georgia and Senator Ron Johnson of Wisconsin have repeatedly used their platforms to promote the false idea that the vaccines are dangerous or an exercise in government control. Republican governors like Ron DeSantis of Florida and Greg Abbott of Texas have banned private businesses from verifying vaccinations at their establishments. A recent Kaiser Family Foundation poll found that unvaccinated people are disproportionately Republican.
Though vaccine mandates were even supported by the likes of George Washington himself and are still in effect for school-aged children, Republican politicians have politicized these mandates, presenting them not as an imperative for moving past the pandemic, but as an exercise in government control.
Right-wing Congresswoman Lauren Boebert of Colorado is among their ranks.
On Wednesday, Boebert attempted to make a joke about Democrats verifying Santa Claus' vaccination status before letting him down the chimney on Christmas.
Boebert's attempt at a joke fell flat with social media users.
Others responded with answers.
Awkward.