An Orlando, Fla.-based company is recycling your used hotel soap into bars to send to developing nations.
13 April 2017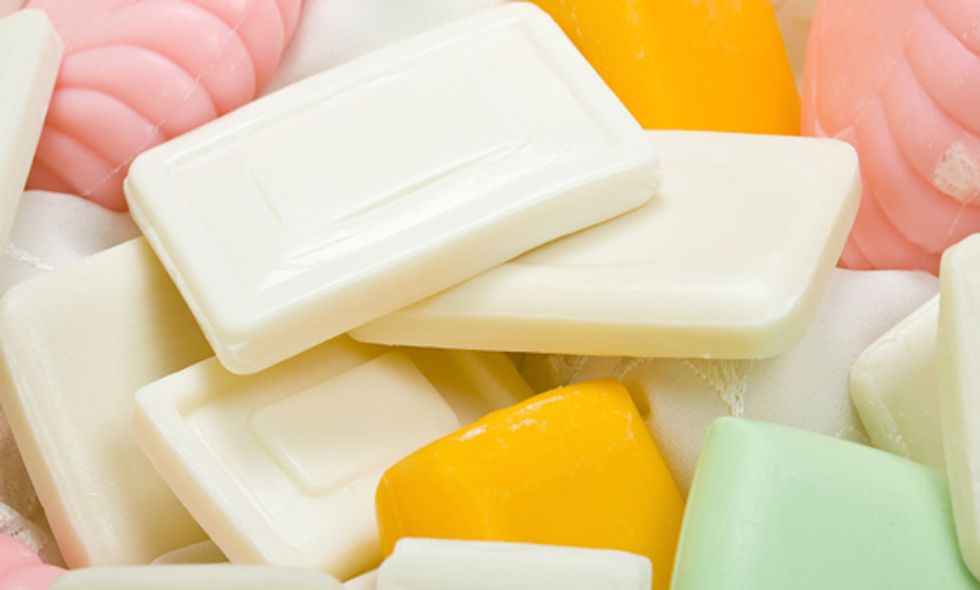 Anyone who has traveled and stayed in a hotel has noticed—and probably used—the complimentary bars of soap provided in the bathroom.
But with so many travelers only staying a day or two, and many higher-end properties being required to replace bars of soap whether they've been used or not, it raises the question of just how much hotel soap gets thrown out each year.
This also occurred to Shawn Seipler, CEO of Clean the World in Orlando, Fla., and a onetime tech employee who traveled frequently for work. So, while staying in a hotel one night in Minneapolis, he investigated.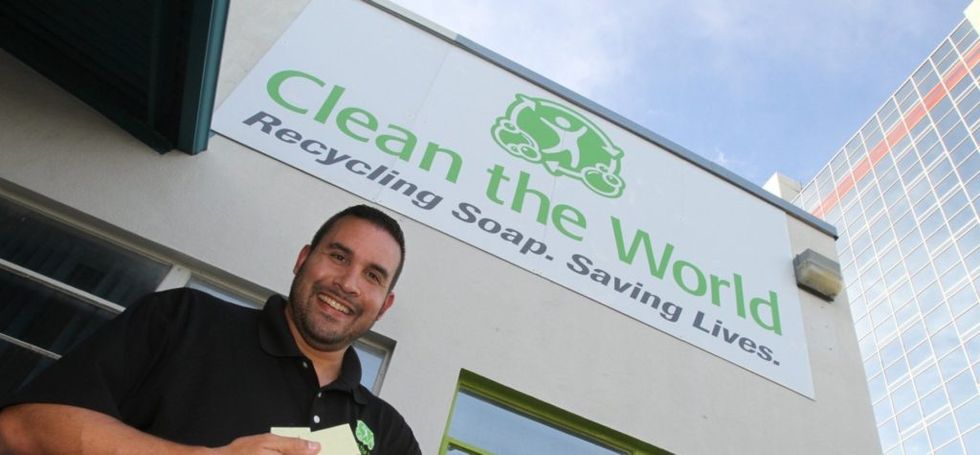 Shawn Seipler. Credit: Source.
"I picked up the phone and called the front desk and asked them what happens to the bar of soap when I'm done using it," he recalled to the Associated Press. "They said they just threw it away."
Stunned, Seipler later went on to investigate and discovered that hotels were discarding approximately 2 million bars of soap per day in the U.S. alone. Internationally, the number could be as high as 5 million.
With much of the world suffering from a lack of sanitation and access to cleaning products, Seipler felt there had to be a way to divert the unwanted soap into the hands of people that needed it.
"It was an aha moment, and I realized this was my calling," Seipler told Thrillist. "I called my Puerto Rican relatives and they said, 'Let's do it.' Pretty soon we were sitting in my garage on pickle buckets with vegetable peelers, cooking soap." This method, called rebatching, simply consists of shredding the used bars, sanitizing them, melting them down, and re-forming the shreds into new bars.
Eventually the operation was scaled up, and Clean the World was born—the first B-corporation in Florida and now the world's largest recycler of used hotel soap. In addition to its Orlando headquarters, Clean the World also runs processing plants in Las Vegas and Hong Kong.
More than 4,000 hotels now partner with Clean the World to recycle their unwanted soap, including all Disney accommodations and much of the Las Vegas strip. (Information is provided to guests, and training to housekeeping, to ensure no one has to actually dig the bars out of the wastebasket.)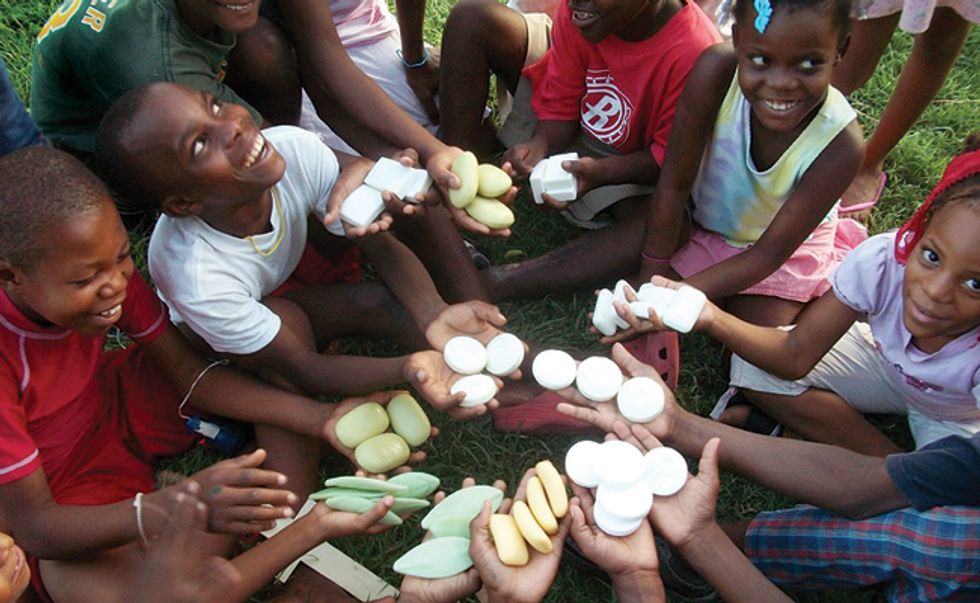 Credit: Source.
Since its 2009 inception, Clean the World has distributed more than 40 million bars of soap to 115 countries, in addition to domestic homeless shelters. It also accepts discarded bottles of shampoo for hygiene kits, which, along with the soap, help impoverished communities work toward reducing illnesses that could be prevented by handwashing, such as diarrhea, a leading cause of death for children under five years old.
"It's a huge problem," Dr. William Schaffner, an infectious disease specialist at Vanderbilt University Medical Center in Nashville, Tenn., told the Associated Press. "The most common kinds of illnesses in the world are those that are transmitted from person to person and to oneself because of germs that are on one's hands."
As for the efficacy of Clean the World's recycled hotel soap?
"It's such a fundamental part of the interruption of transmission of infectious agents that could save so many lives," he said. "It's not a magic wand, but it's a very important element.
Keep reading...Show less