A USA Today report has determined that the United States has become the "most dangerous place to give birth in the developed world."
More than 700 women in the United States die from complications directly related to childbirth each year. In addition, more than 50,000 American women are severely injured as a result of childbirth on an annual basis. The report indicates that these injuries and deaths are the direct result of hospitals not following long-standard medical procedure.
Keep reading...
If you pay attention to the preachings of self-help gurus and panacea-promising magazine articles, you might think that a sunny disposition is the key to a long life. But a study published in the Lancet in December casts serious doubt on this received wisdom, finding that, while happiness may influence healthy behaviors, it has no apparent direct effect on the risk of death.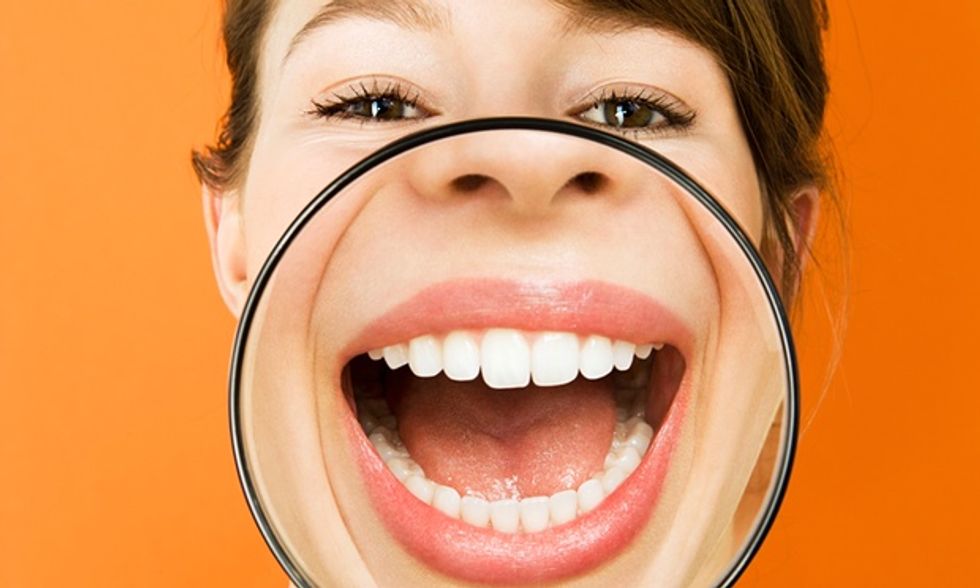 Credit: Source.
Keep reading...