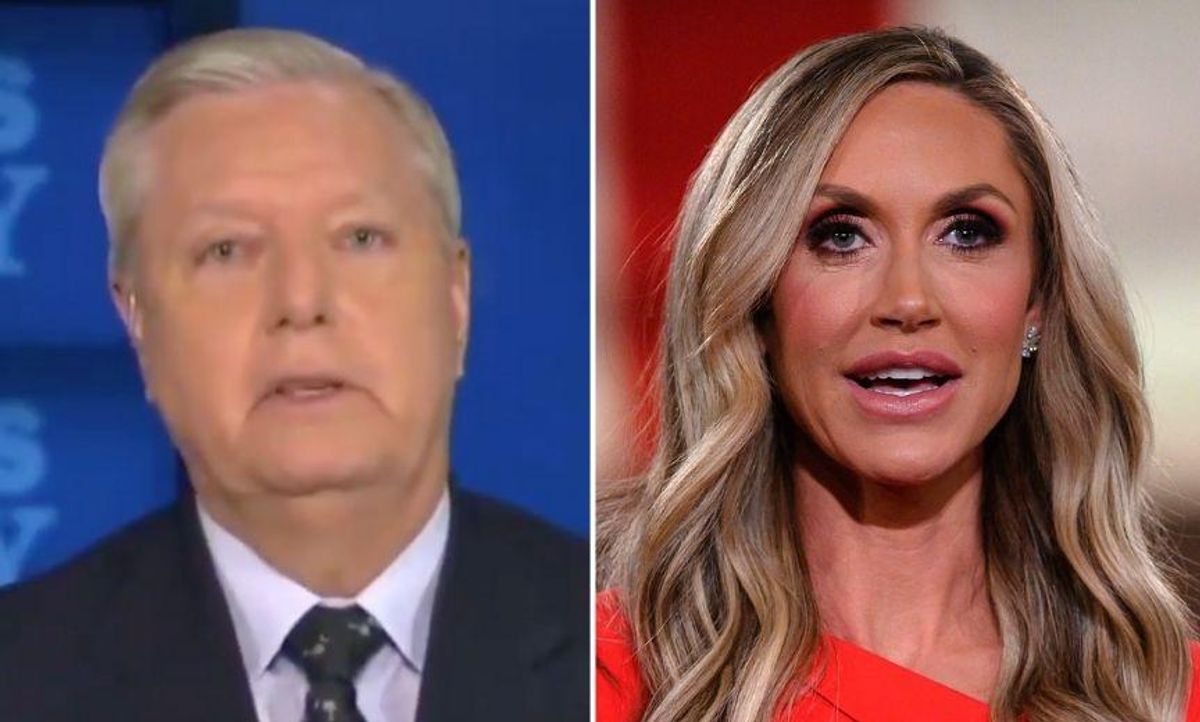 Fox News // NICHOLAS KAMM/AFP via Getty Images
On Saturday, the United States Senate concluded the latest impeachment trial of former President Donald Trump.
Senators were considering whether Trump was guilty of inciting an insurrection, after his constant lies about the 2020 presidential election led a mob of pro-Trump extremists to storm the United States Capitol in a deadly failed insurrection early last month.
Though a majority of Senators voted in favor of conviction—including seven Republicans—they failed to reach the 67 votes necessary to convict Trump and potentially ban him from running for public office again. It was the most bipartisan vote for conviction in a presidential impeachment since Trump's first impeachment trial one year ago this month.
Among the Republican voting in favor of conviction was Senator Richard Burr (R-NC), a staunch conservative who said of his decision:
"The evidence is compelling that President Trump is guilty of inciting an insurrection against a coequal branch of government and that the charge rises to the level of high Crimes and Misdemeanors. Therefore, I have voted to convict."
Burr, who is retiring at the end of his term, saw immediate backlash from the North Carolina GOP, which is pursuing a measure to censure him.
And following the vote, Senator Lindsey Graham (R-SC)—one of Trump's most submissive loyalists in the Senate—was already floating possibilities for Burr's replacement, and it's no surprise that the first person he exalted was a Trump.
Watch below.

Graham said in an interview on Fox News:

"My dear friend Richard Burr, who I like and have been friends to a long time, just made Lara Trump almost the certain nominee for the Senate seat in North Carolina to replace him if she runs, and I certainly will be behind her because she represents the future of the Republican Party."
Graham, a strong critic of Trump before he won the presidency, sang the praises of former President Trump's daughter-in-law, Lara Trump, a North Carolina native who was a Trump campaign surrogate in both the 2016 and 2020 presidential elections.
People were not on board with the idea.

Graham wasn't met with glowing reviews either.

North Carolina's Senate election will be in 2022.