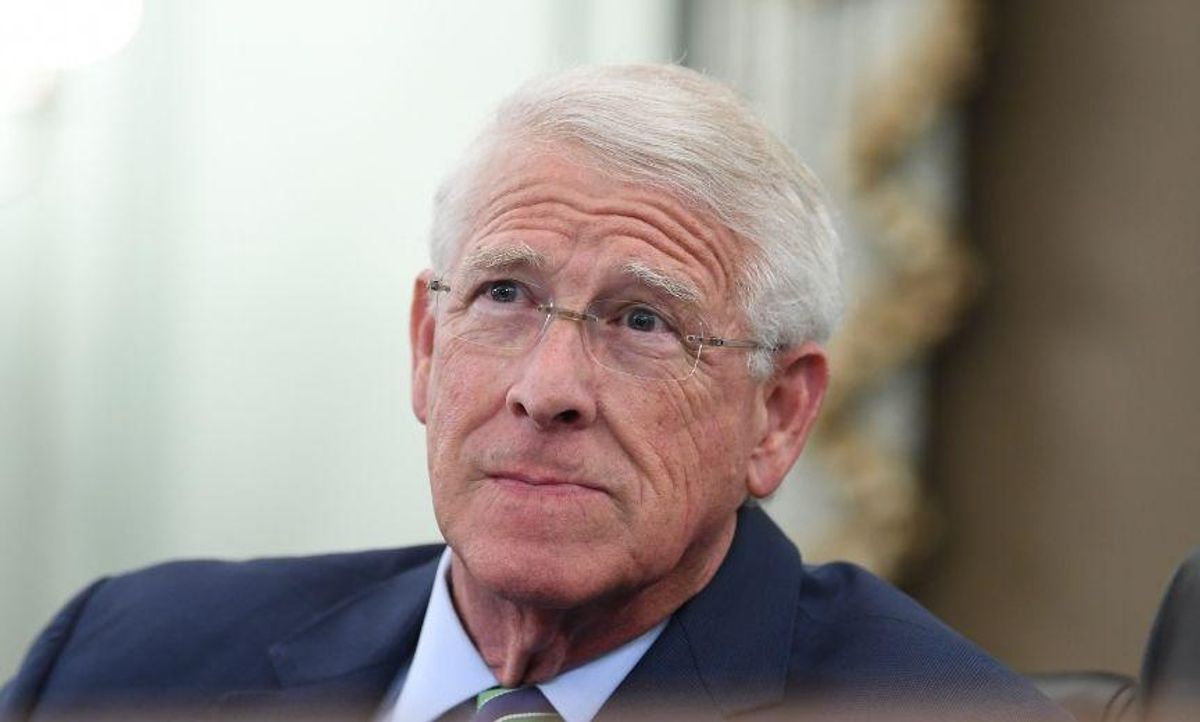 Jonathan Newton-Pool/Getty Images
On Wednesday, the Democratic-led House of Representatives passed the Senate version of the American Rescue Plan—the latest wave of relief in the face of the pandemic that's killed over 500 thousand Americans.
The massive $1.9 trillion package includes stimulus checks for millions of individuals, paycheck protection programs, vaccine rollout funds, and a slew of other relief provisions.
But the bill passed without a single Congressional Republican vote in either the Senate or the House.
Though Republicans railed against the bill as a "Democrat wish list," some are already crediting themselves with the bill's benefits as it heads to President Joe Biden's desk for signature.
Among those Republicans is Senator Roger Wicker of Mississippi, who introduced a provision in the bill that provided funding to independent restaurants whose profits were decimated by the virus.
But while the Senator introduced the amendment—with Democratic Senator Kyrsten Sinema of Arizona—that secured this funding, he voted against the overall bill when it went to the floor.
He skewered it on Twitter as well.
Nevertheless, Wicker hailed his provision just hours after the bill's passage.
But with his vote against the overall package, Wicker actively stood in the way of its contents, including the direct restaurant aid.
People weren't hesitant to point this out.
Soon, "You voted no" began to trend on Twitter.
Wicker said of the criticisms:

"One good provision in a $1.9. trillion bill doesn't mean I have to vote for the whole thing."
President Biden is expected to sign the bill into law this Friday.
UPDATE 3/11/2021:

White House Press Secretary Jen Psaki announced that President Biden would sign the American Rescue Plan into law on Thursday, one day ahead of schedule.