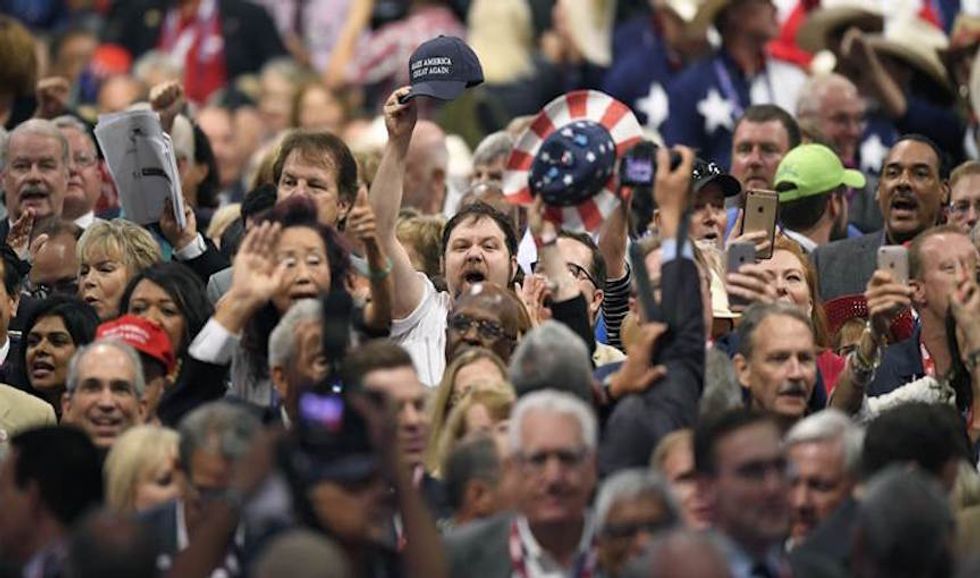 [DIGEST: New York Times, Politico]
On the first day of the Republican National Convention, chaos already has threatened what organizers hoped would be a smooth nomination for Donald Trump. Delegates opposed to Trump's presidential candidacy pressed convention organizers for a "roll call" vote on the convention rules themselves. Such a vote would require all 2,472 delegates to participate. Republicans opposed to Trump had secured a majority of delegates from at least nine states or territories to force the vote. However, when the chairman called for a voice vote (on whether even to conduct a roll call vote), he concluded that there were more "no" voice votes, thus temporarily stymying the anti-Trump faction.
The fracas was a sign that Republicans will need to work long and hard to repair fractures within the party. "I have never in all my life... seen anything like this," said Utah Sen. Mike Lee after the commotion on the floor had subsided. "There is no precedent for this and [sic] parliamentary procedure. There is no precedent for this in the rules of the Republican National Convention. We are now in uncharted territory. Somebody owes us an explanation. I have never seen the chair abandoned like that. They vacated the stage entirely."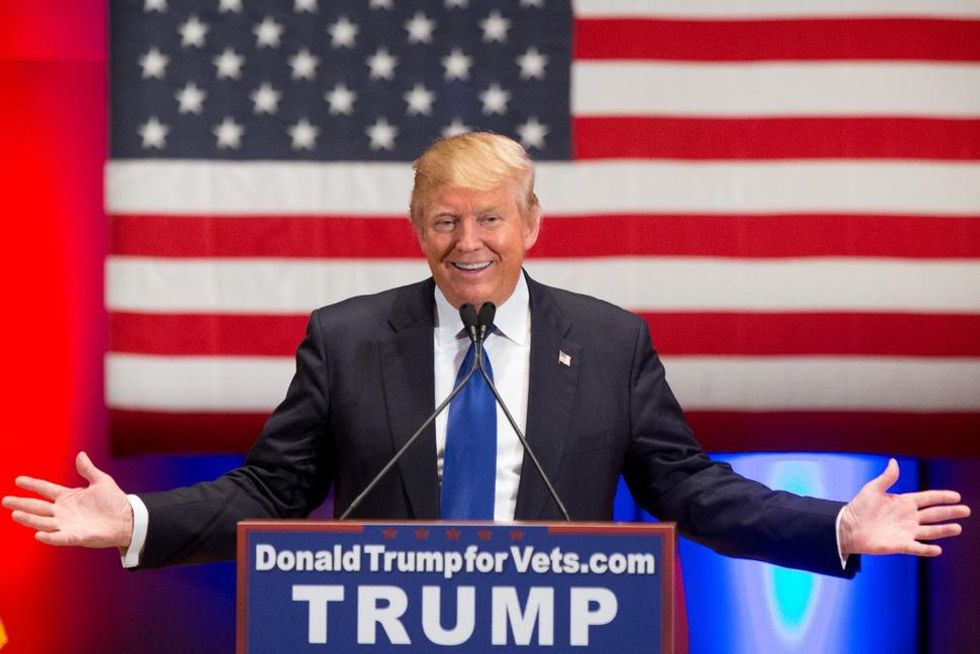 Credit: Source.
The Trump campaign also lashed out at Republicans who have not pledged their support. Trump campaign manager Paul Manafort had harsh words for Ohio Gov. John Kasich, calling his refusal to endorse Trump "petulant." "You know what, he's making a big mistake," Manafort said. "He's hurting his state and embarrassing his state, frankly. But most of the Republicans who aren't coming are people who have been part of the past. And people who are part of the future of the Republican Party are, frankly, going to be here participating in the program."
Kasich's allies responded quickly to Manafort's criticism. Chris Schrimpf, a Kasich spokesman, said Ohio "couldn't be more proud" and that the governor's approval ratings in the state and among Republicans were at all-time highs. Ohio Republican Party Chairman Matt Borges did not mince words: "Manafort still has a lot to learn about Ohio politics. Doesn't know what he's talking about. Hope he can do better."
The convention's theme was "Make America Safe Again," and Republican National Committee Chairman Reince Priebus led a moment of silence for fallen police
officers in Dallas, Texas and Baton Rouge, Louisiana. "The men and women who put their lives on the line every day, they are our genuine heroes," Priebus said. "We want to recognize the families who lost loved ones during these troubling times. Our nation grieves when we see these awful killings."The shooting deaths have heightened tensions in Cleveland in recent days, drawing protesters who denounce Trump for increasing racial hostilities and advocate for the black Americans killed by police.
For its part, Trump's campaign has continued to tout its candidate as a champion of law enforcement with a militant stance on immigration. Organizers invited the relatives of people killed by immigrants who entered the country illegally to speak at the convention. Former New York City Mayor Rudolph W. Giuliani likely will weigh in on the recent eruption of violence against law enforcement. Giuliani made headlines last week after referring to the Black Lives Matter movement as "inherently racist." "I would like people to know that the New York City Police Department is a non-majority white police department," Giuliani said at the time. "I understand the other side of it. I don't mean not to talk about the other side of it ... The American people get a wrong impression and Black Lives Matter, therefore, puts a target on the backs of [police officers]."
A national poll of registered voters conducted by the Monmouth University Polling Institute shows Trump narrowing the gap between him and Hillary Clinton by three points leading into the convention, Trump views the convention as an opportunity to package himself as acceptable to the more skeptical members of the Republican electorate. Public surveys suggest, however, that Trump is very unpopular with female voters in particular. Perhaps that is why headlining testimonial during the convention will come from his wife, Melania, who has played a limited role in his campaign thus far. "The convention is going to offer most people the first chance to form a legitimate opinion about her,'' says Carl Sferrazza Anthony, historian for the National First Ladies Library in Canton, Ohio, who believes Melania Trump's role throughout the campaign has been minimal because she reminds social conservatives of the billionaire's two divorces.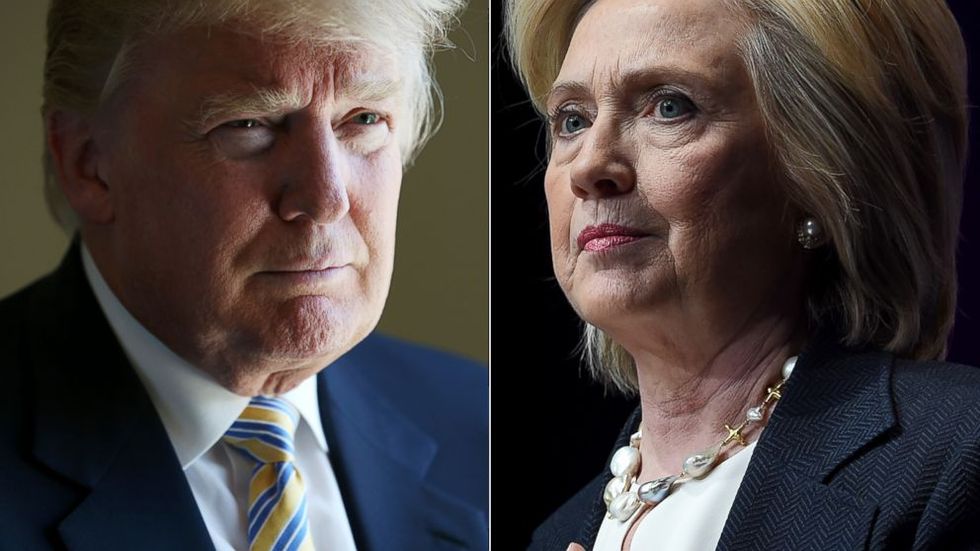 Credit: Source.
If Trump had any fears the RNC will not conclude with the majority of the party coalescing around his candidacy, he did not show them. In a joint appearance on 60 Minutes with his running mate, Mike Pence, Trump said he had picked Pence because he wanted to promote party unity. "I think it's very close to unified," he said. "I think it was much more unified than people thought. You saw that with the recent vote where we won in a landslide. You saw that with the big vote, the primary vote. I think it's far more unified than the press lets on. But having Gov. Mike Pence has really — people that I wasn't necessarily liking or getting along [with] are loving this pick, because they have such respect for him."
Keep reading...Show less