The Sahara Desert is one of the driest and most desolate places on our planet. Its lack of vegetation, low humidity and extremely high sunshine duration (over 4000 hours of direct sunlight annually) make it one of the hottest places on Earth. This barrenness, while seemingly presenting the Sahara as a useless space for development, has piqued the interest of researchers invested in renewable energy, specifically solar and wind energy.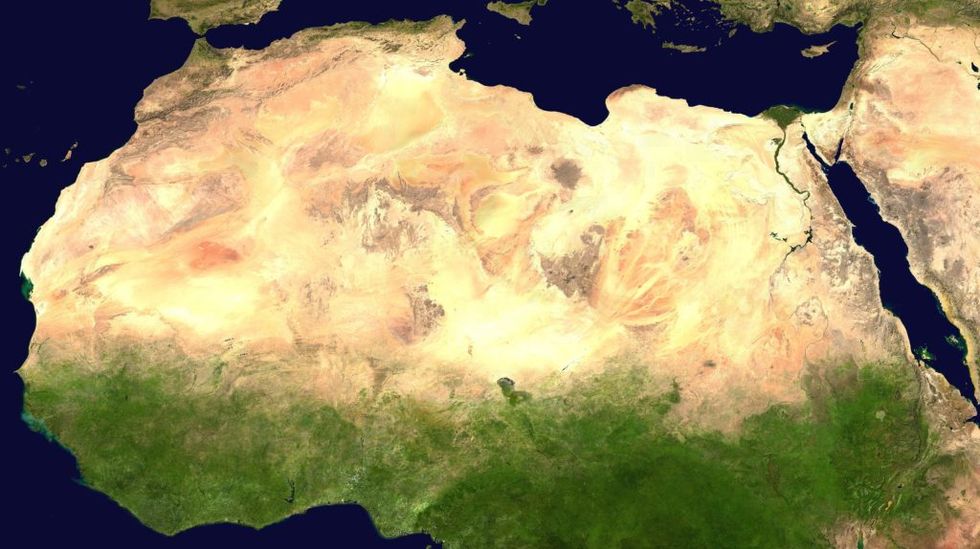 A satellite image of the Sahara from space. (NASA)
Keep reading...
If an expert told you that your power rates were going way up, but your energy bills would go down such that you'd end up paying less than before, would you be more interested in renewable energy?
It's more than an academic question; it's the story being told in many countries throughout Europe, countries that are making a concerted effort to cut their greenhouse gas emissions by switching to renewables.
Keep reading...
Elon Musk gives a speech at the Powerpack Celebration in South Australia on September 29, 2017. (Screenshot via Youtube)
Riding high after a $50 million bet by Elon Musk that Tesla would be able to install the world's largest battery system in South Australia in under 100 days, the massive Powerpack is now proving its worth.
The Loy Yang A 3 coal power plant in Victoria is one of the biggest power plants in Australia. On two different occasions, Loy Yang's power grid experienced an outage, and both times, Tesla's Powerpack battery was able to stabilize it within milliseconds, an especially impressive feat given that the coal plant is over 620 miles away.
Keep reading...
Screenshot via Corporate Carbon Policy Footprint Report.