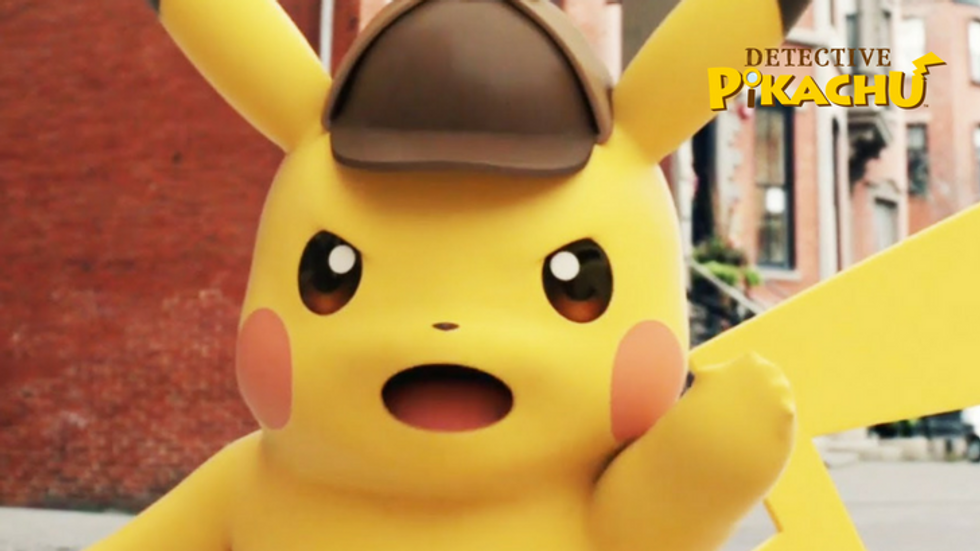 The world of Pokemon is a strange one, but despite the many unusual walks of life, the oddest addition is probably Detective Pikachu. The gruff, coffee-loving iteration of everybody's favorite yellow electric-type was first released in Japan in February 2016 and has been slated to star alongside Hollywood heartthrob Ryan Reynolds in a theatrical version, slated for release in May 2019. In January 2018, Nintendo revealed it would finally be releasing the 3DS spin-off worldwide on March 23, 2018. A second trailer released by Nintendo and The Pokemon Company on Feb. 22, 2018, revealed more about the game's characters and core gameplay.
Pokemon fans that didn't pay attention to the Japanese release will enjoy an expanded version of the game, which includes the original Detective Pikachu - Birth of a New Duo episode. Based on Nintendo's marketing and the official Detective Pikachu website, a bulk of the game's focal characters will be human, including Tim, the tiny detective's companion.
In true Pokemon fashion, however, the game will be stocked with a fair share of the trainable animals. Considering the scope and concept of the game, only a small fraction of the total 800-plus Pokemon will play a part. Based on the trailer and the game's synopsis, Mewtwo will play a sizable role, directly connected to the disappearance of Tim's father.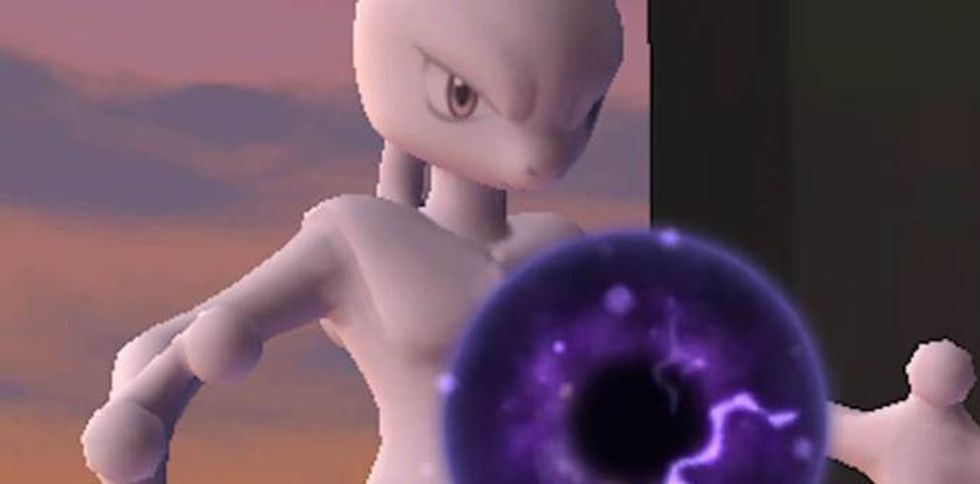 Other Pokemon that gamers can expect to interact with include:
Mimikyu
Machamp
Aiporn
Yanma
Frillish
Manectric
Fletching
Ludicolo
Accelgor
Pokemon will play both background and pivotal roles in the events of Detective Pikachu, especially Mimikyu, who seems to be causing mischief in the latest trailer. Considering this isn't a traditional Pokemon game that revolves around collecting and battles, it's highly unlikely that any new critters will be added to the already extensive list.
For a better look at the shenanigans of Detective Pokemon and a listen to that very jarring English dub, which sounds more fitting for Who Framed Roger Rabbit?, check out the second trailer released by Nintendo. It provides a glimpse at possible quicktime events, evidence gathering, Detective Pikachu's abilities and general gameplay.
Keep reading...Show less