Rep. Byron Donalds was swiftly informed, both by an X Community Note and users that Donald Trump was president in 2020 when schools shuttered due to Covid lockdowns.
29 August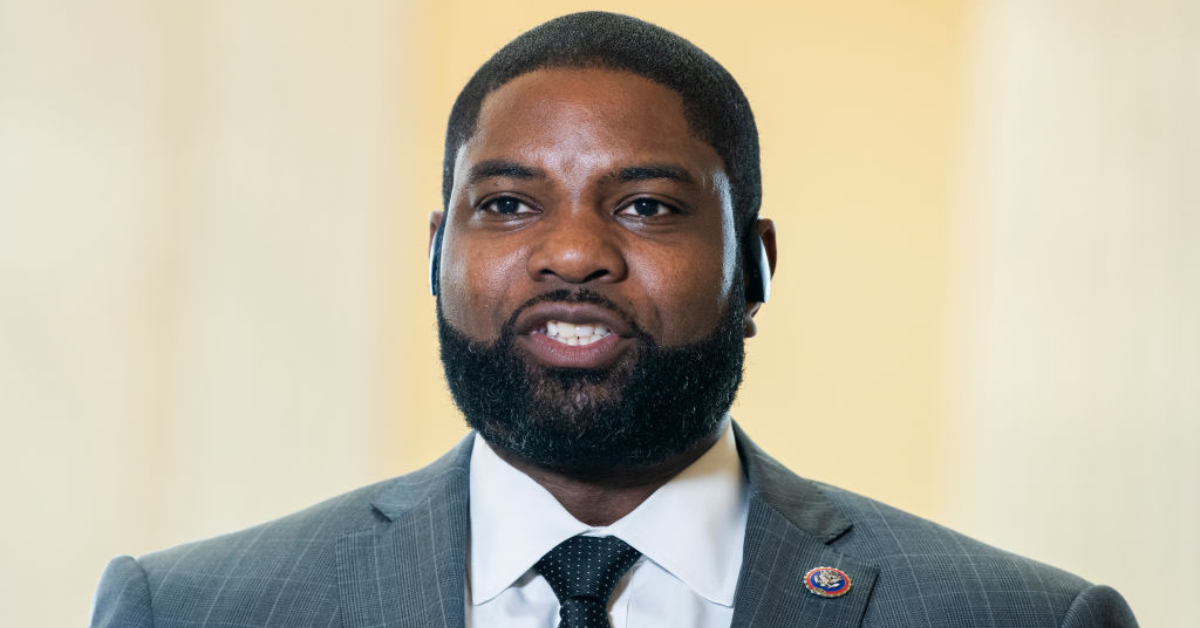 Tom Williams/CQ-Roll Call, Inc via Getty Images
Florida Republican Representative Byron Donalds was swiftly informed—both by an X Community Note and social media users—that Donald Trump was President of the United States in 2020 when schools shuttered due to COVID-19 lockdowns.
Donalds appeared oblivious to the facts in a post on X in which he blamed President Joe Biden for school closures even though Trump was in office at the time. Schools around the country shut down in March 2020 as the COVID-19 death toll spiked at the start of the pandemic.
He wrote:

"REMINDER: Joe Biden and his party shuttered schools, forced masks on their faces, and put vaccines in their arms, all while holding our children back in ways that will have long-lasting impacts on their educational future."
"Joe Biden and the Democrats put power over our kids."
You can see his post below.
But an X Community Note points out the very obvious facts:
"All 50 states governed by both major parties closed schools in 2020, 10 months before Biden assumed office. By March 25, 2020 all public schools in the US closed."
"As some districts chose to close in 2021, Biden insisted available resources could be used to avoid doing so."
Donalds was swiftly called out.
Donalds has emerged as a noteworthy figure within the far-right wing of the House Republican Party.
Representing Florida's 19th Congressional District, he won his first election in 2020 and secured a landslide victory in 2022. His campaign ad during his first run portrayed him as a "Trump-supporting, gun-owning, liberty-loving, pro-life, politically incorrect Black man."

His candidature for the speaker's position reflects his quick ascent within the GOP, where he has continued to back Trumpian politics and voice his support for figures like Florida Governor Ron DeSantis, whom he has referred to as "America's governor" over DeSantis' high-profile court battle with Disney.