A group of youths is suing the federal government for failure to protect against climate change.
16 May 2016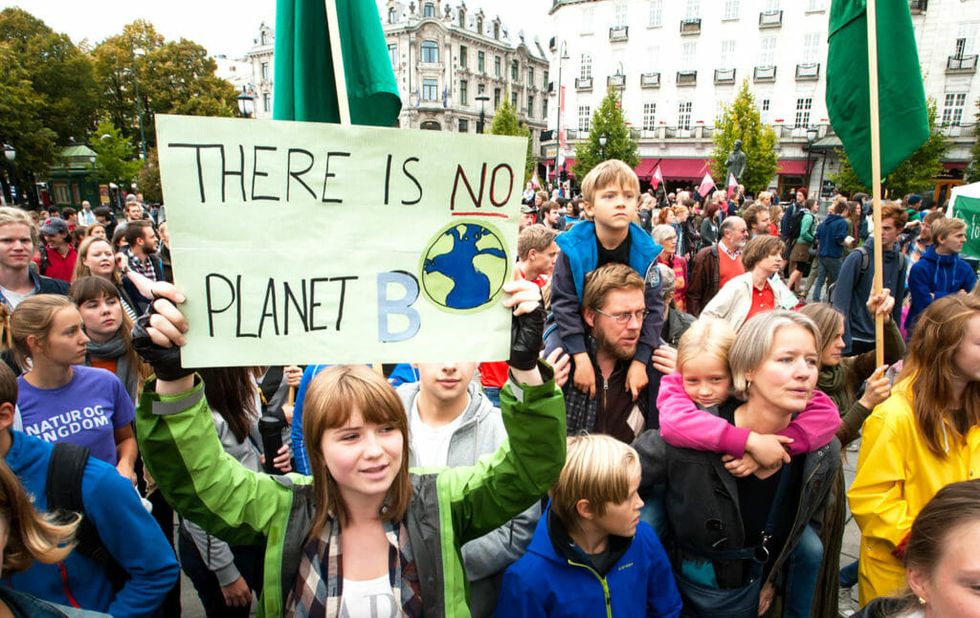 A group of 21 plaintiffs, aged 8 to 19, have sued the federal government and the fossil fuel industry for their failure to adequately protect against climate change. The lawsuit claims that this inaction violates the constitutional rights of current and future generations.   
"The Federal Government has known for decades that CO2 pollution from burning fossil fuels was causing global warming and dangerous climate change," says 15-year old Xiuhtezcatl Tonatiuh Martinez, a plaintiff in the case. "It also knew that continuing to burn fossil fuels would destabilize our climate system, significantly harming my generation and generations to come. Despite knowing these dangers, Defendants did nothing to prevent this harm. In fact, my Government increased the concentration of CO2 in the atmosphere to levels it knew were unsafe."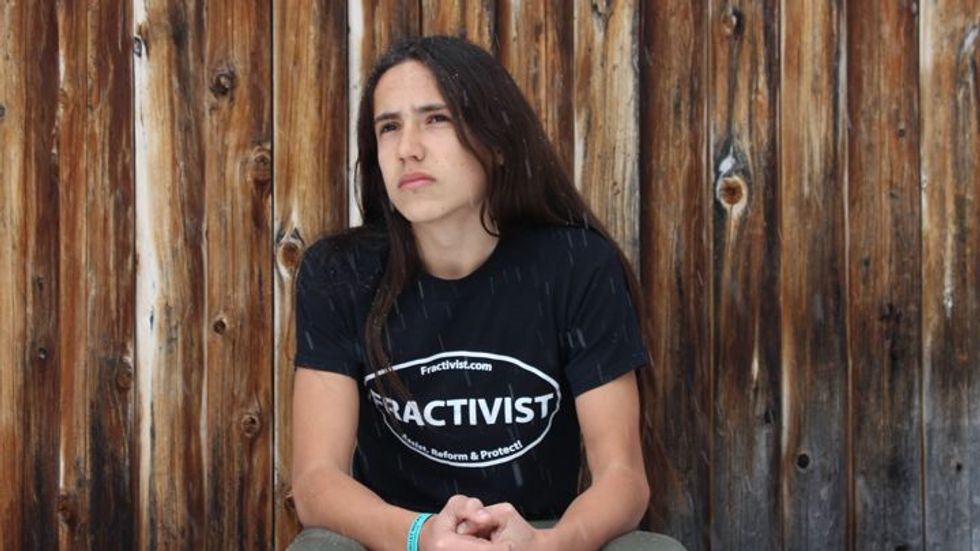 Xiuhtezcatl Tonatiuh Martinez. (Credit: Source.)
The young plaintiffs have asked for a court-ordered, science-based national climate recovery plan. Climate scientist James Hansen, whose granddaughter, Sophie, is one of the plaintiffs in the case, has provided detailed analysis and projections about the state of the atmosphere if we continue without change; as part of his expert testimony, he stated "Earth's energy imbalance is equivalent to exploding more than 400,000 Hiroshima atomic bombs per day, 365 days per year."
The proposed recovery plan asks for an immediate 6% reduction in carbon emissions each year until the end of the century.
"Nothing else compares to climate change in the sense to take urgency as a global 
community," says Martinez. "It's a human rights issue that affects people all over the planet."
The federal lawsuit is spearheaded by Our Children's Trust, an Oregon-based nonprofit that seeks to protect the earth for present and future generations. The organization stands in opposition to three fossil fuel industry trade associations, including representatives of fuel and petrochemical manufacturers, oil and natural gas companies, and the National Association of Manufacturers. The trade association defendants asked for the suit to be dismissed on the grounds that it posed a direct, substantial threat to their businesses.
"This will be the trial of the century that will determine if we have a right to a livable future, or if corporate power will continue to deny our rights for the sake of their own wealth," says lead plaintiff Kelsey Juliana.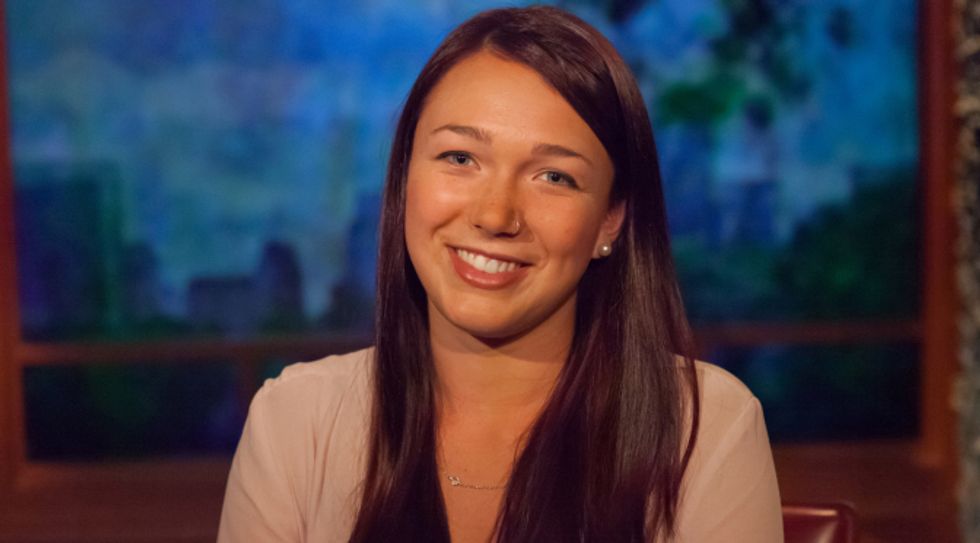 Kelsey Juliana. (Credit: Source.)
The federal lawsuit will go forward in connection with state-level efforts to create and uphold climate regulation policies. A judge in Oregon recently ruled that a climate change lawsuit could go forward, despite requests by the government and fossil fuel industries to dismiss the case. The Department of Ecology in Washington has been ordered by the court to consult with Our Children's Trust to enact a plan to reduce carbon emissions in the state. Similar cases are pending in North Carolina, Pennsylvania, Colorado and Massachusetts.
Keep reading...Show less