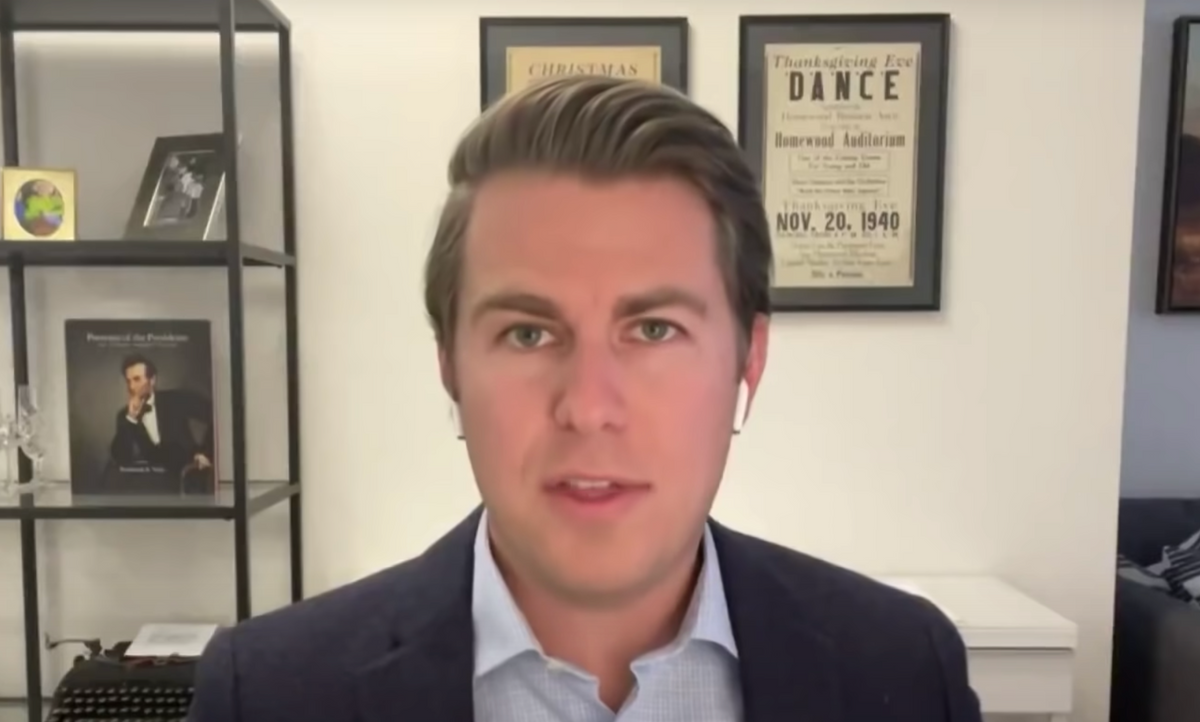 MSNBC
Until 2019, Miles Taylor was the deputy chief of staff for the Homeland Security Department under former President Donald Trump.
Though Taylor, with Homeland Security Secretary Kirstjen Nielsen, oversaw some of Trump's most inhumane immigration policies during his tenure with the Department, he came out in opposition to Trump ahead of the 2020 election. Notably, Taylor was also the writer of the infamous anonymous op-ed in the New York Times, I Am Part of the Resistance Inside the Trump Administration.
In an interview with MSNBC this week, Taylor told host Jason Johnson that the Republican Party—his own party—is a national security threat.
Watch below.
Former Trump Admin. Official: GOP Is Biggest Threat To America's National Securityyoutu.be
Emphasizing that he'd spent his career in national security, Taylor said:

"[T]he number one national security threat I've ever seen in my life to this country's democracy is the party that I'm in, the Republican Party. If my party retakes the House of Representatives in the next cycle, it's going to become a haunted house. And the ghoul and the specter haunting that house is going to be Donald Trump."
With Trump as its figurehead, the Republican Party has embraced voter suppression laws, dismissed the severity of the Capitol Riots, and peddled absurd disinformation regarding the 2020 election.
Taylor specifically called out House Minority Leader Kevin McCarthy's continued deference to Trump, whom he met with this week to discuss strategy for the 2022 midterms.
People agreed with Taylor's assessment.
Taylor isn't the only one calling out the dangers promulgated by the GOP.
It's unclear if the party's tactics will help it take back some power in the 2022 midterms.