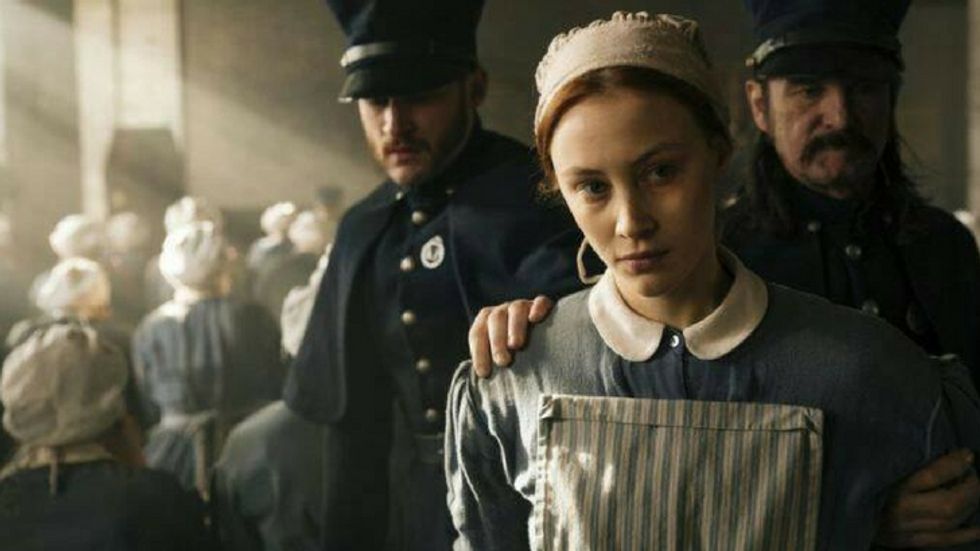 It is definitely Margaret Atwood's year. In addition to the runaway hit series The Handmaid's Tale (available for streaming on Hulu), Atwood's novel Alias Grace was recently made into a mini-series by Canadian filmmaker Sarah Polley. The mini-series, which stars Sarah Gadon as a servant girl accused of murder, was released on Netflix this month. Much like its predecessor, Alias Grace on Netflix is timely in its views of sexual abuse and harassment in light of several recent sexual harassment scandals being brought to light.
The Mini-Series is Based on a True Story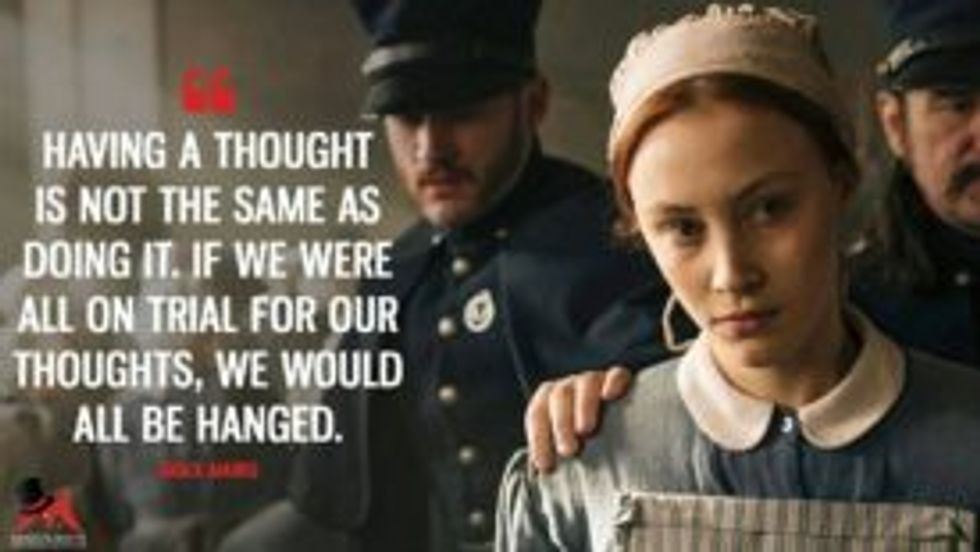 Alias Grace is a striking psychological character study based on the real murder of Thomas Kinnear and his pregnant housekeeper Nancy Montgomery. The two lovers were found brutally murdered in his home. Their two servants, James McDermott and Grace Marks, were convicted of the murders. Atwood (and Polley) take the historical details of this well-publicized murder and explore the brutal truths Grace must have faced during her life.
Grace is Not a Reliable Narrator
Alias Grace on Netflix picks up in the middle of Marks's life sentence. Working as a domestic servant in the governor's household, Grace has convinced the governor's wife of her innocence. As part of the effort to free her, Dr. Simon Jordan is brought in to establish whether she is eligible for early release.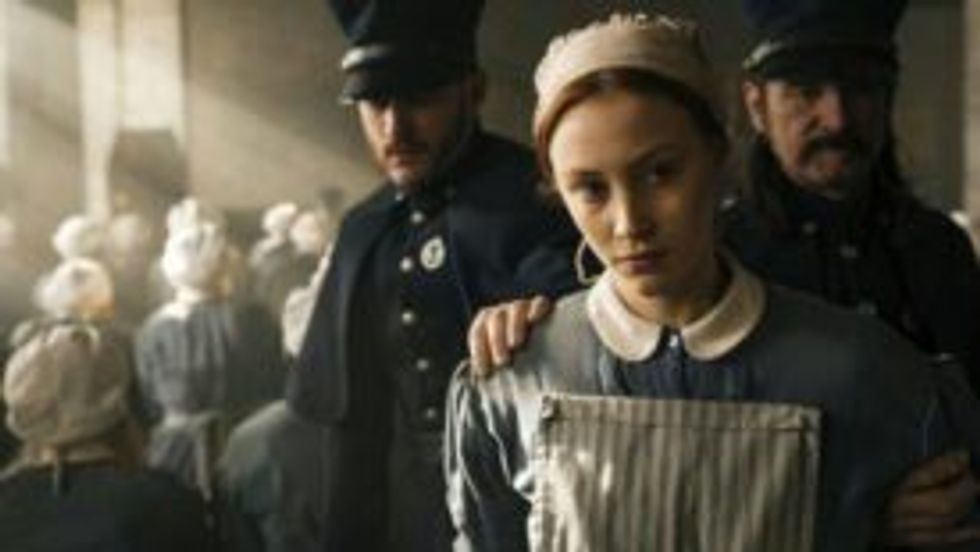 Grace's stories are steeped in a sense of mysticism as she tells of "… a feeling of being torn open; not like a body of flesh, it is not painful as such, but like a peach; and not even torn open, but too ripe and splitting open of its own accord. And inside the peach--There's a stone."
Much like the patchwork quilt Grace is piecing together during the series, her carefully worded responses to the doctor trying to establish her innocence lend doubt to her sanity. But her stories of an eight-week journey to Canada in the bottom of a boat or the sexual assault she endured in the mental asylum make it clear that Grace's prospects (free or imprisoned) are bleak.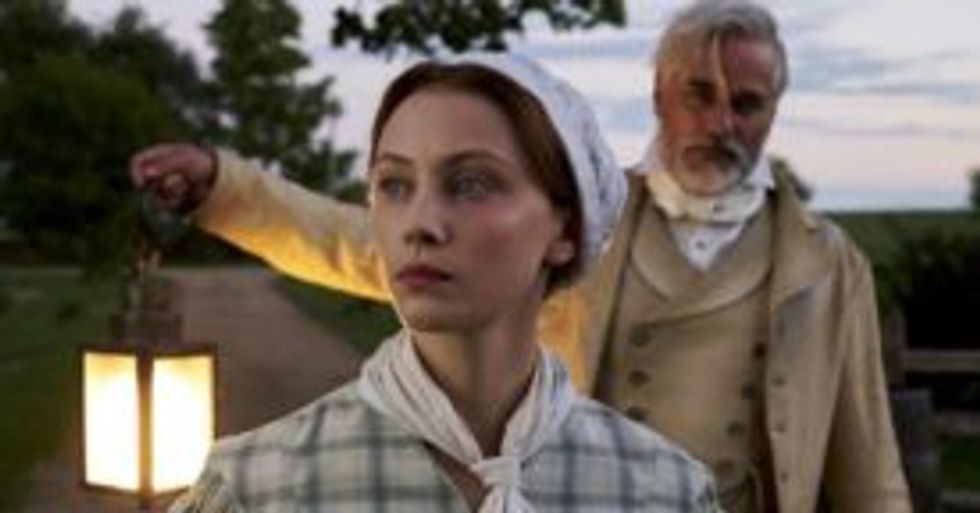 It's unsettling view of what it was like to be a woman in Victorian Canada make it clear that Grace Marks is a symbol of the lack of safety faced by women at the time.
Keep reading...Show less