The world was shocked when legendary Bollywood actress Sridevi tragically passed away on Feb. 24, 2018. The actress has been hailed as India's first female superstar. Her daughter, Janhvi Kapoor, might just follow in her footsteps.
Here are five fast facts you should know about the rising star.
1. Janhvi is the eldest daughter of Sridevi and Boney Kapoor
Sridevi married film producer Boney Kapoor in 1996. The couple had two daughters, Janhvi and Kushi Kapoor. Janhvi was born in 1997 and Khushi in 2000. Janhvi also has two half-siblings, Arjun and Anshula Kapoor, from her father's previous marriage to Mona Shourie.
2. She turned 21 in March
Instagram: sanjaykapoor2500
Janhvi celebrated her 21st birthday on March 6 surrounded by family. It was her first birthday since her mother's passing. She posted a tribute to her mother on Instagram. "On my birthday, the only thing I ask of all of you is that you love your parents. Cherish them and devote yourself to making them feel that love. They have made you. And I ask that you remember my mother fondly, pray for her soul to rest in peace," she said.
3. She will make her film debut this summer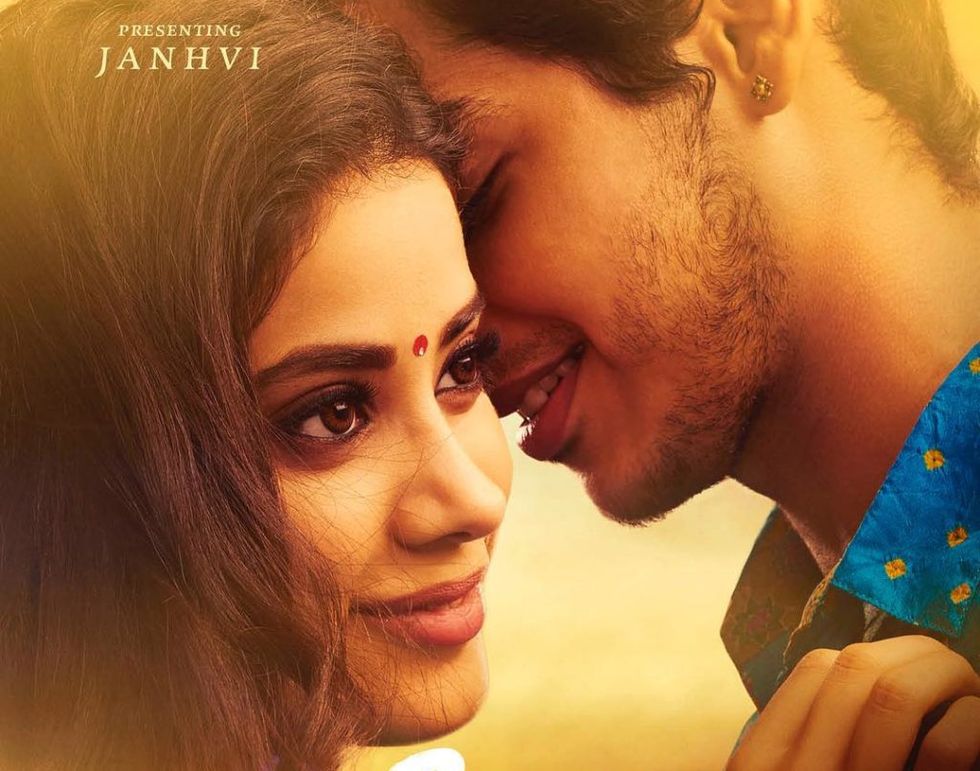 Instgram: janhvikapoor
Janhvi is carrying on her mother's legacy in Bollywood. She will make her film debut in the romantic drama Dhadak. She will star alongside Ishaan Khatter, the half-brother of actor Shahid Kapoor. The film, directed by Shashank Khaitan, will hit theaters on July 20.
4. She has a rumored boyfriend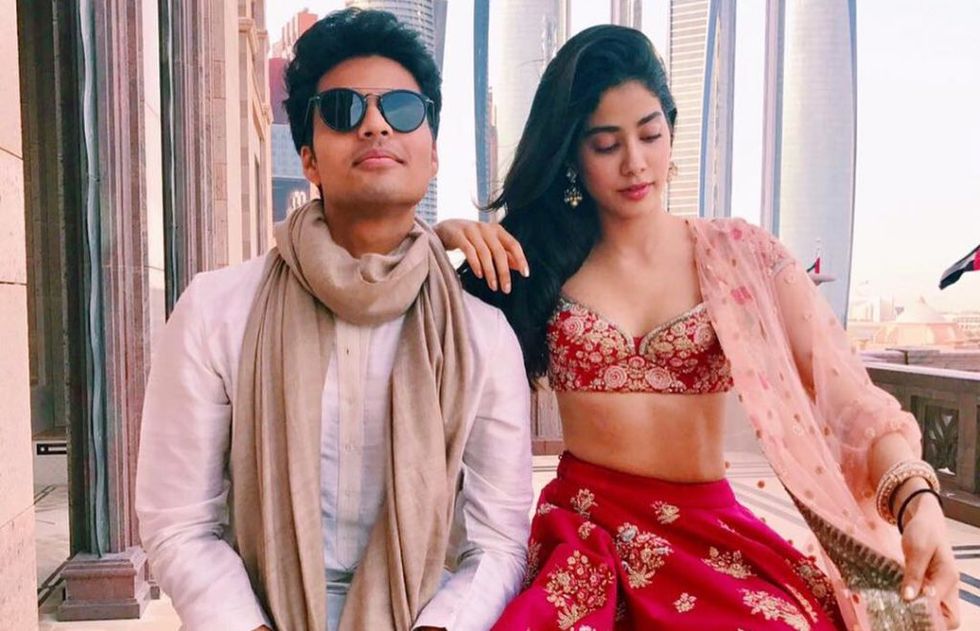 Instagram: akshatrajan
It is rumored that Jahhvi is dating Akshat Raja. The pair frequently post photos together. However, they have not confirmed that they are dating. Akshat currently studies International Relations at Tufts University and is a curator at TEDxTufts.
5. She may star alongside Ranveer Singh
Instagram: ranveersingh
According to The Times of India, Janhvi is reportedly in the running to play the leading lady in the upcoming cop film Simmba. The film is directed by Rohit Shetty, known for the Golmaal franchise and the smash-hit Chennai Express. Ranveer Singh is playing the male lead in the film. Singh is currently one the highest-paid actors in Bollywood and the boyfriend of superstar Deepika Padukone. Rumor has it that the lead female role will either go to Janhvi or to Sara Ali Khan.
Keep reading...Show less