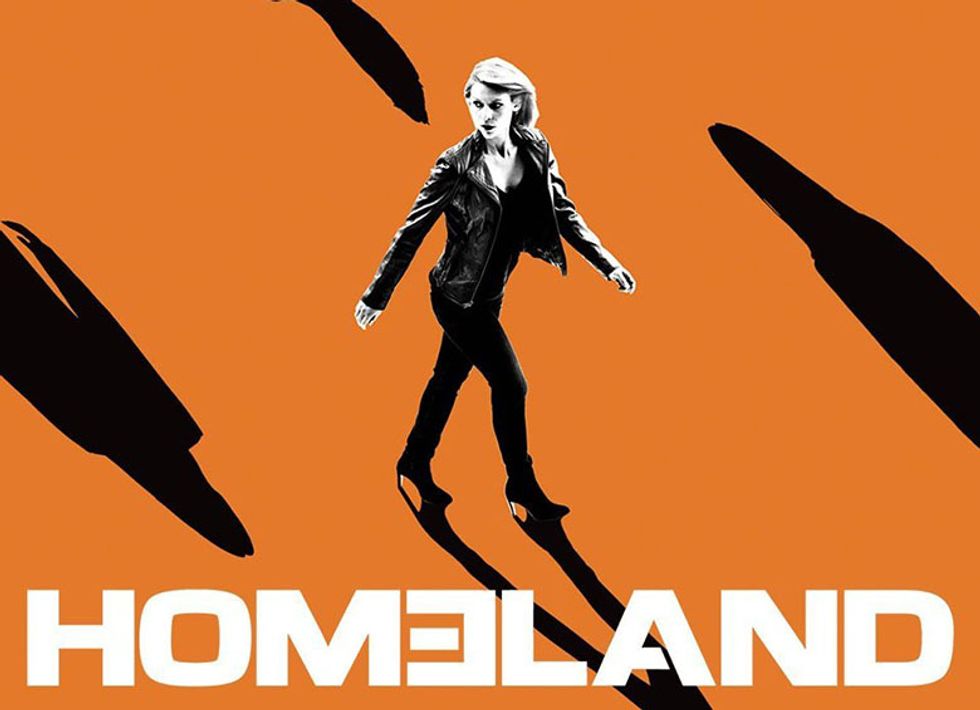 (Showtime)
Homeland season 8 will premiere in 2019 and will be the final season for Carrie Mathison, as planned by the showrunners. Homeland originally premiered in 2011 and introduced audiences to Mathison, a Central Intelligence Agency operations officer, who uncovers the plot of Nicholas Brody, a U.S. Marine Sergeant, who has been "turned" by al-Qaeda commander, Abu Nazir.
As the series progressed, Mathison leaves the CIA and goes on a variety of adventures that bring her to the Middle East and Europe. Season 6 brought her back home to the United States, where she finds work at a foundation that provides aid to American Muslims. During this time, the first female president of the United States is elected, Elizabeth Keane. After her election, an assassination attempt is carried out on Keane. The plot lays the foundation for season 7, which has Mathison taking on Keane, who has started an "America First" policy leading to the arrest of 200 members of the intelligence community.
At the beginning of season 7, Keane advocates for General McClendon to be executed for his involvement in the assassination attempt on her.
What date does season 8 come out?
From seasons 1 through 5, Homeland premiered in September or October. However, starting in 2017, the show moved its premiere date to January, and in 2018, February. If this trend holds true, fans can expect Homeland season 8 early in 2019 or possibly even March, if it continues the monthly push trend between 2017 and 2018. Whatever the case, it will be the last season of Homeland.According to The Washington Post, the last season will consist of 12-episodes.
Writer and producer Alex Gansa has stated that he hopes to bring the final season back to where Homeland all began—in Israel. The series is based on the Israeli series Prisoners of War. In Prisoners of War, which ran for two seasons in Israel, three Israeli soldiers are captured and held by militants during a secret mission with their unit in Lebanon. After 17 years in captivity, the men are released and interviewed by Israeli military psychiatrists who determine that they are hiding something.
Keep reading...Show less