A new study in Sweden found that nurses who worked a 6-hour workday but were paid the salary of an 8-hour workday were happier, healthier, and more productive.
01 August 2016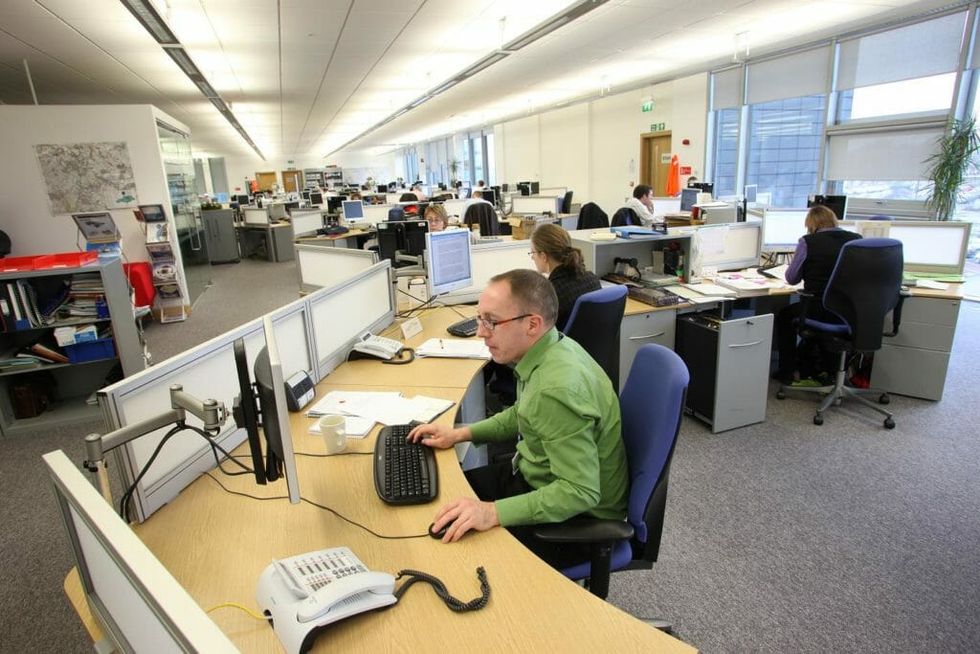 That felt like a pipe dream – until now. A group of 68 nurses at the Svartedalens retirement home in Sweden recently participated in an experiment, working six-hour days for the salary normally earned by eight-hour days. The results of the study were eye-opening.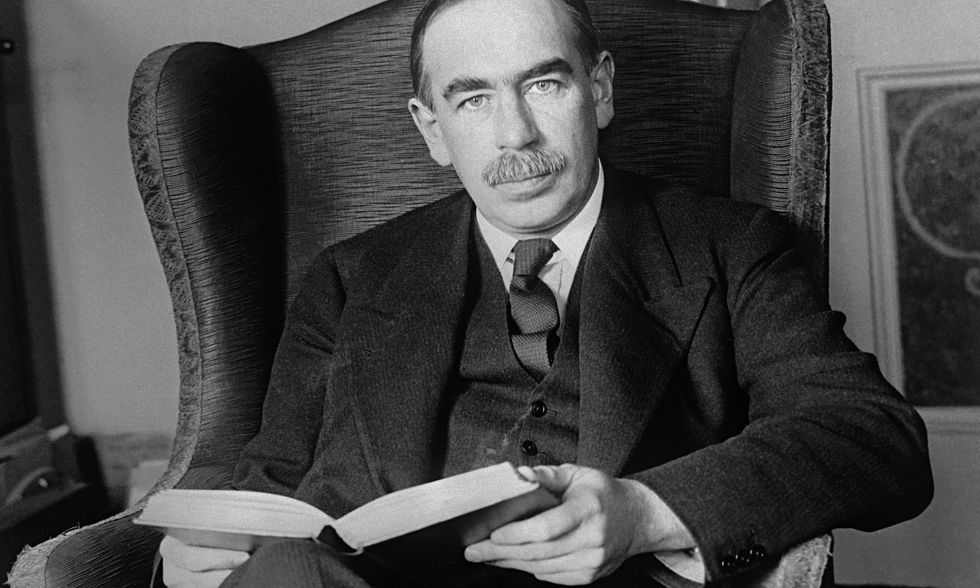 John Maynard Keynes. (Credit: Source.)
Compared to the control group, the nurses working shorter hours were 2.8 times less likely to take time off in a two-week period, reported being 20 percent happier and having more energy, and could engage in 64 percent more activities with residents. Though the nursing home did have to hire additional nurses, they reported an improvement in the care given to residents.
It's not the first time companies in Europe have suggested cutting back hours to improve productivity. In fact, a research study undertaken during World War I aimed at uncovering ways to maximize productivity found that British munitions workers actually needed fewer hours to get more done. After working 50 hours or more per week, output rose at a decreasing rate, meaning the longer they worked, the less productive the munitions factory workers became.
Sweden seems an ideal place to experiment with workplace productivity and engagement, given that only about 1 percent of employees work more than 50 hours a week. Swedish law mandates 25 vacation days annually, plus 480 days of paid parental leave to split between
parents. Meanwhile, most Americans get fewer than eight days of paid vacation per year, and about one quarter of workers get no paid vacation at all.
But don't punch out that time card quite yet. Pramila Rao, professor of human resource management at Marymount University, noted "The Swedish model will not be easily accepted in the U.S. because we are a nation of workaholics."
That belief was echoed by Ellen Galinsky, president of the research center Families and Work Institute.
Ellen Galinsky. (Credit: Source.)
"In the industrial era, we had a notion that because productivity was essentially on an assembly line, presence equals productivity. And that image of productivity has been very hard to change, even though work isn't like that anymore," Galinsky said.
Still, Americans may be coming around to this point of view. About 30 percent of companies offer summer hours, many in response to the lull that comes with the summer months. And with the Center for Disease Control reporting that overtime leads to poorer health, and that 20 percent of employees who feel overworked have reported making mistakes, maybe it won't be long before all Americans have a shorter workweek. Then again, what would we do with ourselves if we did?
Keep reading...Show less