The President of the Eurasia Group, Ian Bremmer speaks to Second Nexus about Trump and Putin, the Muslim travel-ban, Trump's immigration policies, the tensions between the US and Europe, and the challenges Europeans face in the age of Trump's Presidency.
21 February 2017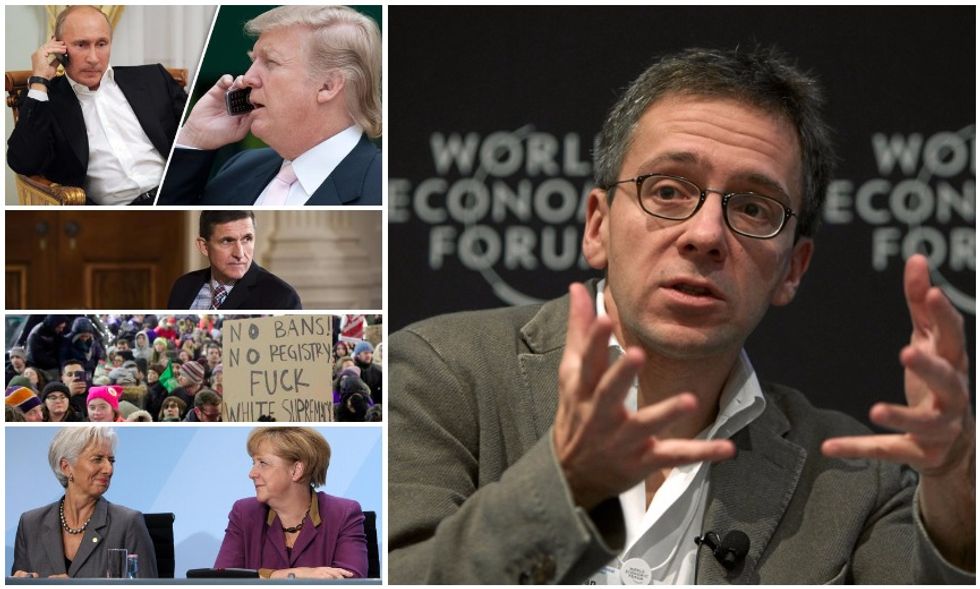 By Jay Kuo
Ian Bremmer is an author and the president ofEurasia Group, a leading global organization providing insight and analyses regarding  political, geostrategic and economic challenges around the world. Bremmer's social media reaches thousands who follow his influential point of view on global issues. We reached him while he was traveling from the U.S. to Africa and Europe and managed to pick his brain on a variety of subjects, which have come further into play due to recent policy changes and shake-ups in Washington.
SECOND NEXUS: It's been quite a couple of weeks. The U.S. National Security Adviser, Mike Flynn, resigned amidst allegations of improper communications with the Russians. What does this mean for the Trump White House?
BREMMER: Look, it's an unprecedented development for an administration that's been beset with them. There's plenty of reason for Trump to want to work with Russia--his worldview is similar to Putin's, and Obama's Russia policy was a failure--but the dramatic flip towards the Kremlin still doesn't add up, which explains the extraordinary interest in Trump's advisors and their alignment with Russia. Flynn isn't the end of this story.
SECOND NEXUS: The other big story was the Travel Ban. Do you expect it to derail relations with the Muslim world?
BREMMER: Ι do think the Muslim ban is likely to deteriorate America's relationship with the Muslim world, and significantly. The U.S. has benefited greatly from having Muslims feel like they are welcome in this country. And not for nothing, but it has made counterterrorism efforts and cooperation that much easier. That will now erode significantly. It also will lead to more radicalism internationally by making it even easier for ISIS to recruit, prompting an inevitable overreaction from the Trump administration that ratchets tensions up further.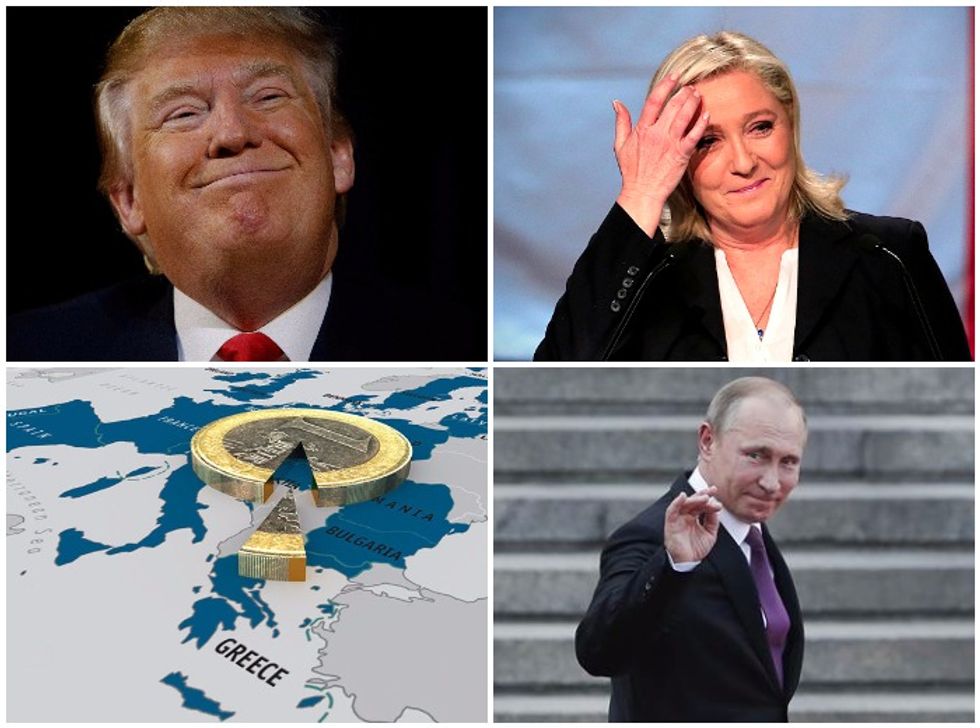 SECOND NEXUS: So does Trump's "Muslim-ban" signify a new conflict between West and East?
BREMMER: No, this isn't a clash of civilizations.The biggest fight remains between the Sunni and Shia strains of Islam. The Muslim ban does, however, trumpet the end of Pax Americana. For more than 70 years, the U.S. has not only led with its economic and military might, it also led with its values. The Muslim ban is a clear sign that this era of world history is now over. The U.S. will play an important role going forward, but it won't be the driving force it once was.  
SECOND NEXUS: With the U.S. seeking to close its borders to Muslim refugees, and Western European countries restricting the inflow of migrants, do you foresee a crisis?
BREMMER: Look: walls are going up all over the world, not just in the United States. If you can't resolve fraying social contracts and hollowing out working and middle classes, you get more inequality, inside and across countries. That leads to more immigration, which in turn means more anti-immigrant sentiment (and more anti-disenfranchised minority sentiment within countries).
SECOND NEXUS: There are rumors a draft order will make it harder for businesses to sponsor work visas for foreigners.
BREMMER: There's already a big fight brewing between U.S. tech firms and Trump on a host of issues, and immigration is a key battlefield. While the best universities are in the U.S., much of the talent is coming from overseas, and Silicon Valley needs those people. This is going to become a serious fight.
SECOND NEXUS: Brussels was infuriated with President Trump's support of Brexit and an EU break-up. Does Trump's diminution of the EU open the door for Putin?
BREMMER: Trump desires to weaken Europe, support Brexit, and directly support populists across Europe. Trump does it because he thinks that makes America stronger, relatively-speaking, but it also happens to be exactly what Putin wants. Expect the Trump- Putin relationship to get much warmer, and soon.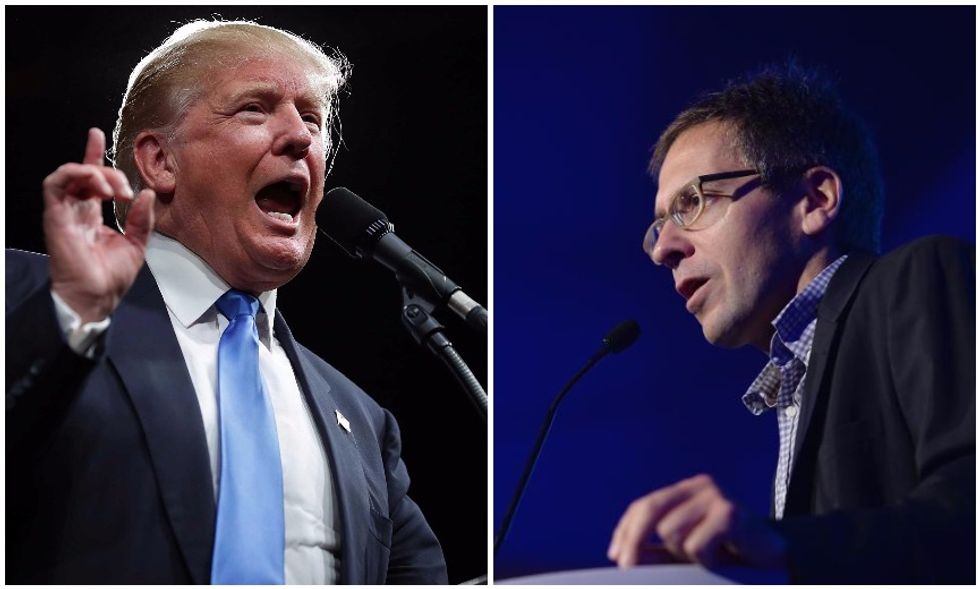 SECOND NEXUS: How do you expect that Europe will react?
BREMMER: Europe lacks leadership at the moment, and German Chancellor Angela Merkel is only getting weaker. Europe is likely to be marginalized through its succession of political and economic crises. I see some effort from European countries to reach out more to China, but it's not coordinated and it's hardly a top priority for Beijing.
SECOND NEXUS: Lastly, do you predict a Grexit, given the lack of U.S. support for the IMF's involvement?
BREMMER: The Greek crisis has only been postponed, not averted. Eventually, the economics, the politics, and the geopolitics are going to bring it back to the forefront. Watch this space.
Keep reading...Show less