Elon Musk was replaced at the top of Forbes' Real Time Billionaires list by Bernard Arnault after his wealth plummeted by billions since he announced he was purchasing Twitter.
17 December 2022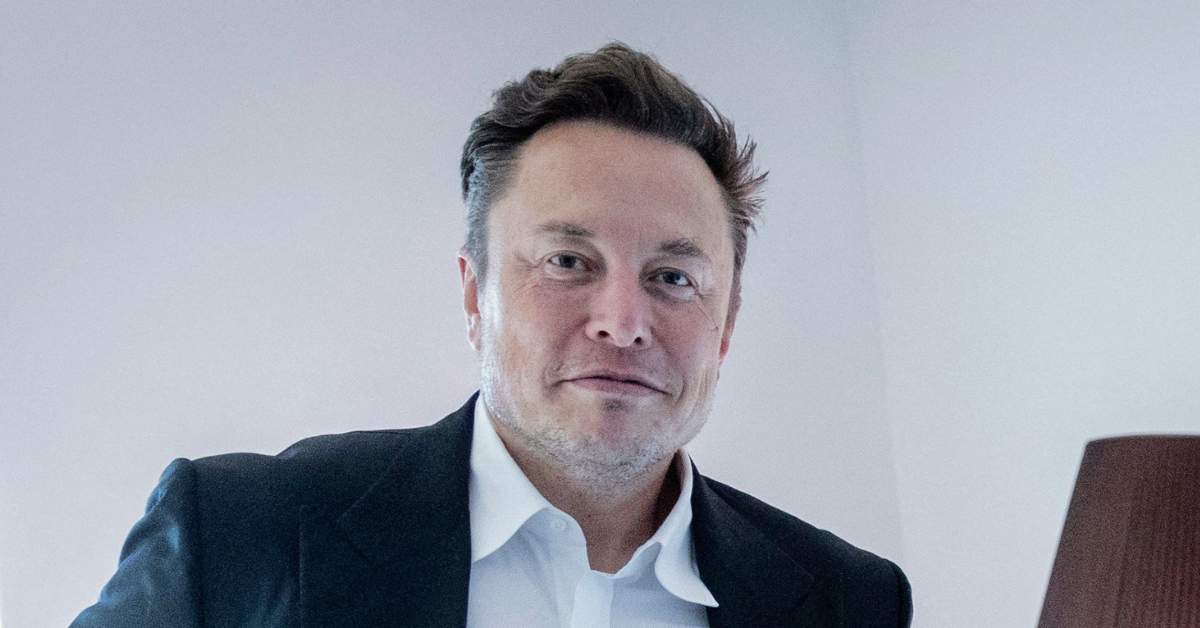 HANDOUT CABINET BELGIAN PRIME MI/BELGA MAG/AFP via Getty Images
As it turns out, purchasing Twitter for $44 billion dollars may not have been Elon Musk's best business decision ever.
According to Forbes, Musk is no longer the richest man on the planet after having lost that position to the chairman of LVMH or Louis Vuitton Moët Hennessy—more commonly known as just "Louis Vuitton"—Bernard Arnault.
As of Thursday, Forbes estimates Musk's net worth at $174.8 billion dollars, a far cry from the $320 billion of November 2021.

Forbes Real-Time Billionaires List
The combination of Musk having to sell Tesla stock to fund his purchase of the social media platform and the plethora of issues that have plagued Twitter after his takeover—many of which made advertisers wary of the platform—led to a distinct fall in Musk's assets.
Forbes also noted a "dramatic collapse of Tesla's share price" as a major contributor to his loss of wealth.
"Tesla shares are down nearly 50% for the year."
"That's nearly 20 percentage points worse than the tech-heavy Nasdaq as a whole."
"Musk, who owns nearly 25% of Tesla between stock and options, is now worth 43% less than his peak in November 2021."
It is likely Musk's own behavior is at least partially responsible for the downtrend in his net worth—openly associating with White supremacists and espousing "free speech absolutism" while suspending the Twitter accounts of people who disagree with him is likely not helping to boost advertiser confidence in the platform.
Despite his ownership of the platform, Twitter users absolutely jumped at the chance to make fun of Musk for dropping to the number 2 spot.
Forbes isn't the only company that calculates people's net worths though.
Bloomberg still had Musk at the top of their Bloomberg Billionaires Index at first.
He has since fallen to second place there as well, and Bloomberg shows a loss of $109 billion dollars for Musk just this year.