The Spanish fashion retailer Zara has been accused of stealing its designs, animal cruelty, polluting the environment and treating its workers poorly. However, so long as shoppers kept buying, the company wasn't deterred by the bad publicity. Now the workers who make the clothing sold at Zara and other "fast fashion" retailers are sending buyers a little reminder of the suffering their dollars support. They have been slipping "protest notes" into the pockets and sewing them into the seams of clothing.
"I made this item you are going to buy, but I didn't get paid for it," their message reads. It urges shoppers to help pressure Zara into paying them. The workers were employed by third-party manufacturer Bravo Tekstil, which closed suddenly in 2016. The factory's owner took several months of wages owed to its workers and disappeared. Bravo also produced garments for stores Mango and Next.
Keep reading...
Every year, the Costume Institute at the Metropolitan Museum of Art in New York hosts its annual Met Ball 2018 fundraising event. The event is notorious for its mix of high fashion, exclusive guest list, and inventive themes. Each year, celebrities and socialites vie for seats at the event and are expected to match their look for the evening to the fundraiser's theme (and that year's Institute gallery). It looks like the Met Gala 2018 will be no different.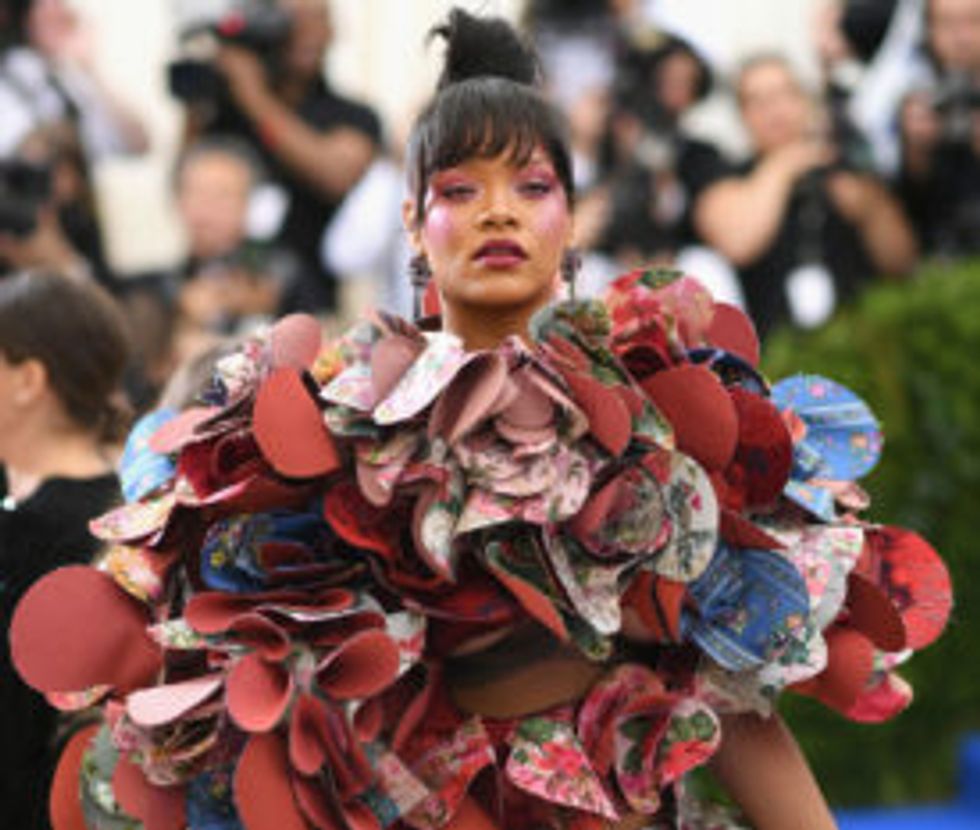 Keep reading...
[DIGEST: BBC, Metro, Time, Daily Mail, Guardian]
In France, models deemed too thin to be healthy are now banned from advertising campaigns and on the runway. The law, which legislators approved in 2015, went into effect in May 2017, and aims to minimize the promotion of unrealistic body standards as part of the ongoing fight against eating disorders.
Keep reading...