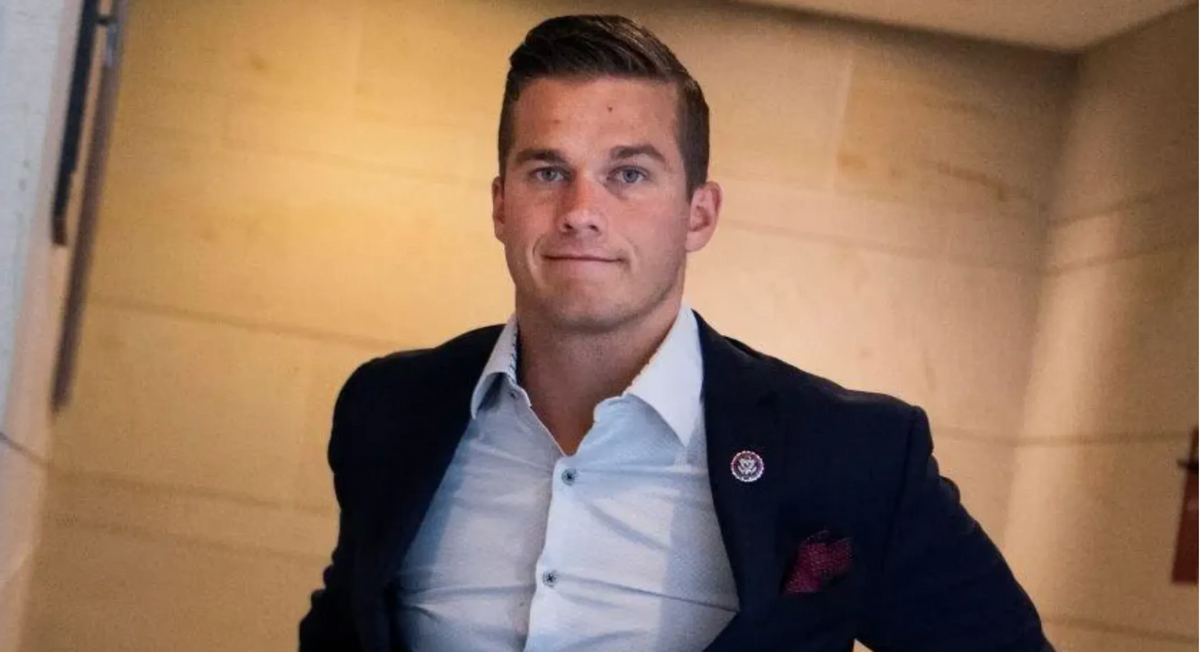 Tom Williams/CQ-Roll Call, Inc via Getty Images
Far-right Congressman Madison Cawthorn of North Carolina has repeatedly embraced or suggested violence against Democratic elected officials. He's agreed the U.S. is heading toward "Second Amendment solutions" to what he believes is the tyranny of the Biden administration. He's claimed the U.S. is locked in a "spiritual battle" that will inevitably lead to bloodshed.
Cawthorn is currently battling an effort from voters in his state's 13th district to have him disqualified from the ballot in 2022, citing a Civil War-era law barring anyone who aids an insurrection against the U.S. from running for office. These voters claim Cawthorn's rhetoric and actions leading up to the deadly failed insurrection against the U.S. Capitol last year meet this standard.
So it may not come as a surprise that, in a Thursday tweet, Cawthorn claimed that "three-letter agencies put America last."
Cawthorn was almost certainly alluding to the Federal Bureau of Investigation (FBI) and Central Intelligence Agency (CIA), whom he baselessly believes staged the rally.
Cawthorn also invoked the term in a recent interview with far-right disinformation outlet, the Daily Caller last week:
"A lot of people actually want to know was our federal government involved? Was this a false flag operation used by the FBI, whatever three-letter agency you want to use? How many agents did we have inside, infiltrated in this crowd?"
But intelligence agencies weren't the ones Cawthorn's critics thought of upon reading his tweet, instead naming conservative entities like the Republican National Committee (RNC) and the so-called Grand Old Party (GOP).
His critics didn't hold back in blasting the comment.