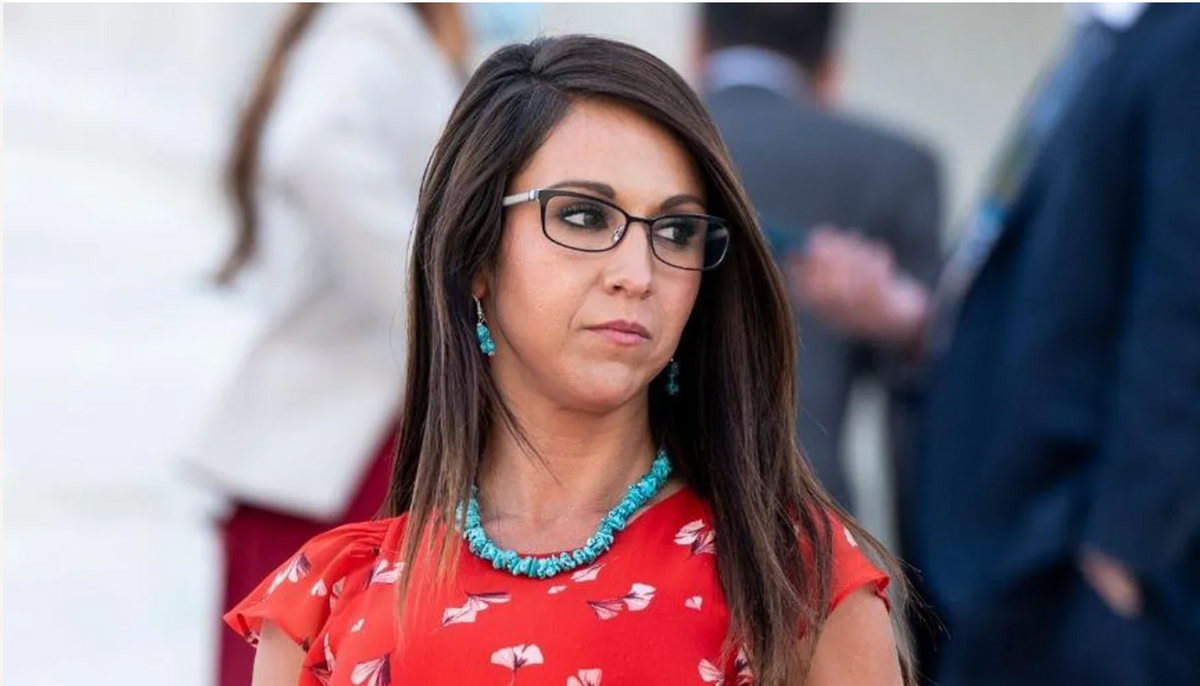 Bill Clark/CQ-Roll Call, Inc via Getty Images
For years, the powerful gun lobby supported by the vast majority of Republican elected officials has prevented even the most innocuous of legislation designed to curb the stratospheric gun violence in the United States.
Thanks to the Dickey Amendment—a 1996 law mandating that "none of the funds made available for injury prevention and control at the Centers for Disease Control and Prevention (CDC) may be used to advocate or promote gun control"—it's often a nonstarter for the CDC to even study gun violence.
In 2018, Congress lifted these restrictions and now, under the Biden administration, CDC director Dr. Rochelle Walensky, has vowed to use the newfound data access to study the toll of gun violence in the United States as a public health crisis.
That didn't sit well with far-right Congresswoman Lauren Boebert of Colorado, who vowed in campaign ads to carry her glock to Congress with her (she didn't) and who went viral for the slapdash display of firearms in her zoom background.
Boebert, a conspiracy theorist who is by no means a public health expert, criticized the CDC for supposedly overstepping its objective.
In addition to criticizing impending studies, Boebert also slammed the CDC for advocating for rent relief in light of the sudden unemployment of millions of Americans whose ability to pay rent was hindered.
Social media users condemned Boebert's comments, including gun law reform activists and those who lost loved ones to gun violence.
They proceeded to roast Boebert in the replies.
Boebert recently admitted that she used campaign finances to pay for personal expenses like rent and utilities.