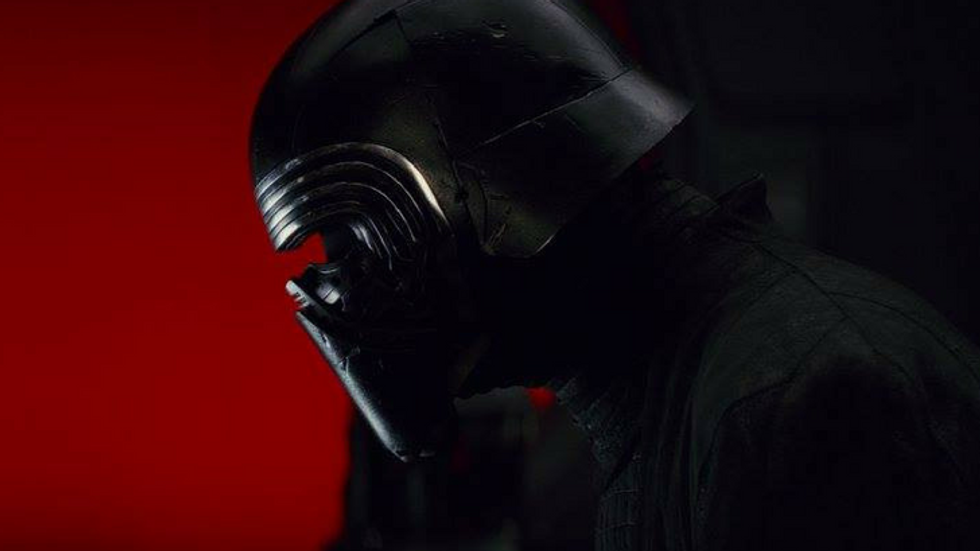 www.facebook.com/starwars
Star Wars: The Last Jedi releases in theaters across the United States on December 15, 2017. While anticipation for the eighth film in the space saga is at a fever pitch, many diehard fans are already anticipating Star Wars episode nine. Details about the next Star Wars film are limited. However, it has been announced the film will be released on December 20, 2019.
Here's what we already know about Star Wars episode nine:
J.J Abrams Is Back In The Director's Seat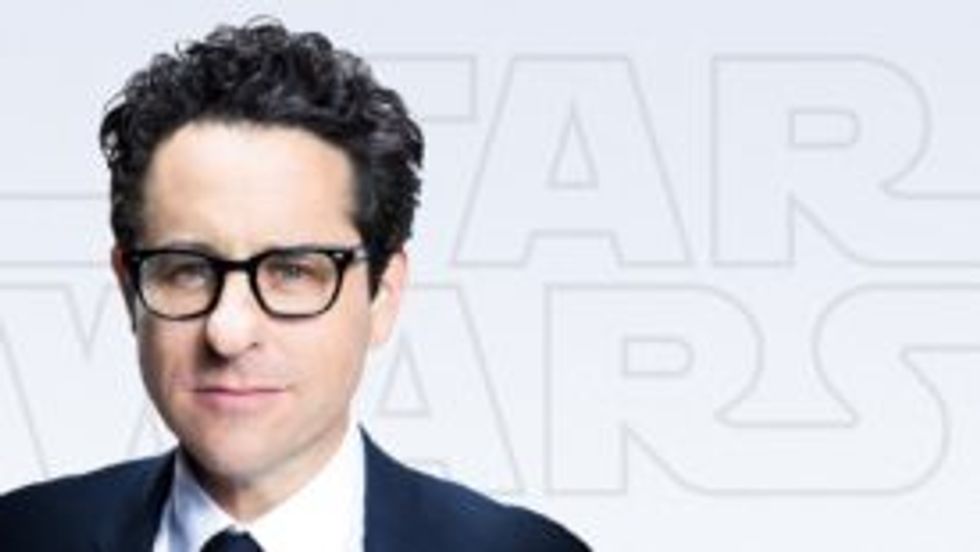 www.facebook.com/StarWars
One of the biggest details we know so far about episode nine is that J.J. Abrams, who directed Star Wars: The Force Awakens will be back for this installment. It had been announced that Colin Trevorrow (known for directing Jurassic World) would head the final installment of the Skywalker saga. However, in September 2017 Lucasfilm announced that Trevorrow was fired because his "visions for the project differ."
Abrams, who had previously stated he wasn't interested in returning to the film franchise, was confirmed as the Star Wars episode nine director a week later. Lucasfilm president Kathleen Kennedy commented, "With The Force Awakens, JJ delivered everything we could have possibly hoped for, and I am so excited that he is coming back to close out this trilogy."
The Entire Script Had To Be Re-written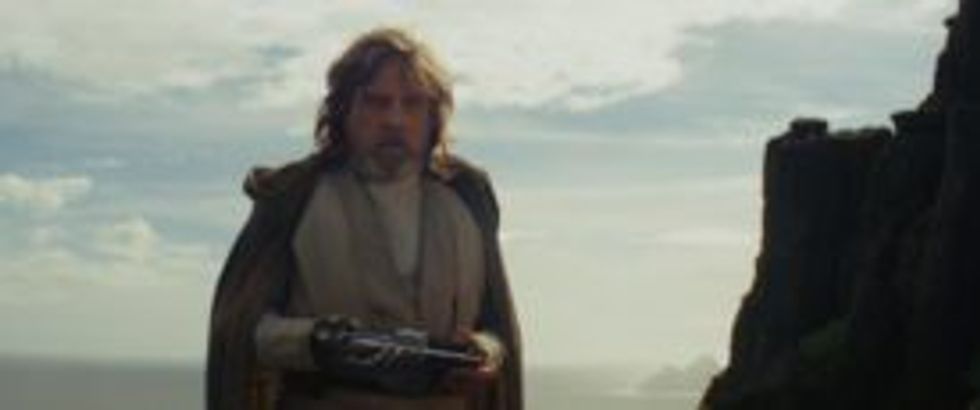 facebook.com/starwars
In a recent interview, Lucasfilm president Kathleen Kennedy shared, "The minute she finished, she grabbed me and said, 'I'd better be at the forefront of IX!' Because Harrison was front and center on VII, and Mark is front and center on VIII. She thought IX would be her movie. And it would have been."
After Fisher's untimely death after a medical emergency on a flight between London and Los Angeles, the whole script for the next Star Wars movie was scrapped. Massive re-writes took place by Trevorrow, Harry Potter and the Cursed Child writer Jack Thorne, J.J. Abrams and Superman v. Batman writer Chris Terrio.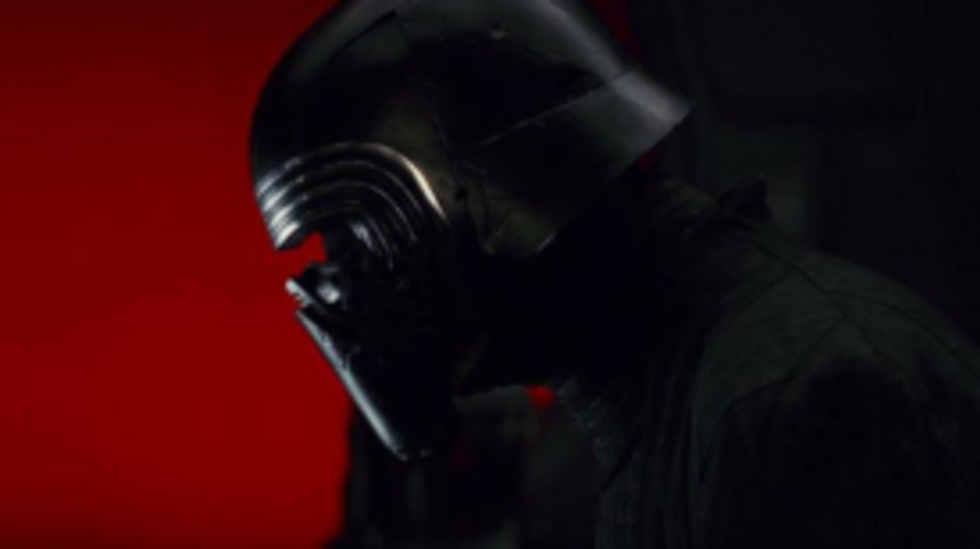 www.facebook.com/starwars
One thing that is known for sure is that Carrie Fisher will not be a part of Star Wars episode nine in any way. While her brother Todd Fisher shared that he and Fisher's daughter Billie Lourd had given their permission to use a CGI version of Princess Leia in the final film of the sequel trilogy, Lucasfilm has confirmed that they will not be digitally recreating the character as they did in Rogue One: A Star Wars Story.
Keep reading...Show less