An Indian chemical plant is converting CO2 into baking soda, without government subsidies.
24 January 2017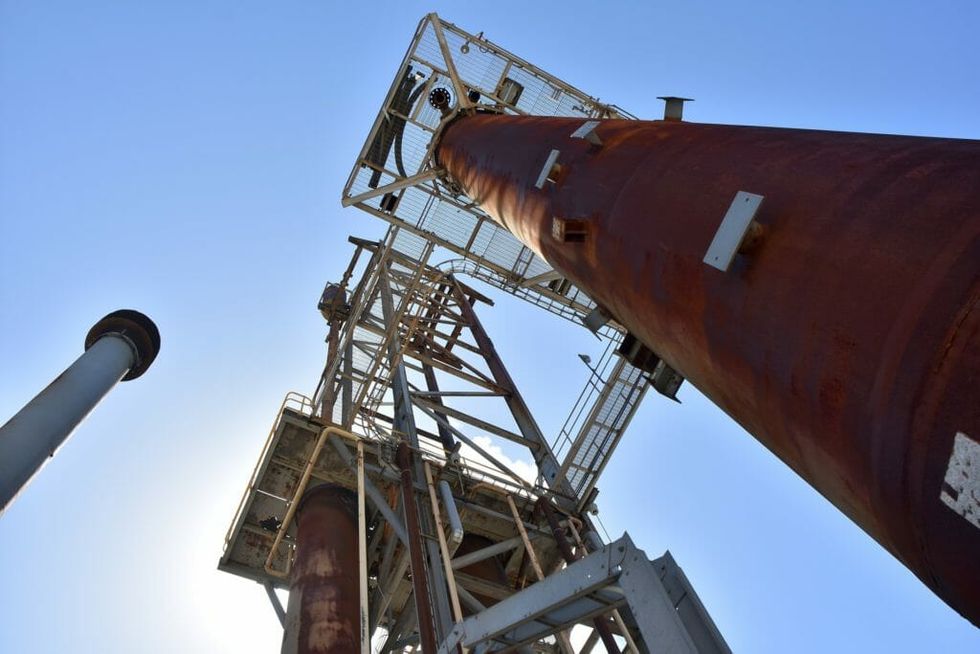 [DIGEST: The Guardian, IFLS, ScienceAlert, BBC]
An Indian chemical plant has figured out how to capture carbon emissions at a coal-fired plant and convert them into baking soda, a base chemical used in glass manufacture, sweeteners, detergents, and paper products.
The process is occurring in the city of Tuticorin in the South Indian state of Tamil Nadu, with the help of a firm called Carbon Clean Solutions. The company claims more than 90 percent of the CO2 at the plant is being captured, saving 66,000 tons of CO2 emissions a year. The plant further asserts that, since using the technique, it has had almost zero emissions.
Converting carbon dioxide into other chemicals is not new. In its basic form, CO2 molecules in boiler chimneys are bonded with chemicals, capturing the carbon. The difference is that Carbon Clean has found out a way to do it economically.
Up until now, carbon capture has been largely cost prohibitive. Under most current carbon capture and storage models, emissions are forced into underground rocks at tremendous cost.
While the chemical used by Carbon Clean is just slightly more efficient than current carbon capture and storage chemicals, it also requires less energy, is less corrosive and requires smaller equipment.
The reduced cost, combined with the additional profit potential in the sale of baking soda, has allowed the company to proceed without any government subsidies, suggesting that the technology has the potential to expand to other plants and industries.
Ramachadran Gopala, the owner of the chemicals plant, said "I am a businessman. I never thought about saving the planet. I needed a reliable stream of CO2, and this was the best way of getting it."
"So far the ideas for carbon capture have mostly looked at big projects, and the risk is so high they are very expensive to finance. We want to set up small-scale plants that de-risk the technology by making it a completely normal commercial option," said Aniruddha Sharma, CEO of Carbon Clean.
Despite its small scale, the company believes that its technology can capture and transform 5 to 10 percent of the world's emissions from coal. While not enough to halt global climate change, it is a step in the right direction, said Lord Oxburgh, director and head of the UK government's carbon capture advisory group.
"We have to do everything we can to reduce the harmful effects of burning fossil fuels and it is great news that more ways are being found of turning at least some of the CO2 into useful products."
Keep reading...Show less