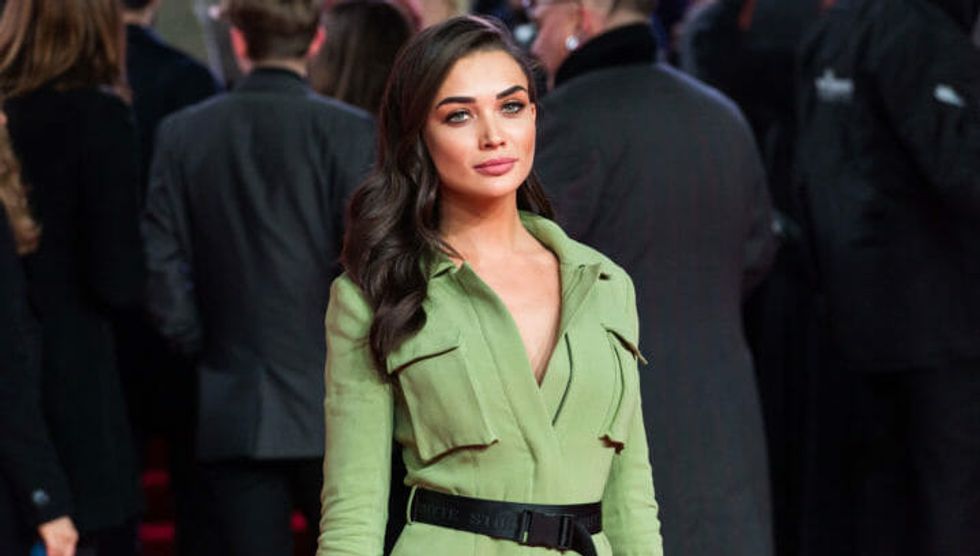 Amy Jackson arrives for the European film premiere of 'Star Wars: The Last Jedi' at the Royal Albert Hall in London. December 12, 2017 in London, United Kingdom. (Wiktor Szymanowicz / Barcroft Media via Getty Images)
Amy Jackson is a British model and actress who primarily appears in Bollywood films. She acts in Indian films of all languages, including Tamil, Hindi, Telugu, and Kannada. At just 26-years-old, she is one of the highest paid actresses in India.
From pageants to cinema
Amy was born in Isle of Man and raised in Liverpool. She started modeling when she was 16-years-old. She won several pageants in Britain, such as Miss Teen Liverpool and Miss Teen Great Britain. In 2009, she was crowned Miss Teen World. She was also Miss Liverpool in 2010 and the runner-up for Miss England in 2010.
Amy caught the eye of Indian film producers. Even though she had no previous acting experience, she landed the lead role in the 2010 Tamil film Madrasapattinam. The film takes places in 1947 India and tells the story of a British Governor's daughter who falls in love with a village boy. Her performance was praised by critics and the film was a box office success.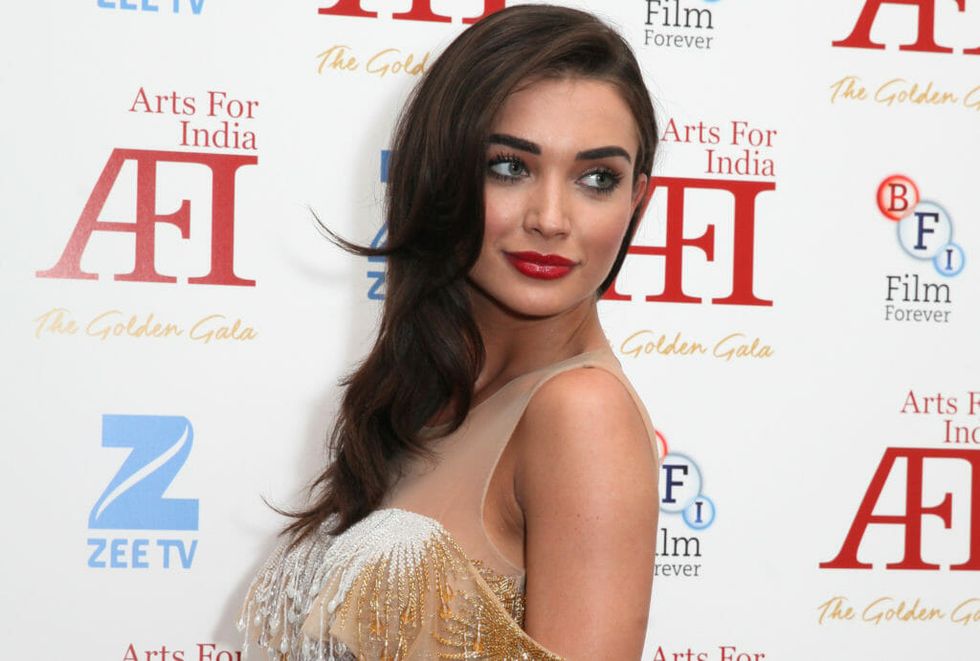 (Dave Benett/Getty Images)
She appeared in several more Indian films. In 2012, she starred in the Hindi film Ekk Deewana Tha. She plays a Christian woman who falls in love with a Hindu boy, but her strict father prevents the romance.
Amy has also appeared in the Tamil-language films Thaandavam, I and Gethu as well as the Hindi-language films Singh Is Bliing, Freaky Ali, and Tutak Tutak Tukiya.
A rising star
Amy now lives in Mumbai. She has been busy making films for the past couple of years and shows no signs of slowing down.
In 2017, Amy landed her first role American television. She appeared in the CW series Supergirl as the recurring character Imra Ardeen - better known as the super-heroine Saturn Girl.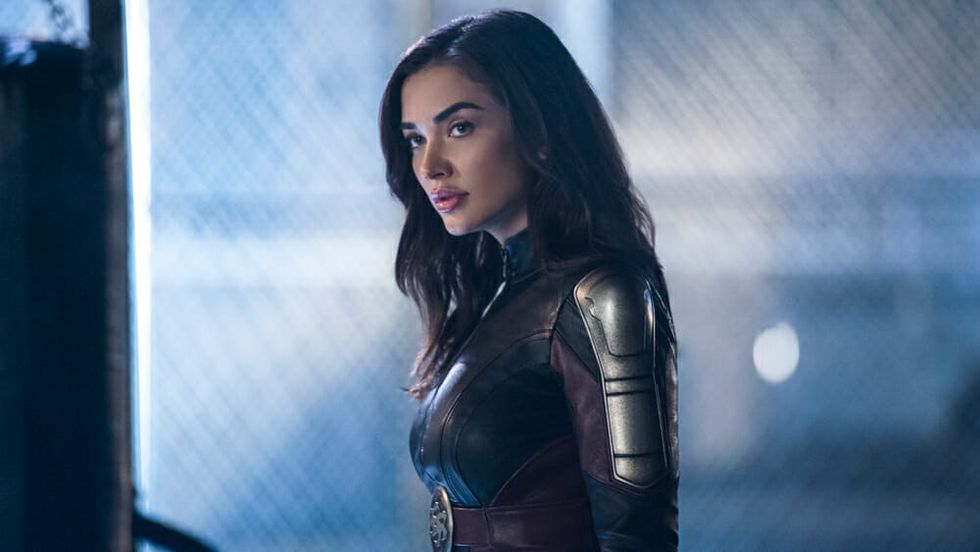 (The CW)
Saturn is a hero from the 31st century. She is telekinetic and a strong fighter. Amy has appeared as in five episodes of Supergirl so far.
This year, she is going to appear in the highly anticipated Indian science-fiction film 2.0. The movie, directed by S. Shankar, is being shot simultaneously in both Tamil and Hindi and will premiere worldwide sometime in 2018. it is the most expensive Indian film made to date, according to The Times of India.
Her total net worth is about $2 million. And if she keeps up her amazing career, it will surely rise.
Keep reading...Show less