Arnold Schwarzenegger offers Jeff Clark help him with 'squatting to build up those legs' with embarrassing throwback photo.
27 October 2022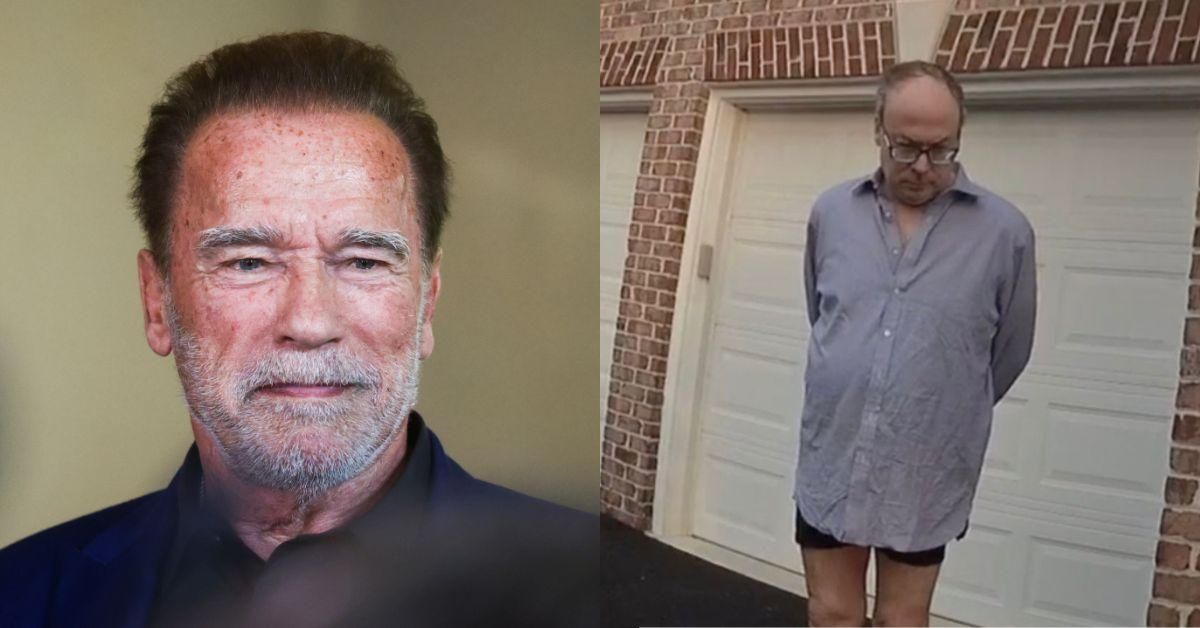 Beata Zawrzel/NurPhoto via Getty Images; @Schwarzenegger/Twitter
Former Republican Governor of California Arnold Schwarzenegger was a champion bodybuilder then a movie star long before he was ever a politician, with his most famous part being that of the titular role in the Terminator series.
So it probably shouldn't be a surprise when an official from the administration of former Republican President Donald Trump attempted to drag him, Schwarzenegger had the perfect clapback that, well, terminated his critic.
Jeffrey Clark, who served in Trump's Justice Department, tried to come for Schwarzenegger this week over Arnie's filing of an amicus brief in the Supreme Court's democracy-endangering Moore v. Harper case, calling for reason to prevail.

Without missing a beat, Schwarzenegger posted a humiliating response that relied on nothing but a publicly available and humiliating photo of Clark in his driveway in his underwear while the FBI searched his home with a couple exercise tips.

See Schwarzenegger and Clark's back-and-forth below.
First, Schwarzenegger shared his amicus brief...
...then Clark decided to come for The (former) Governator...
...so The Last Action Hero gave Clark a chance to reflect on his own life choices...
...and where those choices landed Clark.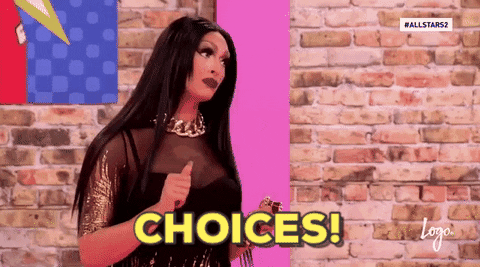 Giphy
Along with the photo of Clark cowering in shame in his underwear as the FBI investigated his connections to Trump's 2020 election schemes, Schwarzenegger wrote:
"Thanks for the kind message! I loved this photo of you, but if you want some tips on squatting to build up those legs, I'm here for you."

Nice try, Clark.
Moore v. Harper centers on the widely debunked "independent state legislature theory" which legislators in North Carolina are using as justification for the absurdly gerrymandered congressional map they drew for the state.

As Schwarzenegger's brief and tweets explain, the theory misinterprets the U.S. Constitution's Elections Clause to argue that state courts and governors hold no power over the management of federal elections and that said power rests solely in the hands of state lawmakers.
The illegality and unconstitutionality of this theory was key to the failures of Trump's schemes to overturn the 2020 election by sending "alternate electors" to Washington to vote for him instead of Democratic President Joe Biden, and was the reason many of his court cases on the matter were thrown out by judges.
Given the makeup of the current Supreme Court, however, it is likely to rule in favor of the North Carolina legislators by validating the independent state legislature theory, essentially ending democracy as we know it by empowering state legislators to overrule the votes for federal elections as they see fit, as they tried to do in 2020.
Obviously, this is an unhinged and craven attempt by right-wing pols to simply do whatever they want when it comes to elections—and one that rests on a deliberate misinterpretation of what the Constitution says. Hence Schwarzenegger's amicus brief and tweets rightfully calling the case "nuts."
But of course a Trump official like Clark isn't going to just sit back while a normal person respects the actual laws of this country, so he went on Twitter to try—and fail—to drag Schwarzenegger for his actions.
He wrote:
"You know when faux Republican "the Ahhnold" is de-mothballed to file an amicus brief at the Supreme Court--one authored by significant Democrat Supreme Court practitioner David Frederick, the Dem party is very, very concerned about how Moore v. Harper could come out at the S Ct."
Yeah, they are concerned because it's illegal and absurd.
In the end, Clark was no match for the Terminator, who terminated Clark with the photo of him standing out in the cold in his underwear with his scrawny legs on display.
And on Twitter, people couldn't help but cheer Arnie on for the way he hit Clark with the ol' "Hasta la vista, baby."

Let this be a lesson to Clark and anyone else.
You take a shot at the Terminator, you best not miss.