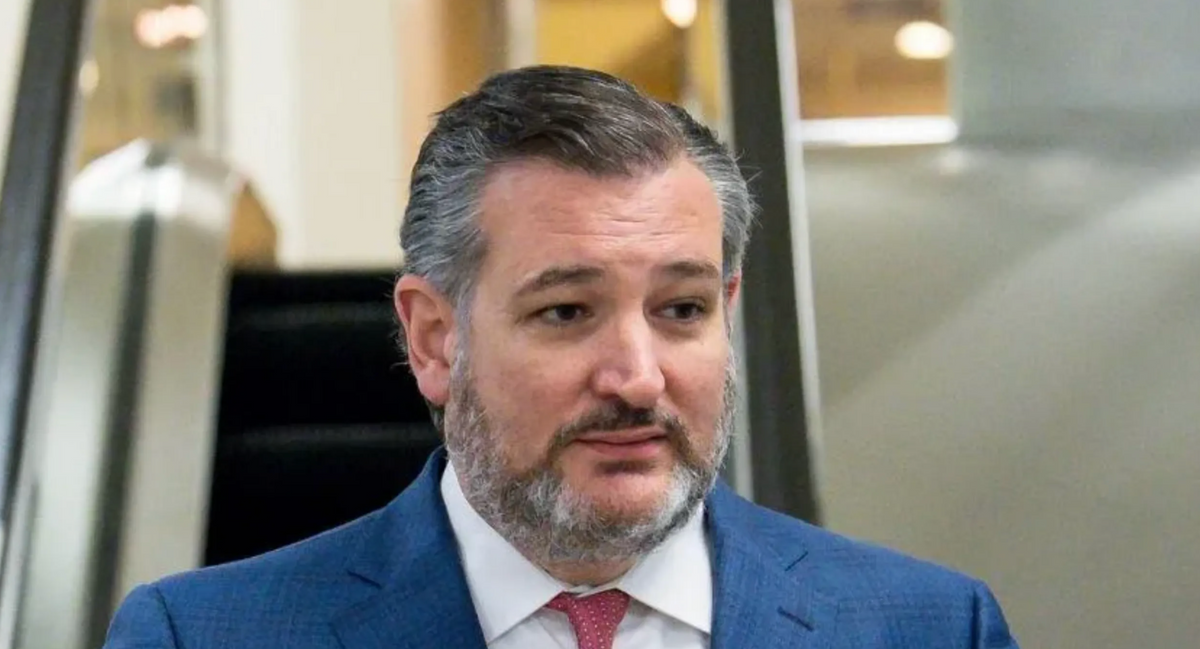 Liz Lynch/Getty Images
Republican hysteria over critical race theory—the advanced academic framework examining how racist policies in America's past contribute to current racial inequalities in American society—was on full display as the Senate Judiciary Committee considered Judge Ketanji Brown Jackson's nomination to the Supreme Court this week.
Far-right Senator Ted Cruz of Texas was particularly forceful, chastising Jackson for serving on the board of Georgetown Day School, which he claimed was "filled and overflowing with critical race theory." He soon brandished copies of books he claimed were a part of the school's curriculum, including Antiracist Baby by Dr. Ibram X. Kendi—a children's book that introduces youngsters to discussions about racism and how to be actively antiracist.
Watch below.

Cruz's characterization that the book teaches that babies are racist was widely panned, including by Washington Post book critic Ron Charles.

But the questioning also led to heightened scrutiny of St. John's School—the Houston, Texas institution where Cruz sends his daughters—from journalists, including Vimal Patel of the New York Times.
Amid the historic uprisings against racist police brutality in the summer of 2020, top officials at St. John's school released a statement reiterating its commitment to antiracism:
"St. John's, as an institution, must be antiracist and eliminate racism of any type — including institutional racism — within our school community and beyond."
What's more, at least one of the books Cruz brandished to shame Jackson—Stamped (For Kids): Racism, Antiracism, and You, also by Dr. Kendi along with Jason Reynolds—is in the library catalog of St. John's.
Social media users called out Cruz's hypocrisy.

That wasn't the only part of Cruz's questioning that sparked backlash.
Since Cruz's questioning, Antiracist Baby has jumped to the top of Amazon's bestseller list.