[DIGEST: Huffington Post, Bients]
Sex and the City actress Sarah Jessica Parker announced she has ended her relationship with Mylan, the pharmaceutical company behind the EpiPen, following reports of price gouging. (The price of a standard two-pack of EpiPens increased from $100 in 2009 to $600 in 2016.)
Parker was the face of Mylan's campaign Anaphylaxis For Reel, which raised awareness for life-threatening allergies. At the time, Parker revealed the issue is a personal one for her: Her son, James Whitmore Broderick, is deathly allergic to peanuts.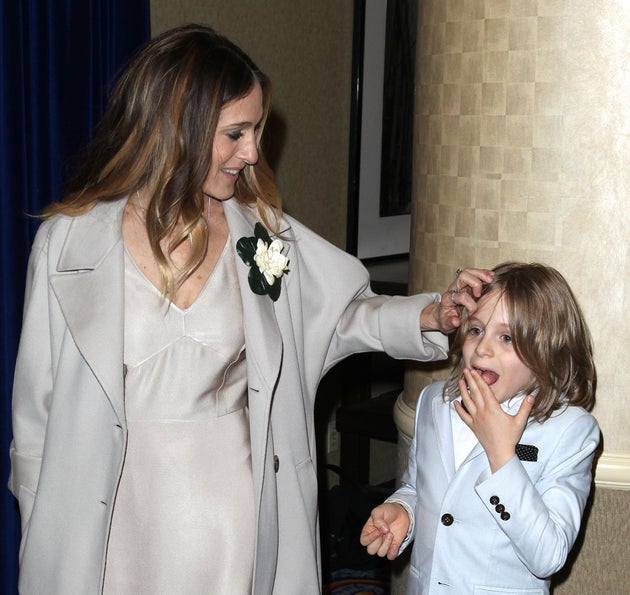 "The epinephrine auto-injector is a vital part of our family's healthcare, as it is for the many who are at risk… I'm left disappointed, saddened and deeply concerned by Mylan's actions," Parker wrote. "I do not condone this decision and I have ended my relationship with Mylan as a direct result of it. I hope they will seriously consider the outpouring of voices of those millions of people who are dependent on the device."
Parker is not the only public figure to condemn Mylan's actions. Hillary Clinton expressed her dismay in a statement posted on her website. "Millions of Americans with severe allergies rely on their EpiPens," Clinton wrote. "When an allergic reaction leads to anaphylactic shock, a shot of epinephrine can literally be the difference between life and death. But now, just as parents are about to send kids with severe food and insect allergies back to school,
To read more, please continue to page 2.