[DIGEST: Forbes, iCan, Motley Fool, Observer]
Marijuana use is commonly believed to impair short-term memory. Ironically, however, it also contains compounds that could preserve long-term memory and provide protective benefits to the aging brain.
As our population ages, dementia and Alzheimer's are becoming ever more pressing issues for families and the health care system. Dementia is now the 6th-leading cause of death in the U.S., and one in three seniors suffers from it at the time of death. One in nine Americans over the age of 65 has the disease. The Alzheimer's Association predicts that the U.S. will spend $236 million treating the disease in 2016.
Researchers at Salk Institute Labs in San Diego have found that tetrahydrocannabinol (THC) and other active compounds in cannabis may be powerful weapons in the fight against Alzheimer's. In studies conducted on lab-grown neurons, cannabinoid compounds were found to remove amyloid beta proteins, a toxic protein that accumulates in the brains of Alzheimer's patients, Amyloid forms a plaque that ultimately kills neurons and causes memory loss. The compounds also significantly reduced cellular inflammation associated with the disease's progression.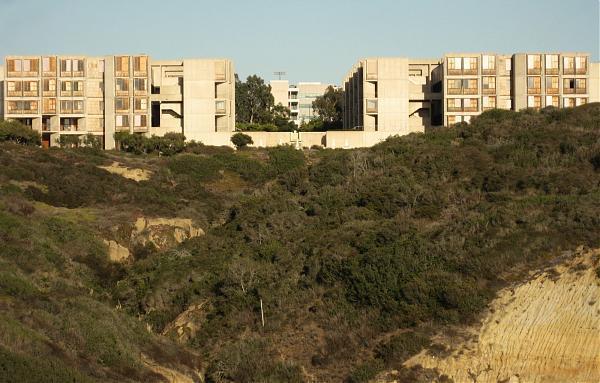 "Although other studies have offered evidence that cannabinoids might be neuroprotective against the symptoms of Alzheimer's, we believe our study is the first to demonstrate that cannabinoids affect both inflammation and amyloid beta accumulation in nerve cells," said Professor David Schubert, senior author of the study, in a Salk Institute press release.
The brain already contains natural compounds similar to those in marijuana. The endocannabinoid system, named for the cannabinoid receptors in the brain that transmit signals through these chemical compounds, is associated with a broad range of functions, including memory, pain, appetite and mood.
Unfortunately, due to its status as a controlled substance, researchers have been largely unable to study the possible medical applications of cannabis. However, that is beginning to
To read more, please continue to page 2.