The number of women giving birth outside a hospital has risen dramatically in the past decade. While only 0.79 percent of American births were in homes or birthing centers in 2004, they amounted to 1.28 percent of all births in 2012, and are continuing to climb.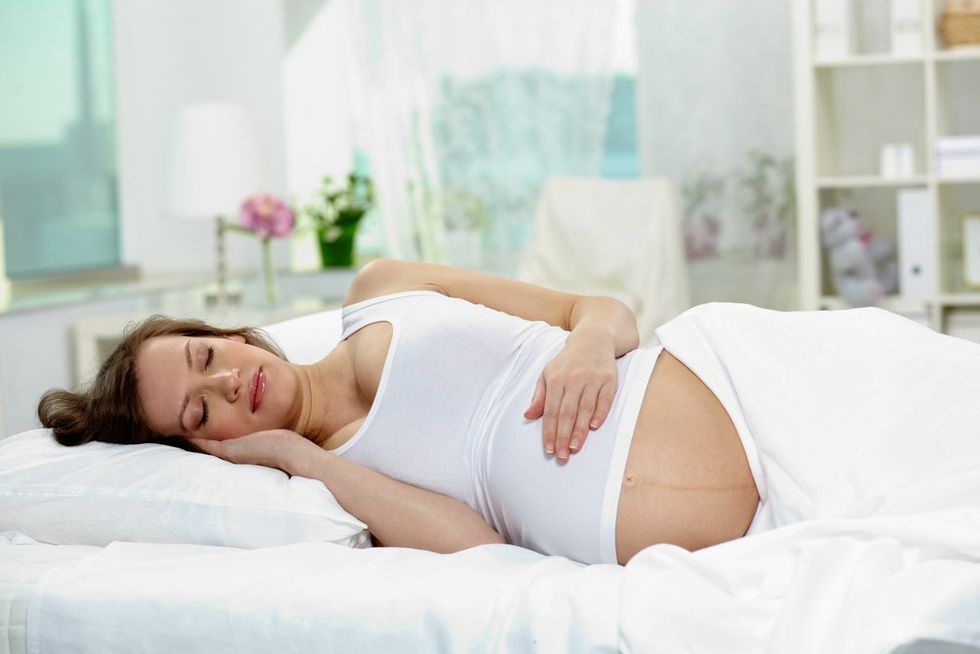 Credit: Source.
---
A new study published in The New England Journal of Medicine analyzed nearly 80,000 births in Oregon—which, along with Vermont, hosts the highest number of out-of-hospital births. The study found that although the risk of infant death was low, it was more than twice as high when mothers intended out-of-hospital births: in planned out-of-hospital births, 3.9 out of 1000 cases resulted in the baby's death, whereas in planned hospital births, there were 1.8 deaths out of 1000.
The risk of infant seizures was also greater for out-of-hospital births, as were the chances that the babies would need ventilators or the mothers would need blood transfusions.
But the study showed that intended out-of-hospital births also had several distinct quantifiable advantages over hospital births: out-of-hospital births were much less likely to involve cesarean sections – only 5.3 percent versus 24.7 percent in a hospital. The rates of obstetrical procedures – like inducing labor – were also much lower in planned out-of-hospital births.
The study has been seen as remarkable in its ability to draw together providers of both in-hospital and out-
To read more, continue to the next page.
of-hospital births—two groups often at odds—due largely to its non-paternalistic tone and the study's overarching goal of making all births safer.
"We're not going to pat women on the head and tell them what to do," said Dr. Michael Greene, the chief of obstetrics at Massachusetts General Hospital and an associate editor of the New England Journal of Medicine.
Melissa Cheyney, a certified professional midwife in Oregon who leads the Midwives Alliance of North America's research division, agreed that both types of providers need to work toward making all births safer. She stated that hospitals could become less interventionist, which would "remove some of the desire that women have to go outside the hospital," but that "we should turn the lens on ourselves and ask how can we provide better care."
The results of the Oregon study stand in contrast to a new Canadian study, published just prior to the Oregon study. The Canadian study found that the risks of stillbirth, neonatal death or serious injury to the baby are the same no matter the birth setting. Lead author of the Canadian study, Dr. Eileen K. Hutton of the Department of Obstetrics and Gynecology and the Midwifery Program at McMaster University stated "the data consistently finds that when women with midwives in a system of well-integrated home and hospital birth care give birth at home, outcomes are similar."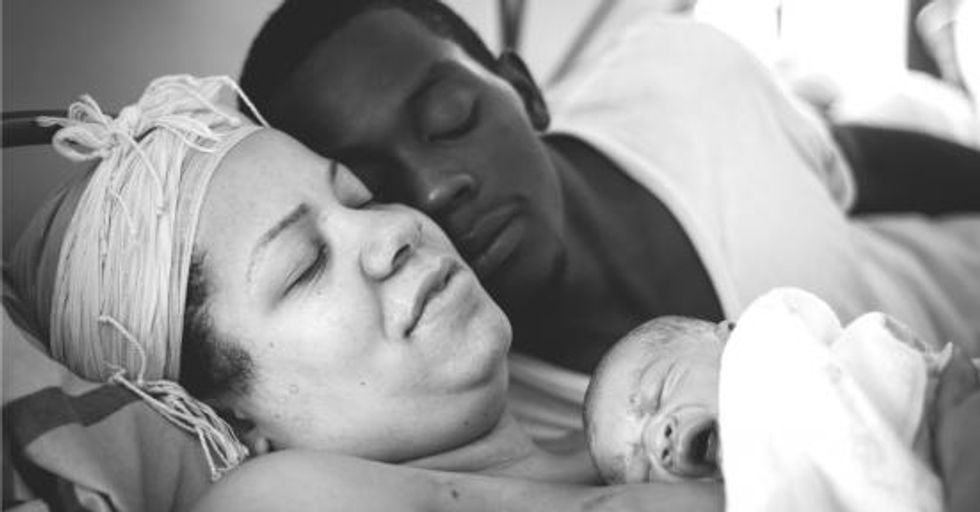 Credit: Source.
The authors of both the Oregon and Canadian studies say that the conflicting findings are not due to bad data, but are due to differences in the integration of 
To read more, continue to the next page.
the home birth and hospital birth systems in the two countries. Chief author of the Oregon study, Jonathan Snowden of the Oregon Health and Science University, stated that in Ontario "there is more of a formal system for supporting women who choose out-of-hospital birth." For instance, in Ontario it is easier for a mother or baby to be quickly admitted to a hospital if there is a complication. "We think with more of those agreements in place we could improve outcomes across all birth settings."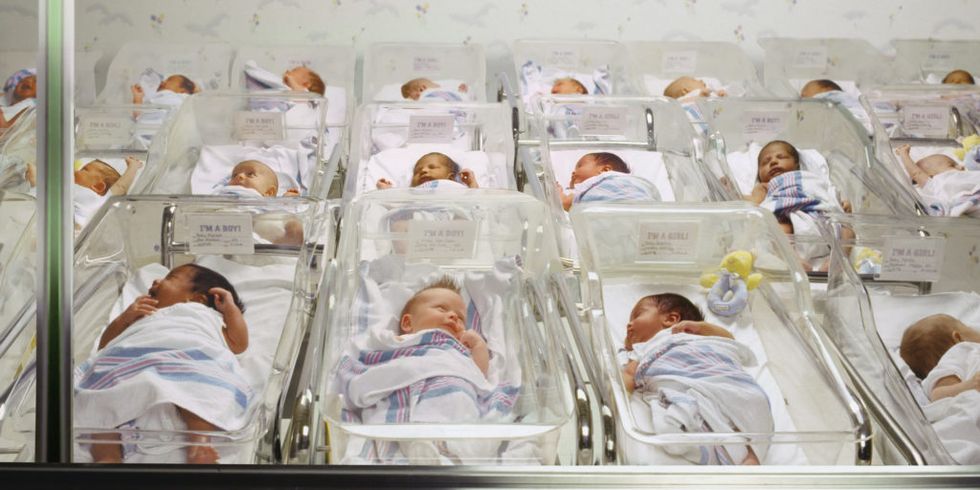 Babies in a hospital nursery. Credit: Source.
"The long-range goal of our research is to make birth safer for women and babies in all settings," agreed Dr. Aaron Caughey, one of Snowden's co-authors. "We believe that improved communication between out-of-hospital and in-hospital birth providers to facilitate safer transitions between those two birth settings may reduce prenatal risk."
Caughey continued, "We're never going to make it equally safe, because there's always emergencies that can occur. The biggest thing is going to be improving the trust between hospital providers and out-of-hospital providers."
The authors hope that this study will be one step toward improving that trust, and giving all women a safe birthing experience – wherever they choose to go.