Roseanne, the famous American television sitcom, initially aired in 1988. Now, the show is back with a brand new batch of episodes but with the same, fan-favorite cast.
The series revolves around the Conners, a blue-collar, Illinois family, and was a hit in its heyday. In 2002, Roseanne was ranked #35 on TV Guide's "50 Greatest TV Shows of All Time."
---
On May 16, ABC began airing a revival of the series that picks up where season 10 ended. Which cast members have changed, and which have stayed the same? Read on to learn about the original cast.
Roseanne Barr: Roseanne Barr is back as Roseanne. This time around, Barr is working as one of the writers of the show, along with Whitney Cummings, Wanda Sykes and Norm McDonald.
Barr began her career doing stand-up comedy at clubs before nabbing the role. She earned both an Emmy and a Golden Globe for Best Actress for her work on the show.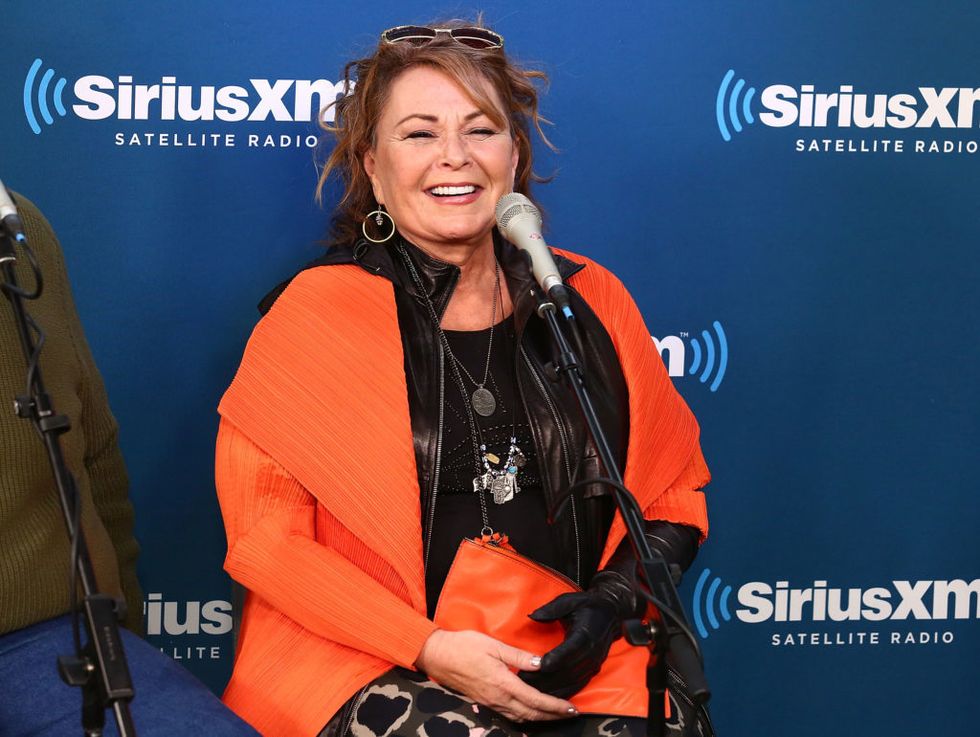 Actress Roseanne Barr speaks during SiriusXM's Town Hall with the cast of Roseanne on March 27, 2018 in New York City. (Photo by Astrid Stawiarz/Getty Images for SiriusXM)
John Goodman: John Goodman is back as the beloved Dan Conner... but how exactly is that possible? Fans may remember that when the series closed in 1997, Dan had died from a heart attack. In this season's premiere episode, Dan is awoken by Roseanne as he removes a sleep apnea mask from his face. He's asked, "What happened?" and his wife says, "I thought you were dead!" In true Roseanne fashion, the show poked fun at Dan's 1997 death in order to make the show possible.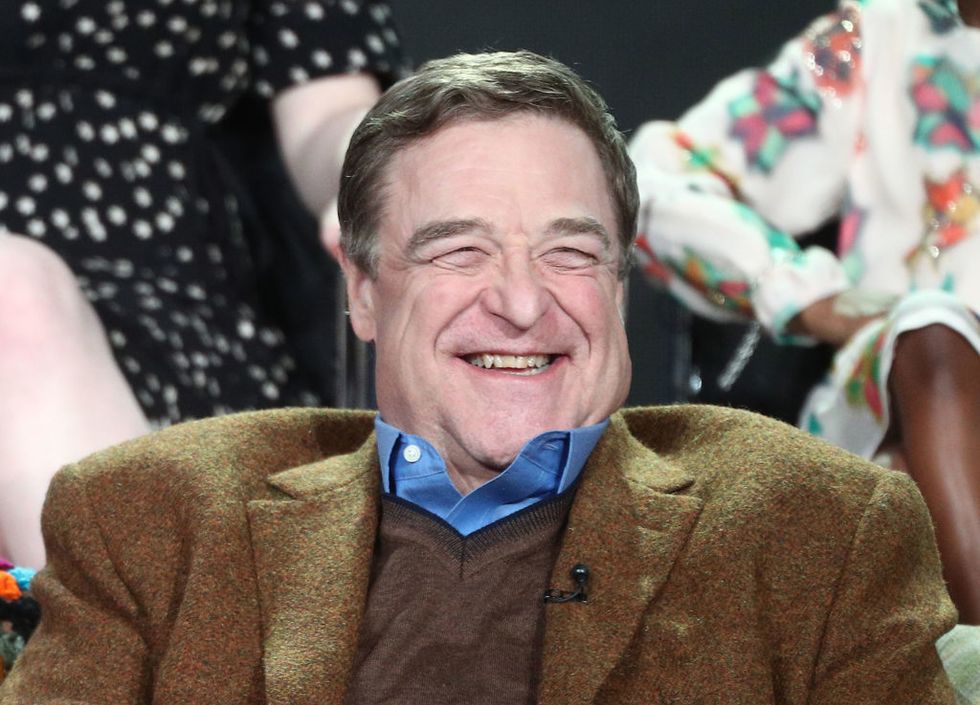 Actor John Goodman of the television show Roseanne reacts onstage during the ABC Television/Disney portion of the 2018 Winter Television Critics Association Press Tour at The Langham Huntington, Pasadena on January 8, 2018 in Pasadena, California. (Photo by Frederick M. Brown/Getty Images)
Laurie Metcalf:  Along with the rest of the cast, Laurie Metcalf is also back to reprise her role as Jackie Harris, Roseanne's younger sister by three years, and Dan's sister-in-law.
In a recent interview with Vanity Fair, Metcalf described returning to the show as "putting on a nice old pair of shoes again." Barr said of her co-star, "There's nobody like her in TV... She can make [Jackie] really small, and really broad. We are all just in awe of her."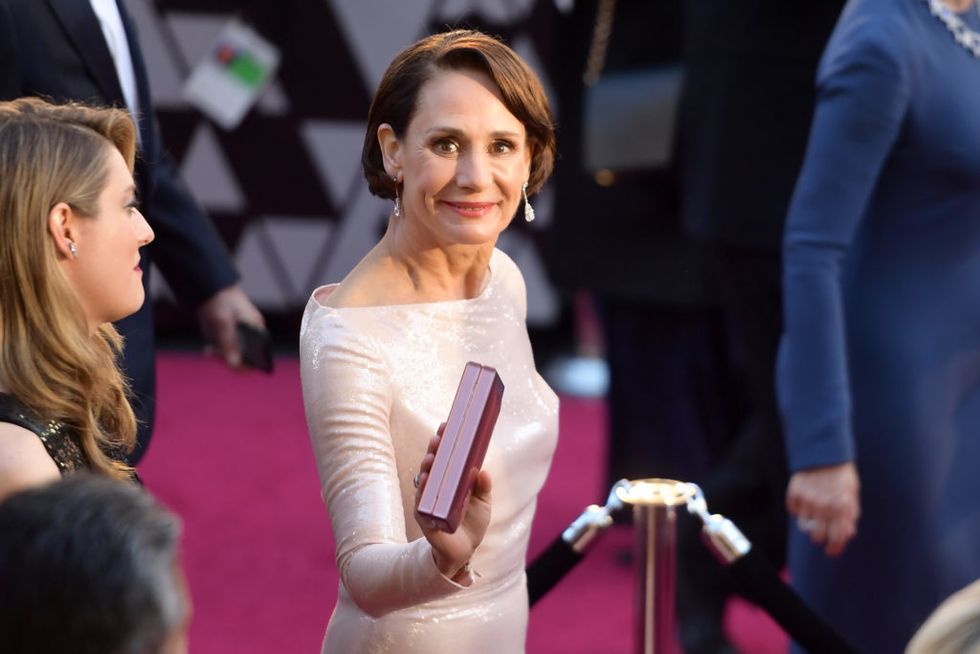 HOLLYWOOD, CA - MARCH 04: Laurie Metcalf attends the 90th Annual Academy Awards at Hollywood & Highland Center on March 4, 2018 in Hollywood, California. (Photo by Matt Winkelmeyer/Getty Images)
Micheal Fishman: Michael Fishman played DJ Conner, the first son of the Conner household, for 220 episodes of Roseanne. Fishman was just a young boy when he first acted on the series. Speaking to Hidden Remote about what it was like growing up on a television show, Fishman says, "I was lucky enough to grow up with great people in front and behind the camera. I was fascinated by everyone. Still am. I loved the crew, never became aloof or jaded. Occasionally you get aggressive or antagonistic haters. It is an occupational hazard, but one I always felt was worth it."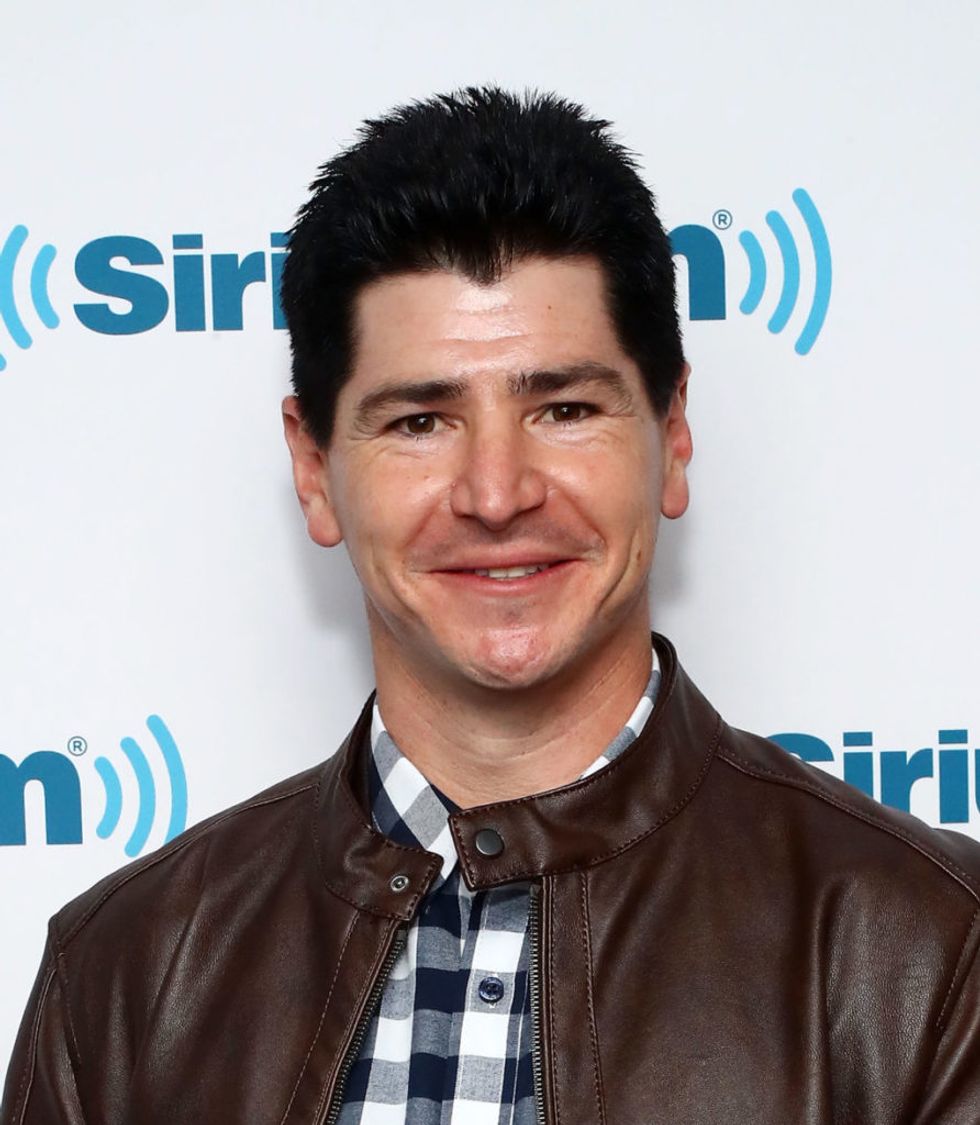 Actor Michael Fishman poses for photos during SiriusXM's Town Hall with the cast of Roseanne on March 27, 2018 in New York City.
Sara Gilbert: Sarah played Darlene Conner on Roseanne, Dan and Roseanne's second child. Sara received two Primetime Emmy Award nominations for her work as Darlene. She is currently the co-host and creator of the CBS daytime talk show The Talk. She plays the recurring role of Leslie Winkle on CBS's The Big Bang Theory.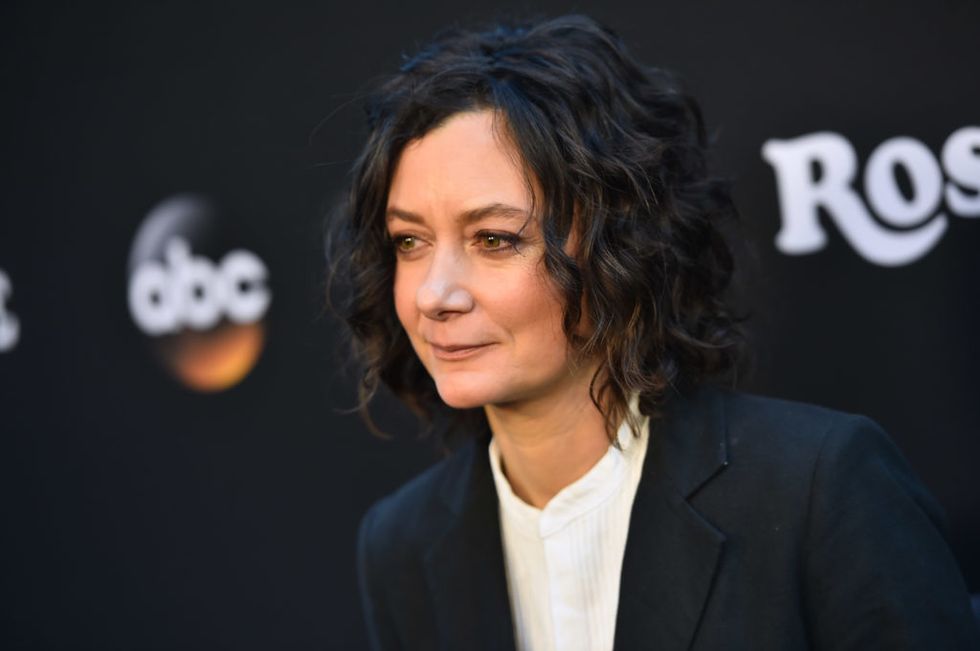 Sara Gilbert attends the premiere of ABC's "Roseanne" at Walt Disney Studio Lot on March 23, 2018 in Burbank, California.
Alicia Goranson:  Alicia Goranson played Becky Conner on Roseanne. Becky was Dan and Roseanne's oldest daughter, and the sister of Darlene, DJ, and Jerry.
Goranson, now 43, has held supporting roles in How to Make an American Quilt, Boys Don't Cry, and The Extra Man.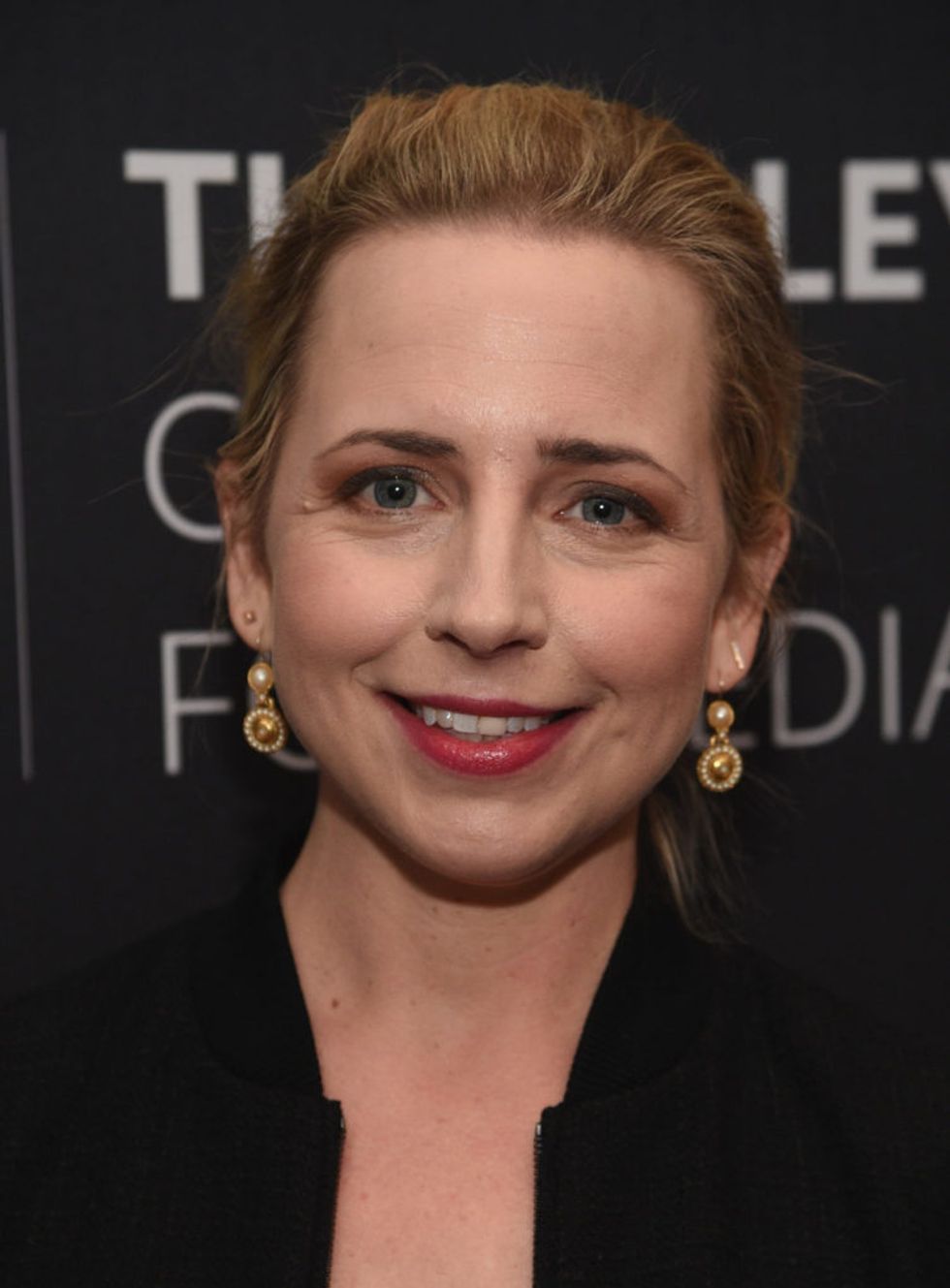 Lecy Goranson attends An Evening With The Cast Of "Roseanne"at The Paley Center for Media on March 26, 2018 in New York City.