A new documentary on Neflix reveals what it looks like when method acting goes brilliantly wrong. Jim & Andy: The Great Beyond—Featuring a Very Special, Contractually Obligated Mention of Tony Clinton was released on for streaming on Netflix on November 17th, 2017. The show business documentary takes a deeper look at the great lengths Jim Carrey went to during the two-year process of the creating 1999's Andy Kaufman Man on the Moon movie.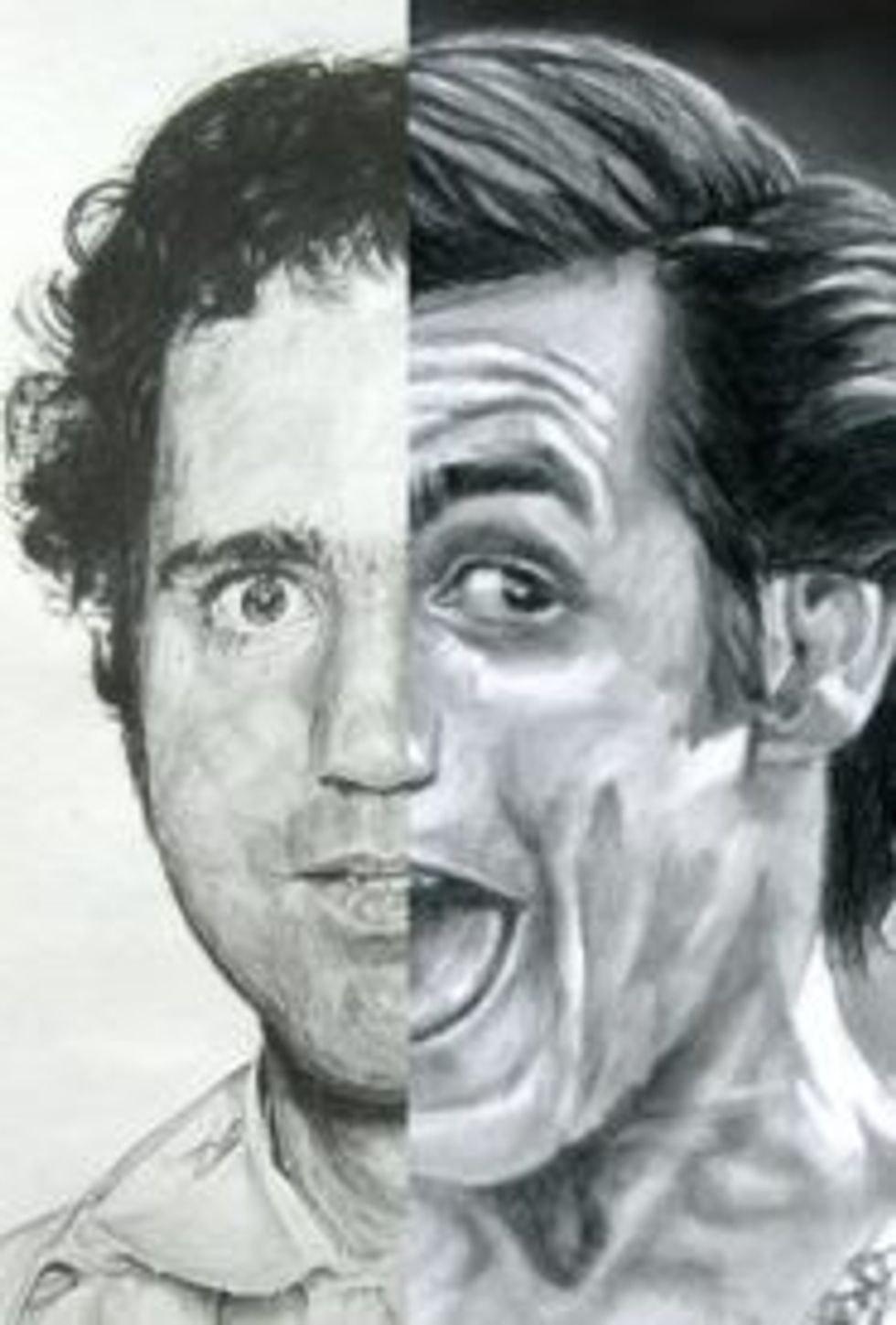 ---
Jim Carrey Was Too Raw For Initial Audiences
The film, which was first screened at the Venice Film Festival, was produced by Spike Jonze and former R.E.M. lead singer (and Kaufman superfan) Michael Stipe. Jim & Andy is a mix of on-set footage filmed by Kaufman's girlfriend Lynn Margulies and partner Bob Zmuda as well as a recent interview with Jim Carrey. While the behind-the-scenes footage was captured at Jim Carrey's insistence for the promotion of the Man on the Moon movie, it wasn't released at the time because the film's director Milos Forman felt it was too raw and intense for audiences. After viewing the documentary, it is clear that this assessment is accurate.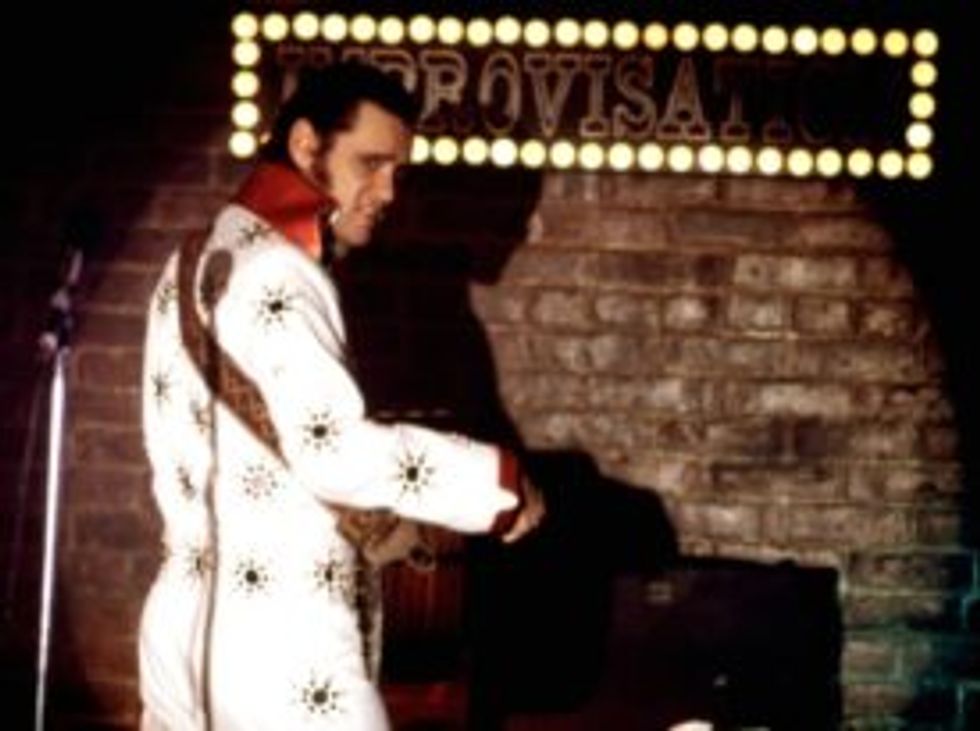 The performance Jim Carrey gives in the Man on the Moon movie was universally acclaimed. His portrayal of comedian Andy Kaufman (who died of lung cancer at 35) won Carrey a Golden Globe award for Best Actor in a Musical/Comedy. To fully get into the mind of Andy Kaufman, Jim Carrey insisted on method acting for the entire four months they shot the film. The cast and crew would call him "Andy" or "Tony" (if he was playing Kaufman's alter-ego Tony Clinton that day). Carrey didn't even break character when Andy Kaufman's father visited the set.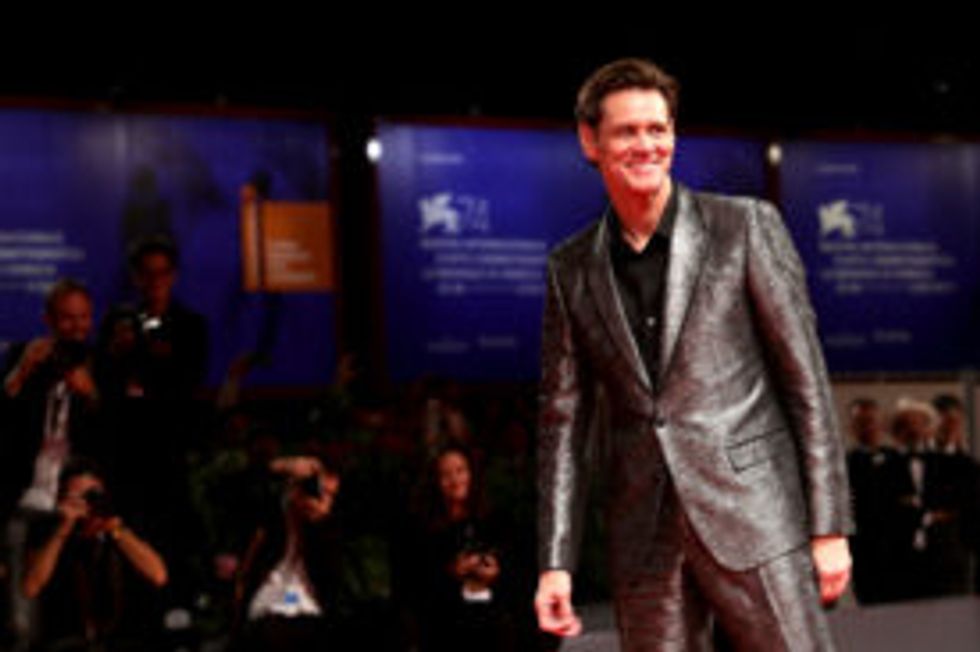 The process took a mental toll on Carrey. In a recent interview, he noted, ""I suddenly saw after I came back to myself that there really isn't a self to come back to." Playing Andy Kaufman made Carrey "psychotic" at times. The impact also lingered for years, triggering what Carrey called an awakening in his life.
Jim & Andy: The Great Beyond—Featuring a Very Special, Contractually Obligated Mention of Tony Clinton is currently available to stream on Netflix.