The newest series in the Marvel cinematic universe The Punisher release date was November 17, 2017, at 12:00 am. Diehard Marvel fans have already started their Netflix marathon. Once you've finished the 13 episodes of season one, you're probably wondering about The Punisher season two.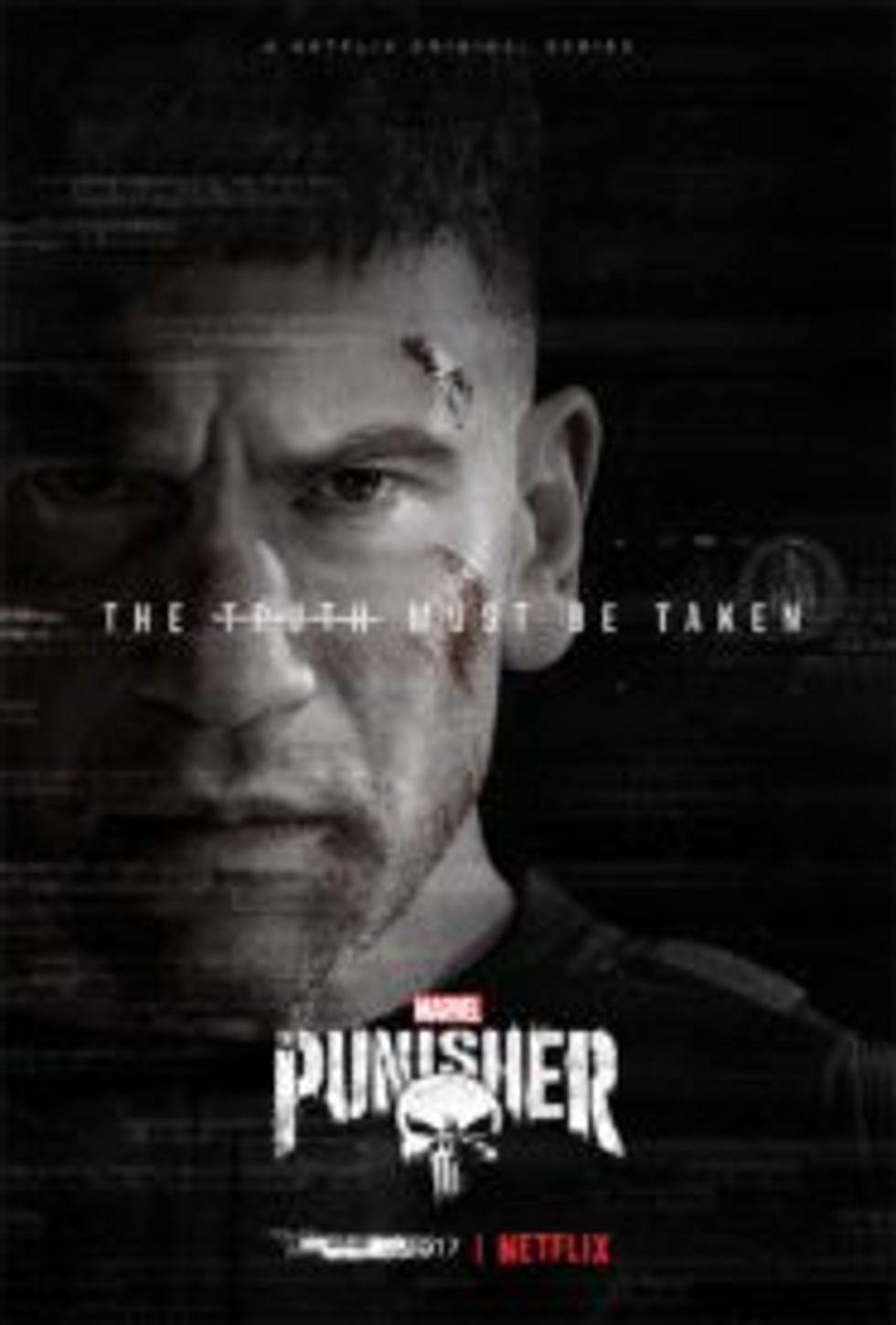 ---
Will There Be a The Punisher Season 2?
As of the season one release date, The Punisher season two has not been announced. This is not unusual for Netflix. The company does have a tendency to view reactions and viewer data from season one of a new show before ordering another season. However, there are also some bigger issues more specific to The Punisher Season 2.
There could be many reasons that Marvel and Netflix have not made the decision to make another season of this Daredevil spin-off. First, The Punisher 's release is controversial . The Punisher release date was pushed back several weeks after the shooting in Las Vegas in October 2017. It was felt by executives that it was too soon to release a show that embraces graphic and realistic violence.
Is Disney Impacting The Punisher Season 2 Release Date?
In addition, there are some behind the scenes negotiations between Netflix and The Walt Disney Company, who owns all Marvel properties. It is believed that Netflix has rights to any future seasons of existing Marvel properties. There is already a J essica Jones season two and Daredevil season three scheduled. However, Disney has announced that will be launching their own streaming service similar to Netflix in the near future. This leaves the future of all Marvel properties held elsewhere (such as on Netflix or ABC) in question. It may be that The Punisher season 2 hasn't been announced because both companies are waiting on the results of their negotiations.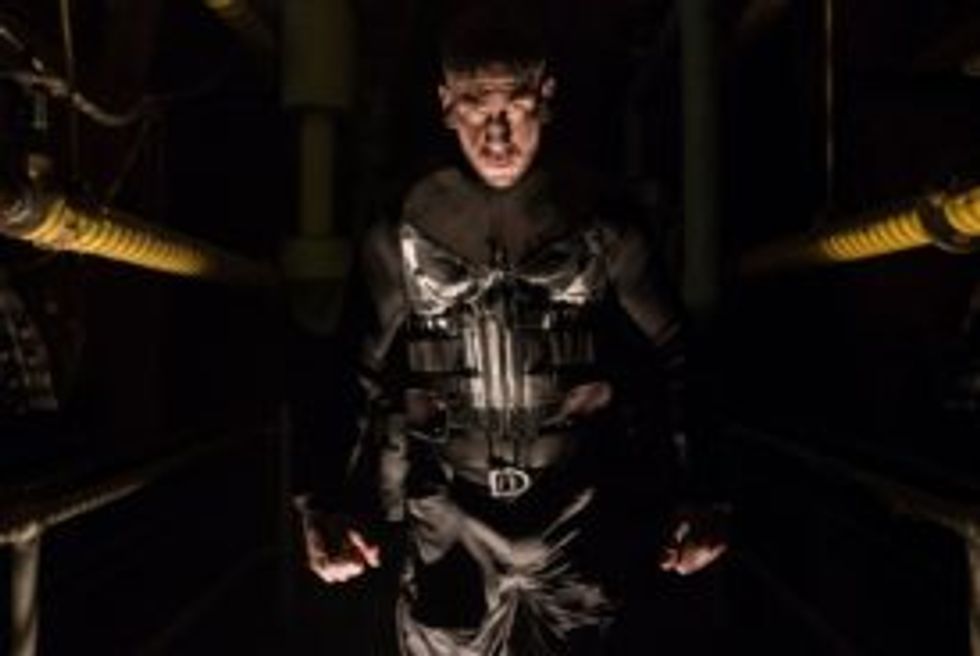 There's definitely room within the Marvel cinematic universe for The Punisher season 2. After all, the larger plot behind the death of Frank Castle's family (and the involvement of his old comrade Billy Russo) leaves much of the comic's plot to be uncovered. Fans of the comic know that Billy Russo eventually becomes iconic The Punisher villain Jughead. However, those who are waiting for The Punisher release date for season 2 may have to wait to see if Marvel, Netflix, and Disney decide to make another season of this series.