On Friday, President Donald Trump announced on Twitter that his first choice for Director of National Intelligence, Republican Representative John Ratcliffe of Texas, decided to remain in Congress.
---
Ratcliffe had been dubbed the least qualified for National Intelligence in history. Among Ratcliffe's easily found faults were lies on his resume and in his various claims.
Because of the ease with which the press found Ratcliffe's lies, many questioned the White House vetting process of their nominees.
White House correspondent Yamiche Alcindor asked President Trump about it while he spoke to reporters on his way to his Bedminster golf resort for the weekend.
Watch the exchange here, moments after Trump blamed the press for finding Ratcliffe's lies.
The President stated he had a sheet of paper in his pocket with his shortlist of new nominees. He declined to produce the piece of paper.
Tired of all the lies? This shirt is available here.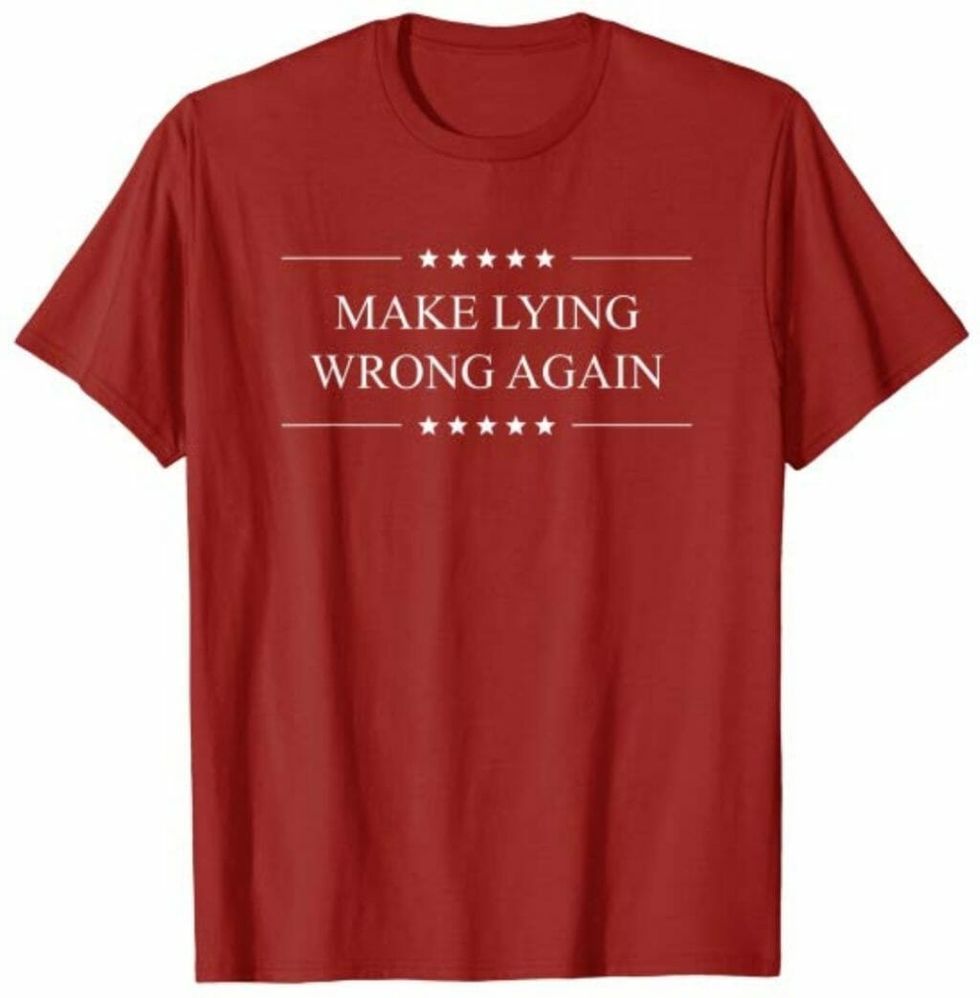 Amazon