according to Michael Bitzer, an expert on North Carolina's early vote at Catawba College. "That's certainly an energy and mobilization indicator this early for the Clinton campaign and Democrats down ballot," Bitzer said.
A similar situation is underway in Florida: Daniel Smith, an early-voting expert at the University of Florida, noted that 880,000 people voted by the end of the day last Wednesday and that roughly 55 percent of those voters were women, even though women make up only 53 percent of elected voters in the state. And in Georgia, a new poll shows that Hillary Clinton leads Trump by five percentage points among early voters––after a noticeable increase in votes from women––despite trailing Trump by several points among likely voters.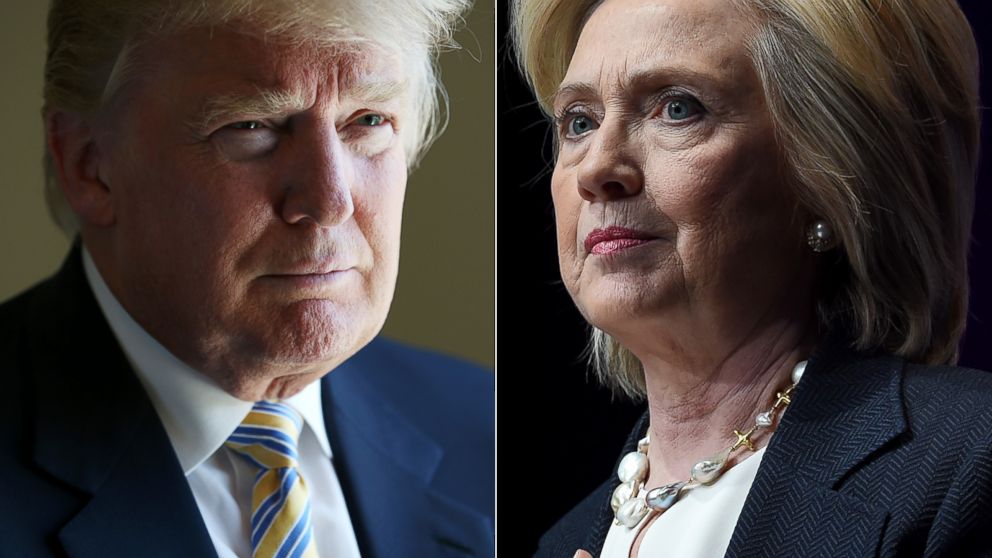 Experts were quick to note that it is too early to tell whether early voting among women will eclipse the total in 2012 and whether Clinton will ultimately benefit.
But the gender gap in national polls and the number of women voting so far, particularly Democratic women, does not bode well for Trump. Experts also noted an increase in women voters after the first presidential debate, a finding reiterated by Clinton surrogate Stacey Abrams, the minority leader of the Georgia House. "It was his behavior during the first debate," she said. "It was his post-debate tirades against Alicia Machado, and it was his dismissiveness of the critique about how he interrupted and displayed boorish behavior––fundamental disrespect toward Secretary Clinton."