Facebook found itself at the center of the probe into Russia's alleged interference in last year's presidential election after reports earlier this month revealed that operatives supported by the Russian government purchased more than $150,000 worth of political ads––about 3,000 pieces of content––to spread disinformation and inflame political hostilities among the American public. Many of these ads referred to then-candidate Donald Trump as "the only viable option." The ads were shared by what looked like a grassroots American group called Secured Borders, but Congressional investigators told ABC News that the group is, in fact, a Russian ruse designed to influence voters during and after the presidential election.
Others that were purchased by Kremlin-connected accounts promoted the candidacies of Jill Stein and Bernie Sanders, seeking to sow discord among the left and apparently drive votes away from Hillary Clinton.
One such ad read: "Choose peace and vote for Jill Stein. Trust me. It's not a wasted vote. … The only way to take our country back is to stop voting for the corporations and banks that own us. #GrowaSpineVoteJillStein."
Other ads in question, investigators said, espoused virulently anti-immigrant rhetoric and were circulated to a targeted, swing-state audience. An ad that ran in October 2016 featured an image of actor Jack Nicholson. "How dare they accuse Donald Trump of racism and sexism just because he's concerned about the well-being of Americans??" the caption read. "If wanting to remove criminal alien scum from our streets is racist and deplorable, then by all means count me in that basket!"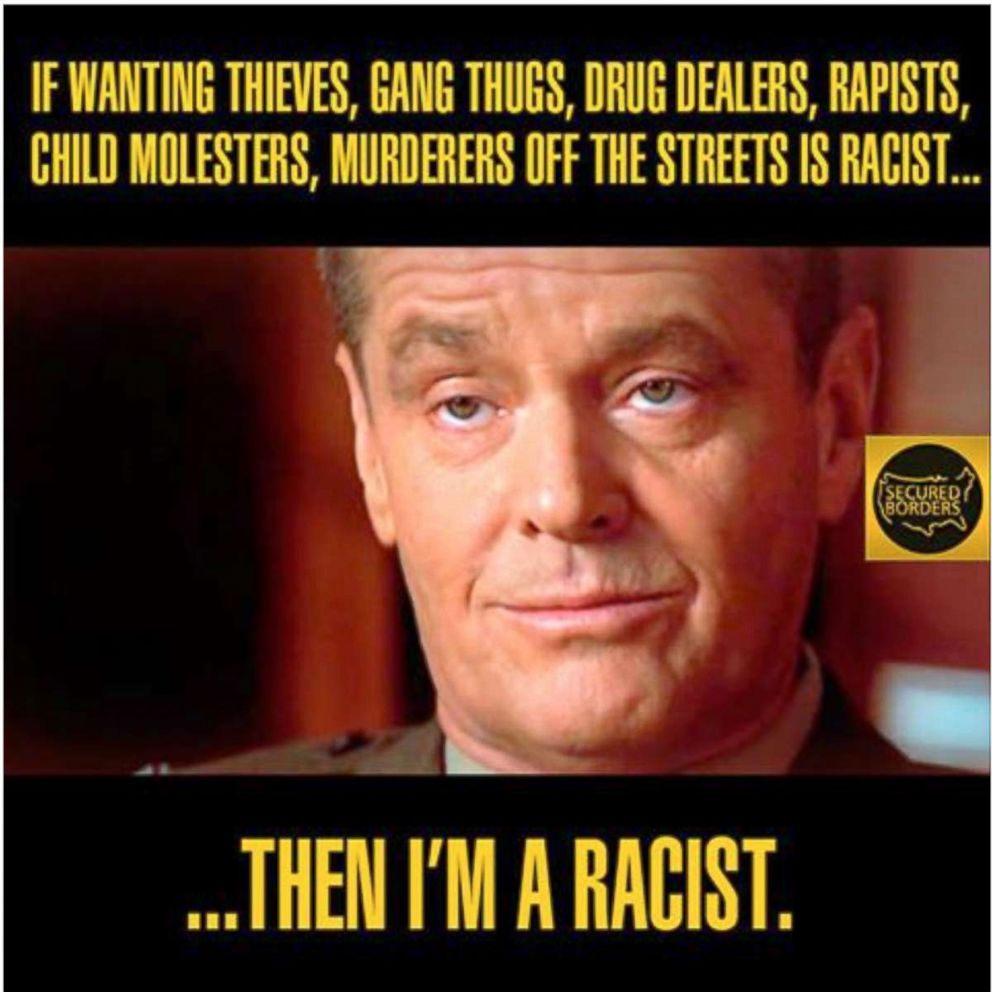 Another ad featured the cartoon character Dora the Explorer.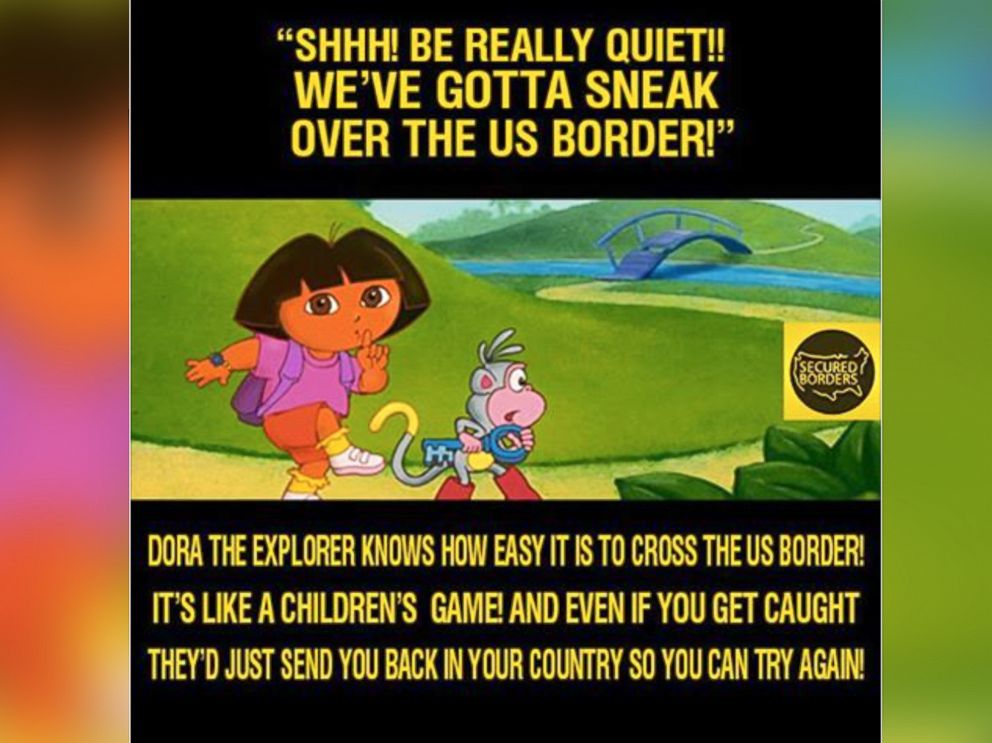 Yet another that ran after the election featured Trump as Santa Claus.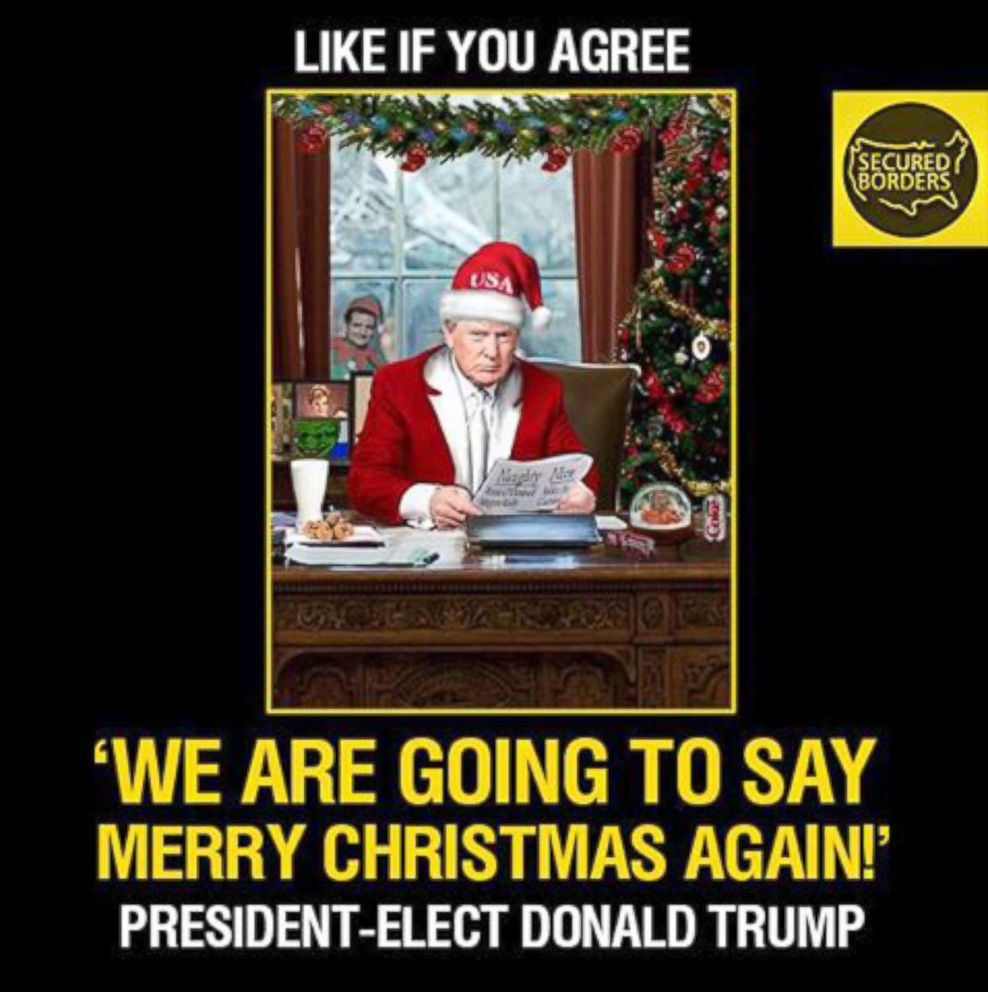 In another instance, Russian operatives created a Facebook group impersonating a California-based Muslim organization, called United Muslims of America, to stoke resentment toward American Muslims. Accounts linked to the Kremlin spread fabricated stories, including one which claimed that Hillary Clinton admitted that the US "created, funded and armed" Al-Qaeda and ISIS. (Clinton did no such thing, as Politifact, the Pulitzer Prize-winning fact-checking service, pointed out last summer.) The Facebook group successfully served up ads to targeted audiences, The Daily Beast reports, stoking anti-Muslim sentiments and promoting political rallies.
Facebook acknowledged that it does not yet know the extent of Russia's purchases or whether these unidentified ad buys remain on the site. Executives did confirm, however, that Kremlin-backed groups did more than purchase ads or post memes: Operatives tried to organize anti-immigrant and anti-Clinton rallies in both Texas and Idaho.
The Russians' goal, said Senator Mark Warner (D-VA), the ranking Democrat on the Senate Intelligence Committee, "was to spread dissension, was to split our country apart, and they did a pretty good job."
To read more, please continue to page 2.