The President has a tense relationship with the United States territory of Puerto Rico. The Caribbean island has been a US territory since the late 1800s, but it is unclear if President Donald Trump knows that makes the well being of Puerto Ricans as much his responsibility as the welfare of Pennsylvanians.
Since his and his administration's poor showing after Hurricane Maria ravaged the island in 2017, Trump disparaged the government leadership of Puerto Rico and insulted the citizens, their culture and their home.
---
Now with all the sturm und drang about Trump's desire to purchase Greenland from Denmark, The New York Times is reporting that as much as a year ago, while facing backlash over his failures in Puerto Rico...
"according to a former official who heard him, he even joked in a meeting about trading Puerto Rico for Greenland."
Seriously.
@feliciasonmez @damianpaletta @agearan Maybe that money should be invested in Guam, Puerto Rico & the Virgin Island… https://t.co/tUL4EmJMU9

— Joyce Alene (@Joyce Alene) 1566473118.0
@thedailybeast @LaDolphina I'd like to swap him for a sentient being.

— AmericanGirl (@AmericanGirl) 1566483425.0
However, when news broke Puerto Ricans were pretty OK with the idea.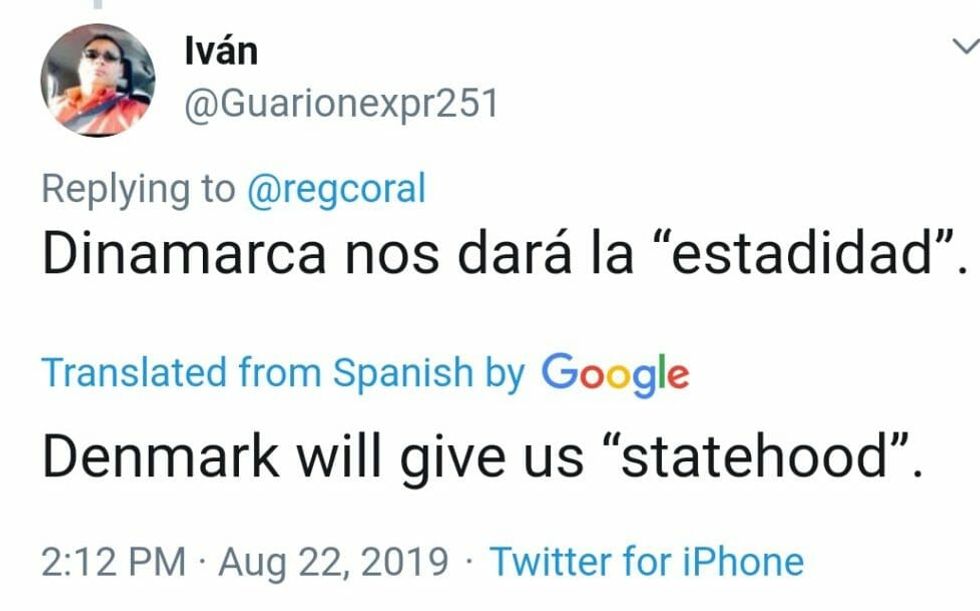 @Guarionexpr251/Twitter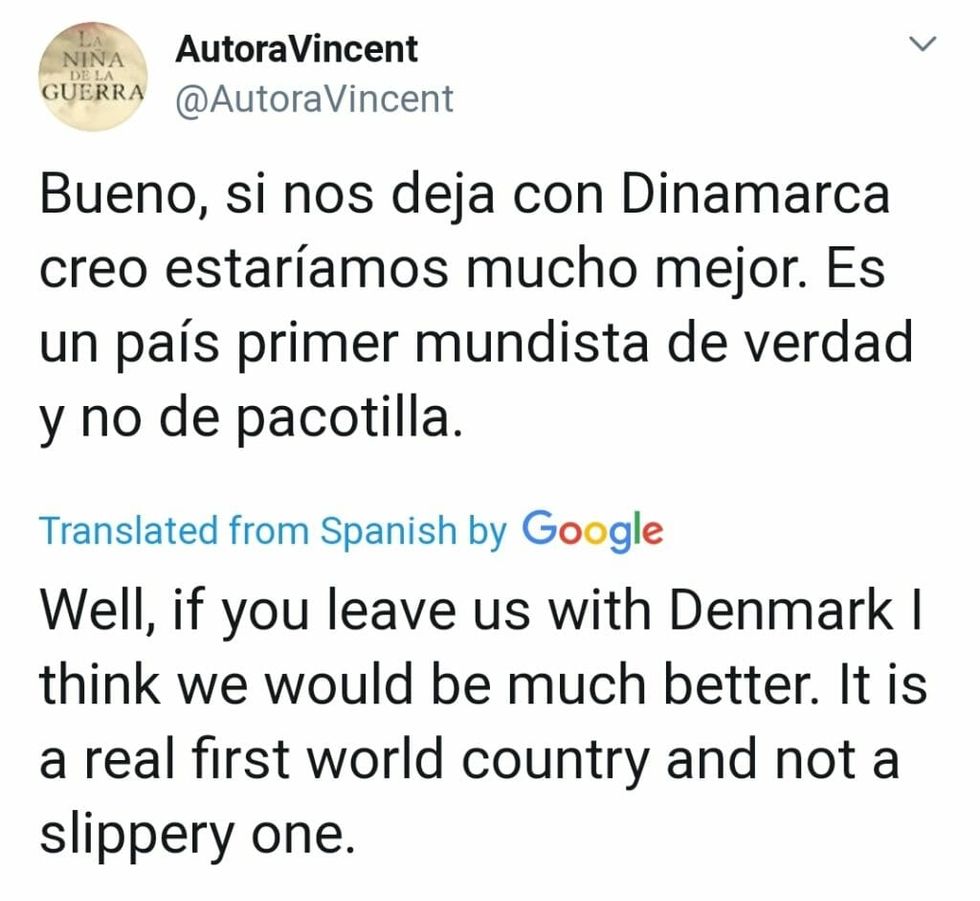 @AutoraVincent/Twitter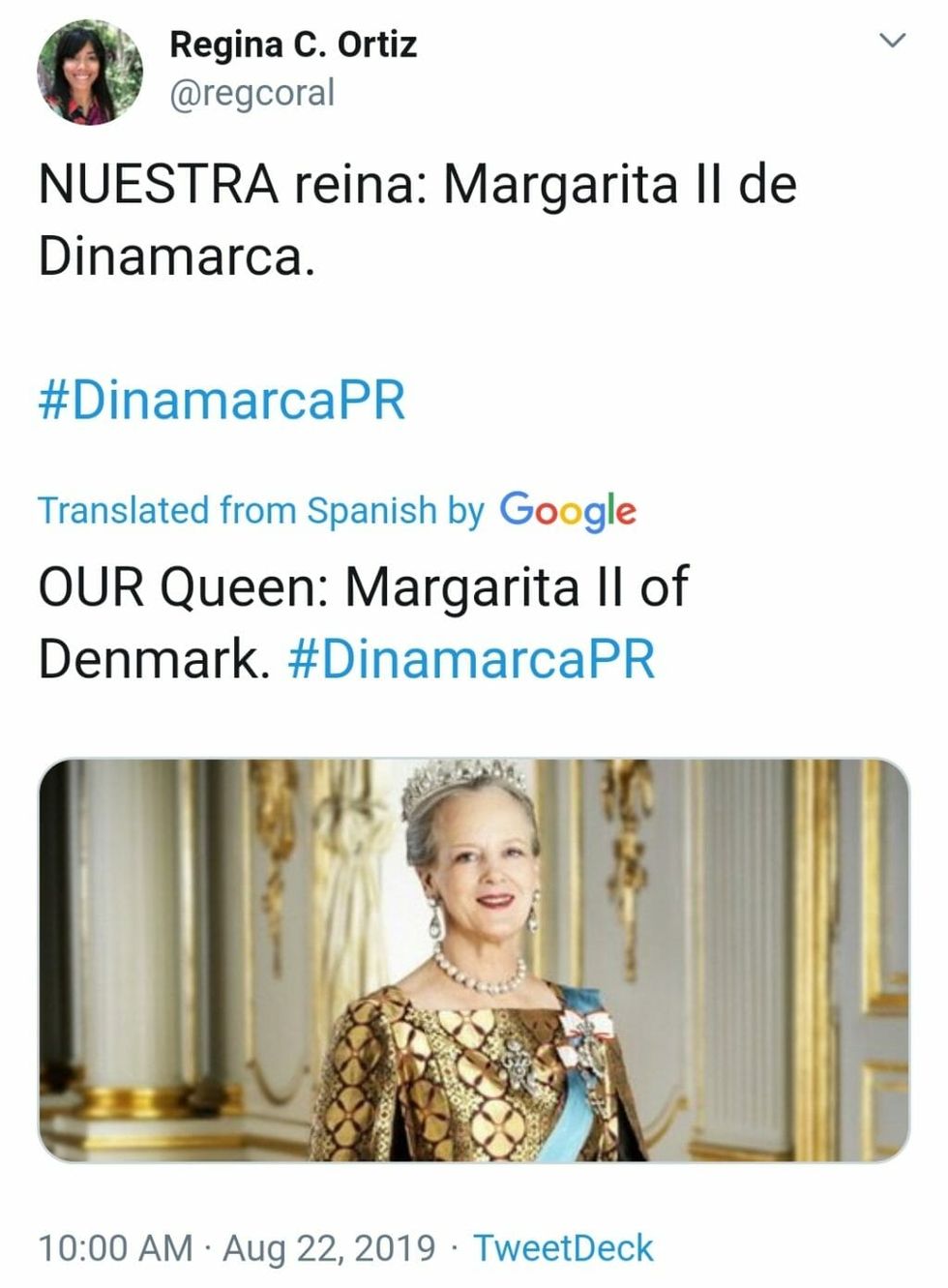 @regcoral/Twitter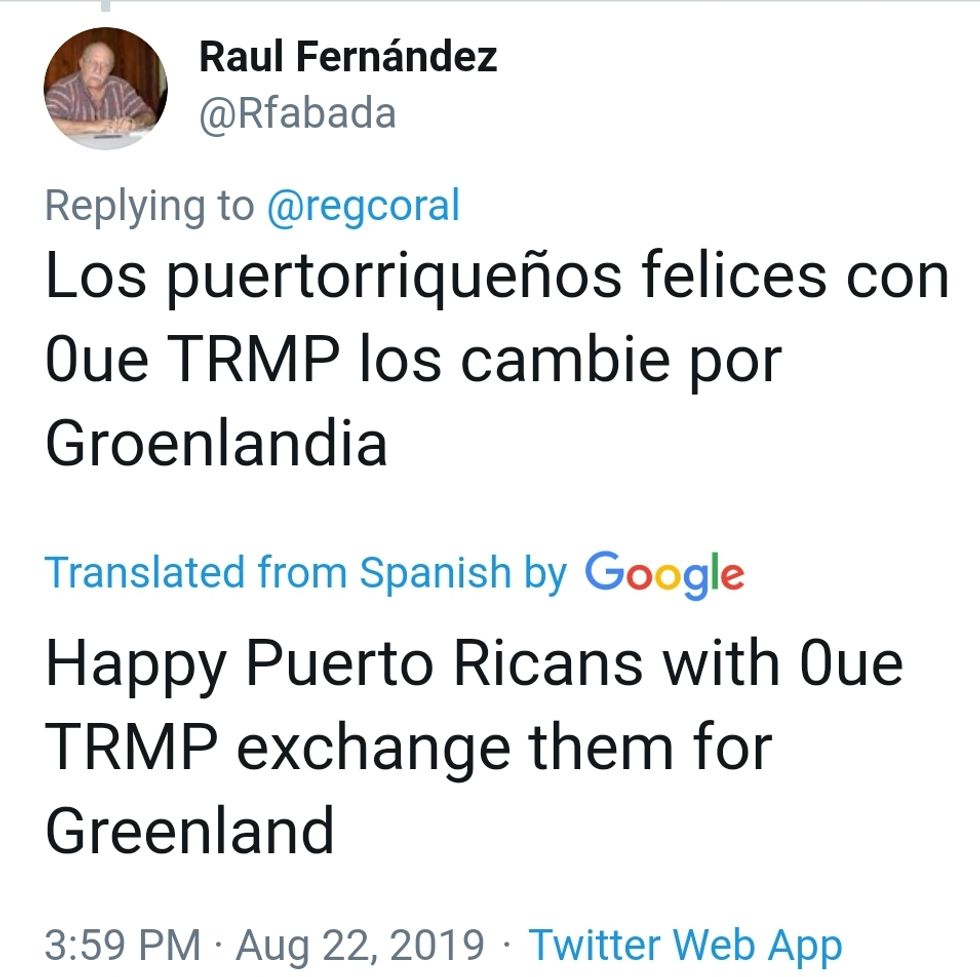 @Rfabada/Twitter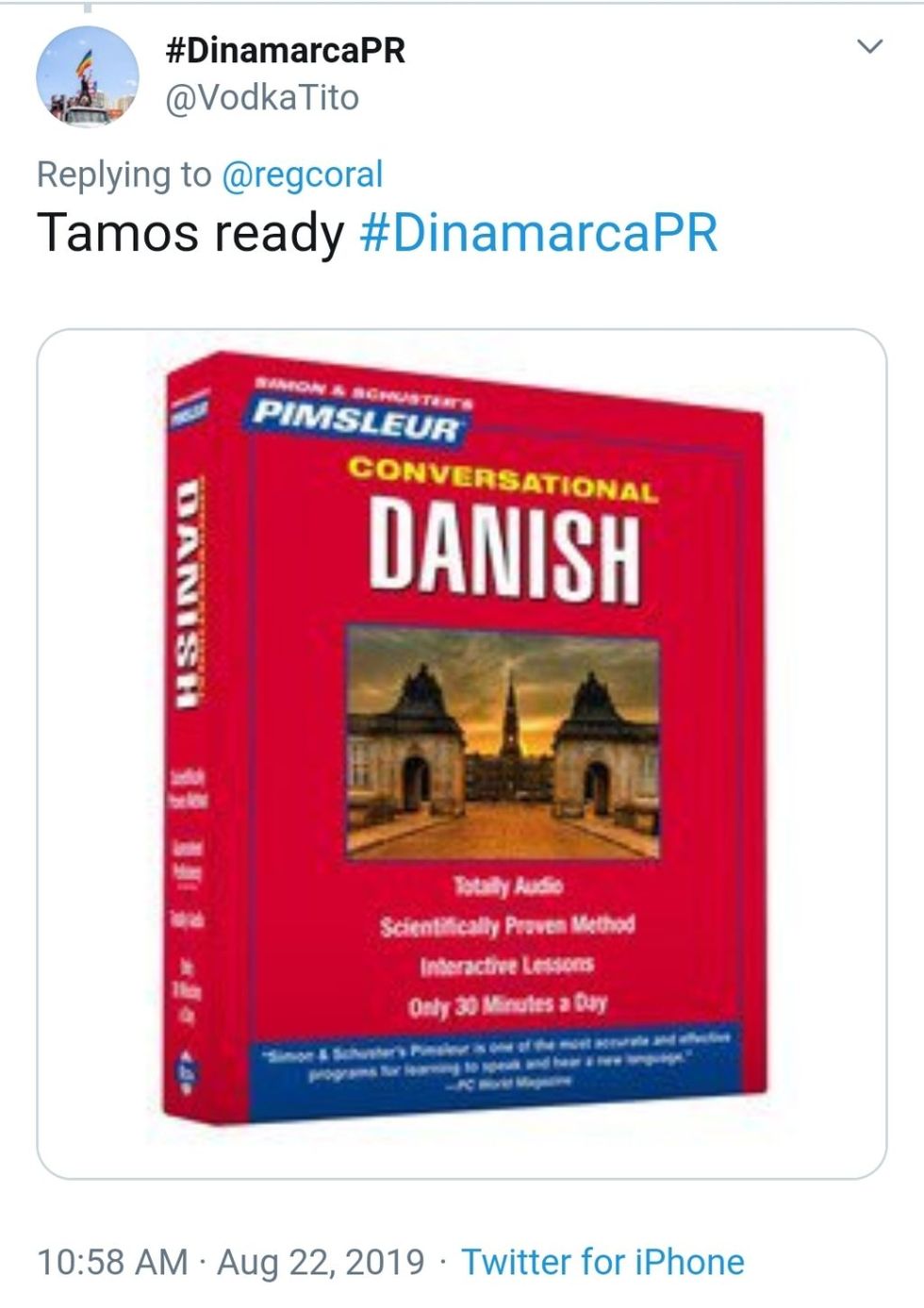 @VodkaTito/Twitter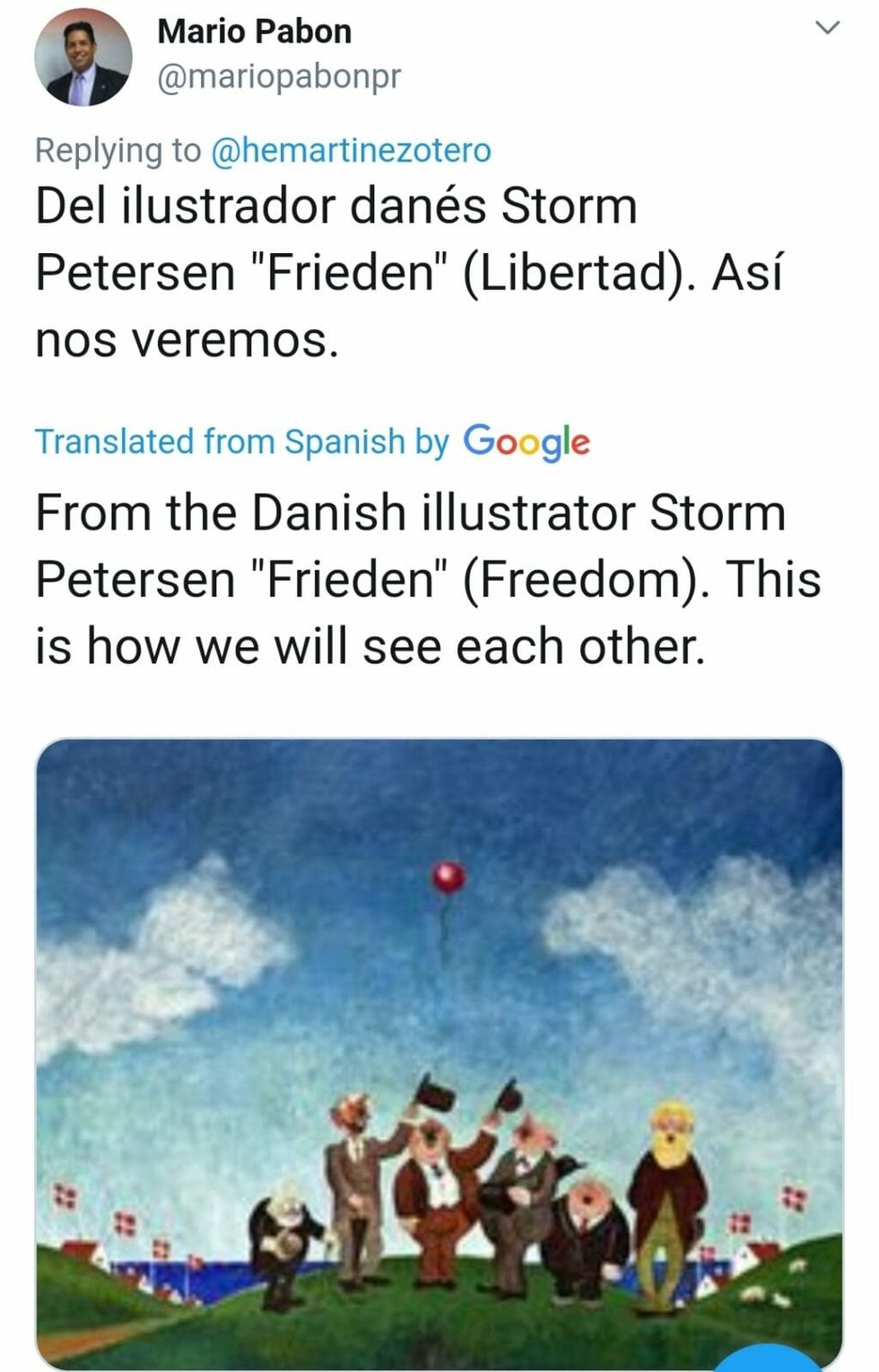 @MarioPabonpr/Twitter
Many posted with the hashtags #DinamarcaPR or #DenmarkPR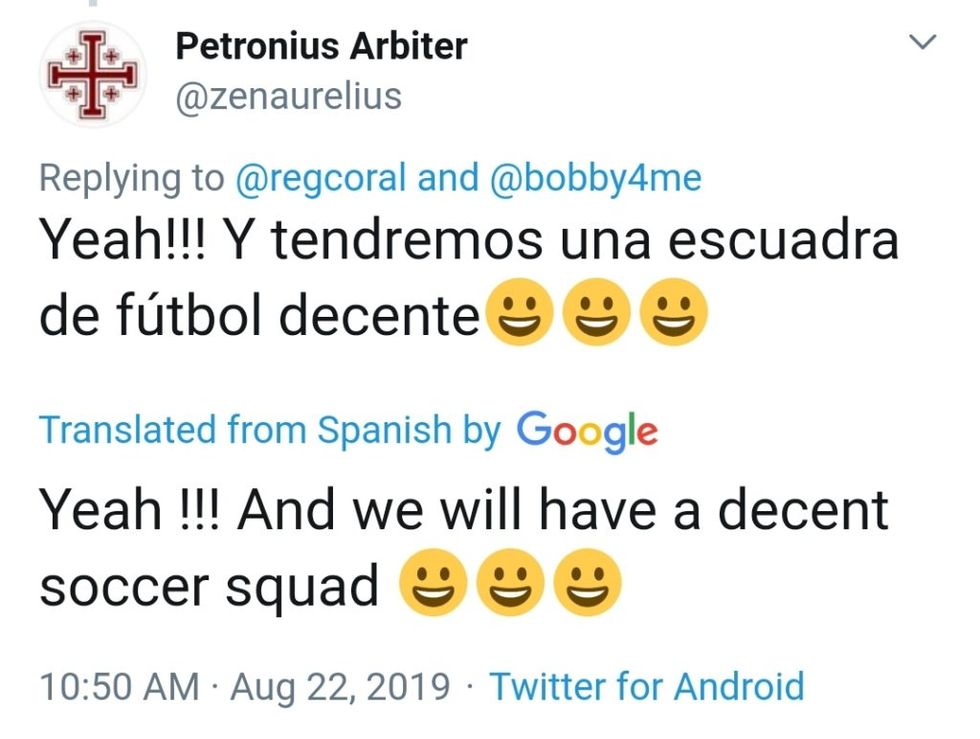 @zenaurelius/Twitter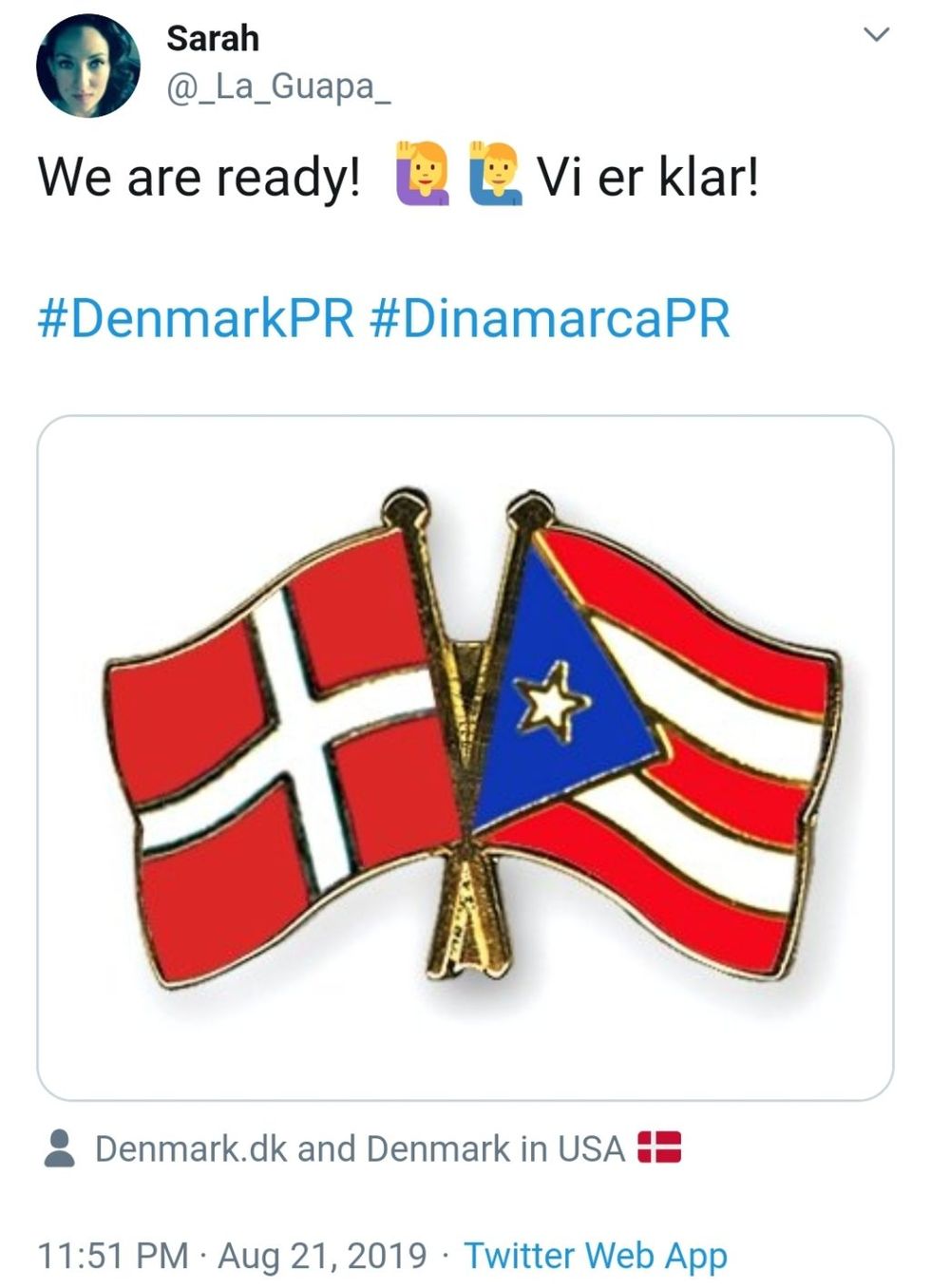 @_La_Guapa_/Twitter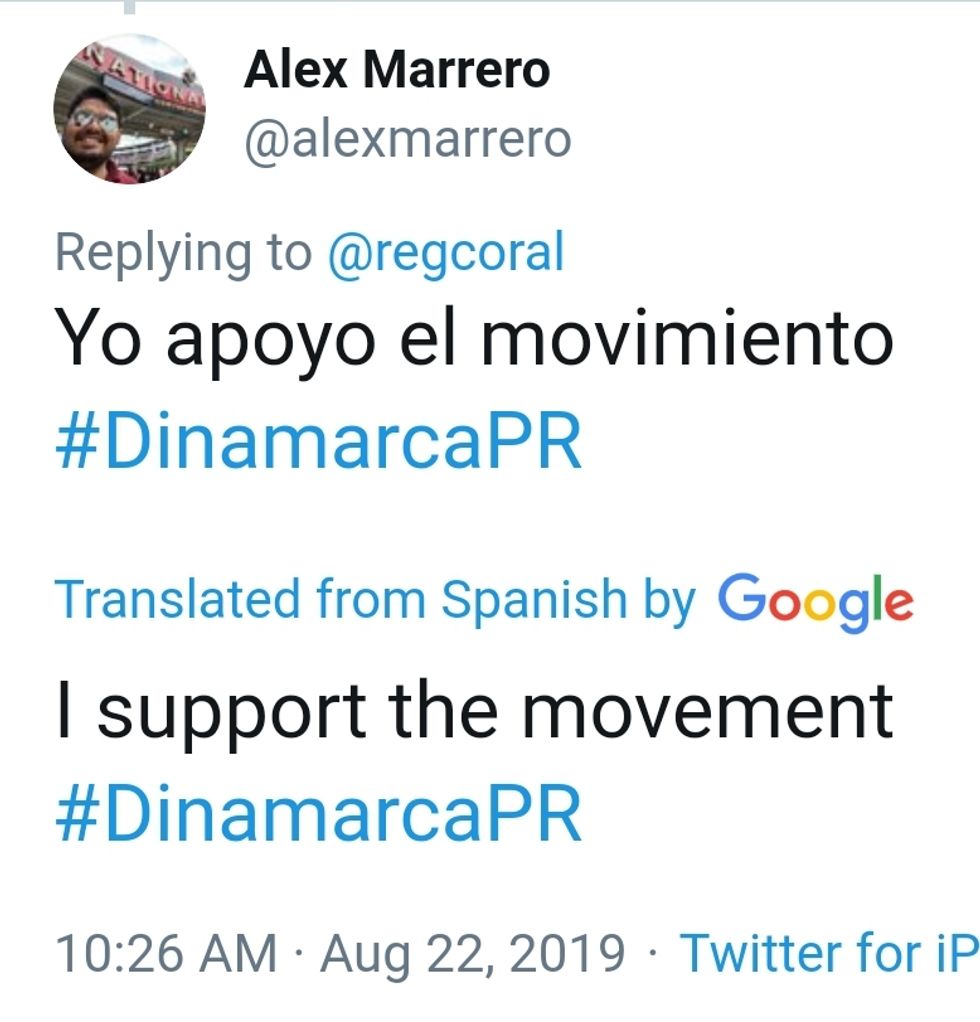 @alexmarrero/Twitter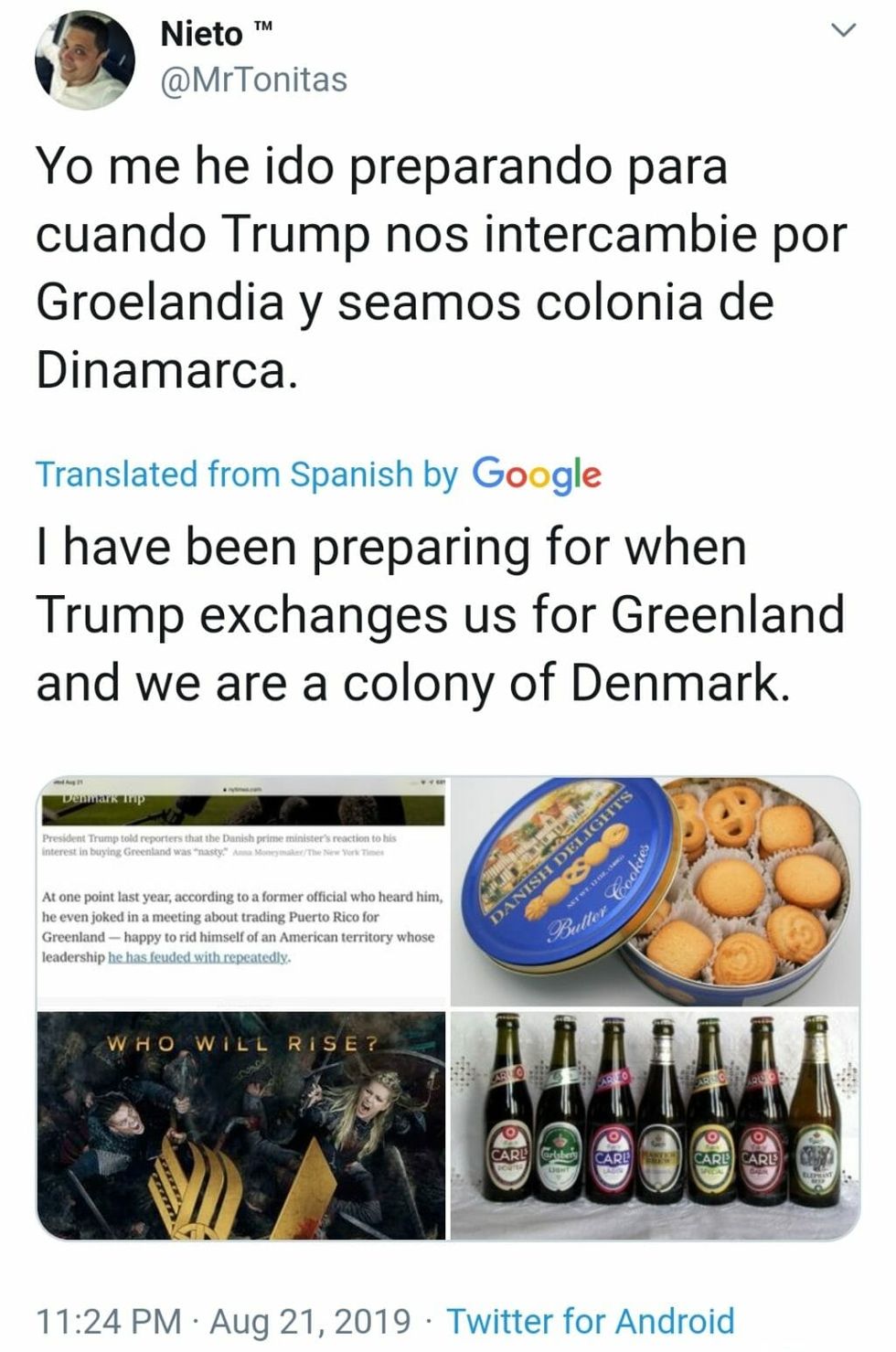 @MrTonitas/Twitter
A few from the United States asked if they could go too.
Move to Puerto Rico so I can become a Danish citizen oh hell yes! #backdoordane #Caribbeanvikings #DenmarkPR

— Jeri K (@Jeri K) 1566504733.0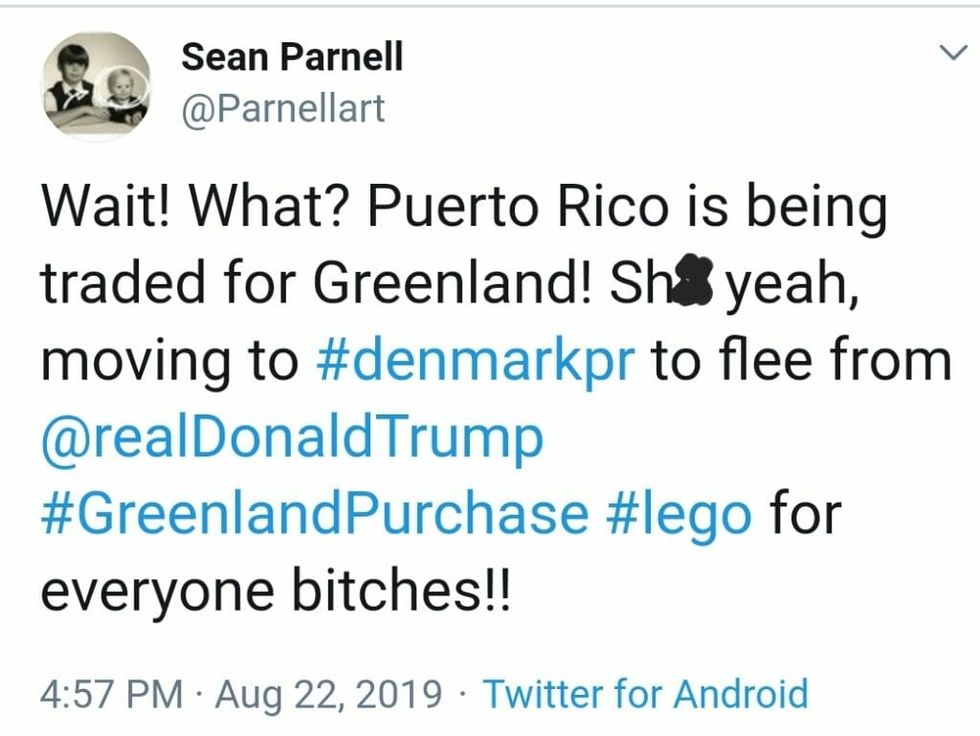 @Parnellart/Twitter
Unfortunately for the people of Puerto Rico they are stuck with their current situation until at least January of 2021. Denmark and Greenland declined the "absurd" offer to sell Greenland so they are unlikely to want to trade either.
Explore the beauty of Puerto Rico with the DVD NATURE: Viva Puerto Rico, available here.
********
Listen to the first episode of George Takei's podcast, 'Oh Myyy Pod!', where we explore the racially charged videos that have taken the internet by storm.
Be sure to subscribe here and never miss an episode.