Active duty recipients of The Deferred Action for Childhood Arrivals program got some reassurance from Defense Secretary James Mattis on Thursday. Reflecting on a phone call in which he discussed the issue with Homeland Security Secretary Kirstjen Nielsen "in great detail," Mattis assured recipients of DACA, known as "Dreamers," that they are not in any danger of being deported.
"We would always stand by one of our people," Mattis told reporters. "Our guys on active duty, and that sort of thing … are not in any kind of jeopardy." Although the deadline for The Deferred Action for Childhood Arrivals program expires on March 5th, Mattis explained that Dreamers in the military will "not be subject to any kind of deportation."
---
"BREAKING: President Trump just signed the new spending bill into law. It does not have a DACA fix.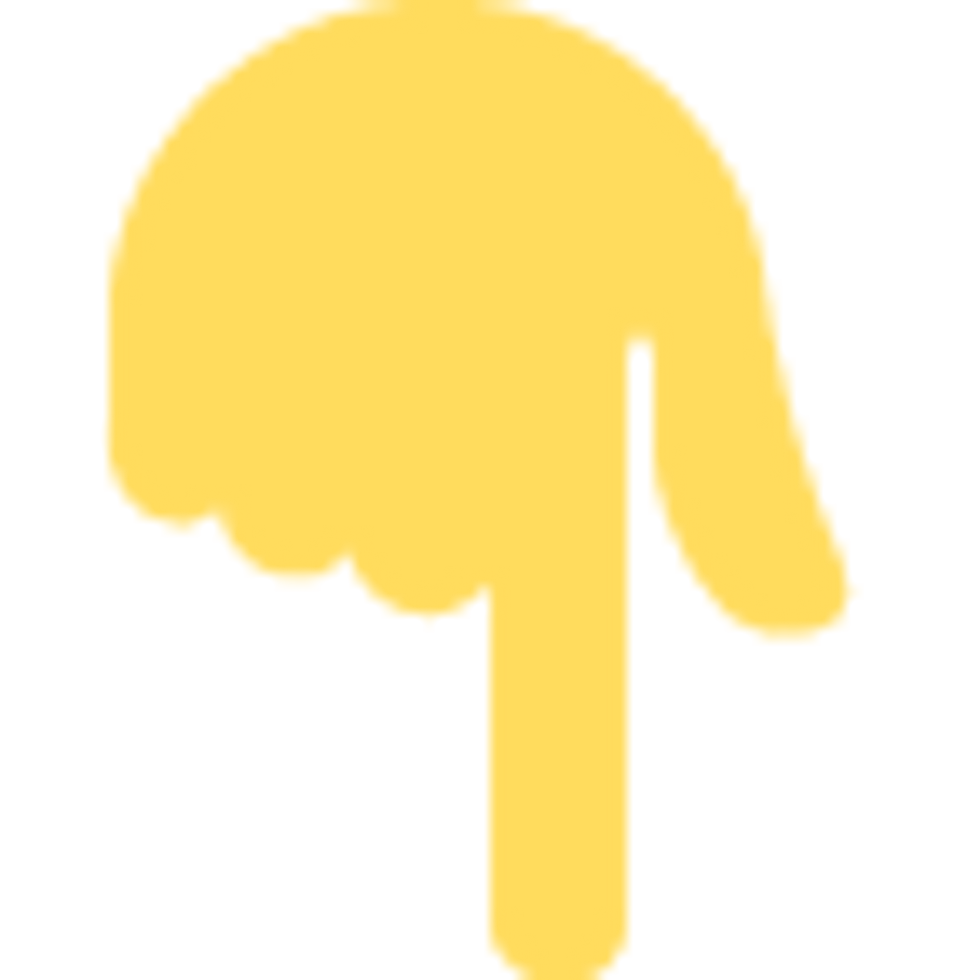 Every day, 122 recipients lose the right to live and work in the U.S., says @amprog," tweeted American Progress.
This promise is at odds with the rhetoric coming from President Donald Trump's administration, which unexpectedly ended the program in September, leaving 700,000 Dreamers in danger of deportation. For the vast majority of DACA recipients, the United States is the only home they've ever known. On Wednesday, White House Chief of Staff John Kelly said Dreamers are "too afraid" or "too lazy to get off their asses" to apply for citizenship, and therefore deserve to be deported.
House Speaker Paul Ryan (R-WI) said "we will solve this DACA problem" shortly after a budget deal was reached to reopen the government after the second shutdown in as many weeks.
There are currently 900 DACA recipients serving in the military, and some of them expressed doubts over whether Mattis will be able to keep his promise. "It's really nice of him to say that, but I don't think his words really hold any weight because I doubt ICE will listen to what he says," army recruit Harminder Saini, a Dreamer, told Buzzfeed News. "Citizenship for us is what ultimately will protect us."
Politico tweeted a political cartoon that summed up this issue nicely.
Immigration and Custom Enforcement (ICE) has been increasingly aggressive in their pursuit of "illegal" residents since Trump took office. Recipients of DACA were brought to the United States illegally as children by their parents, and the debate over whether to give them a path to citizenship is one of the most polarizing in our current political climate.
"With nearly 80 percent of the country supporting legal status for Dreamers, it seems everyone knows this is the right thing to do except for @SpeakerRyan." Read my full statement: https://goo.gl/6mdrwU  #ProtectDREAMers #DACA #DreamActNow", tweeted California Democratic Congresswoman Linda Sanchez.